understanding & interpreting symbols online course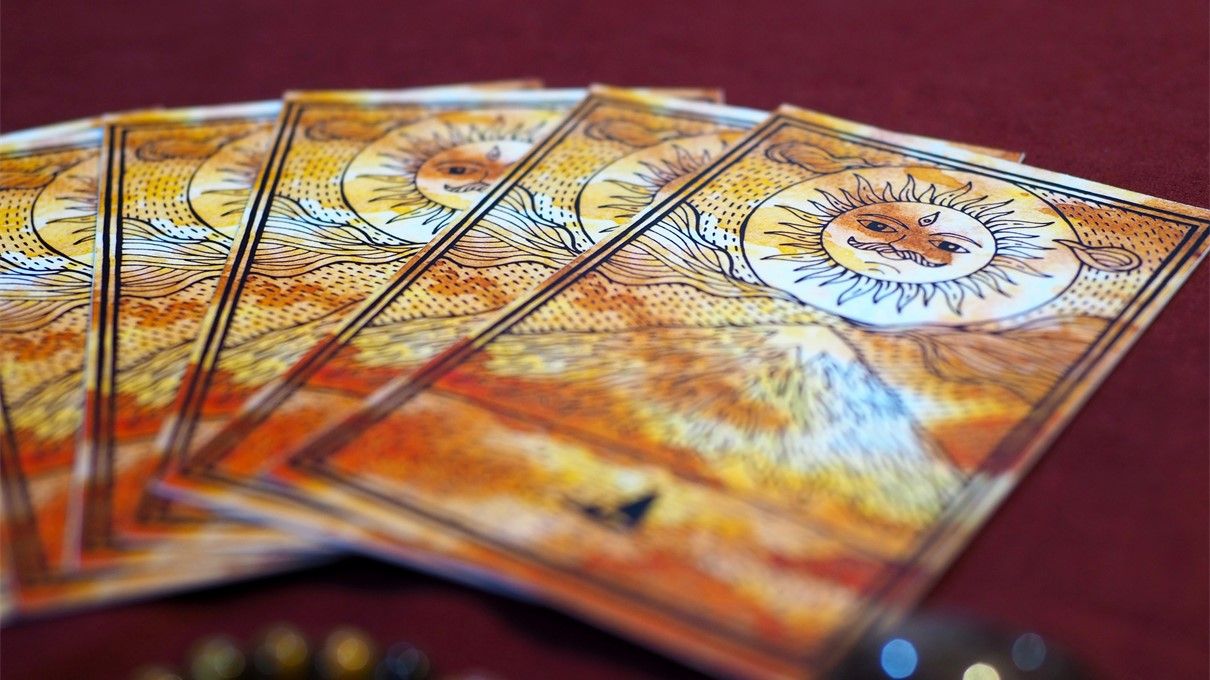 Create a library of 26 commonly-found symbols with meanings that are personal to you, stop leaning and depending on your deck's guidebook for your card interpretations which will, as a result, be more generalised, pass on messages, to yourself or others, that are more personal and in-depth and have more colour... and much more!
I have created a course that will help you understand and apply your own, personal meaning to a variety of symbols you commonly find on angel and oracle cards, thus allowing you intution to play a bigger role in your card readings.
Grow your library of symbols found on angel and oracle cards even more to make interpreting your cards even more in-depth, enable your intuition to flow, to get out of its way by knowing that you understand every symbol in your working deck, intuitively understand and interpret the messages the angels are sending you... and much more!
I have created a course through which you will be able to take your interpretation of angel and oracle cards to a much deeper level, giving more meaningful readings with your understanding and knowledge of even more symbols.