Special monthly angel card reading ~ august
Sometimes we feel stuck and unable to move forward, no matter how hard we try, in one area of our life. Sometimes it's multiple areas that are affected. In order to move forward you need to understand and gain insight into what's holding you back. What do you need to overcome to release you and allow you to move forward in alignment?
When you uncover what's holding you back you may realise that it's actually been impacting many more areas of your life than you thought. There may be areas that seemed to be progressing, but were they progressing smoothly enough and fast enough? That's the question. More often than not when something is holding us back in one area, it's also impacting other areas of our life.
That's why this month's reading focuses on what's stopping you stepping forward. What's holding you back?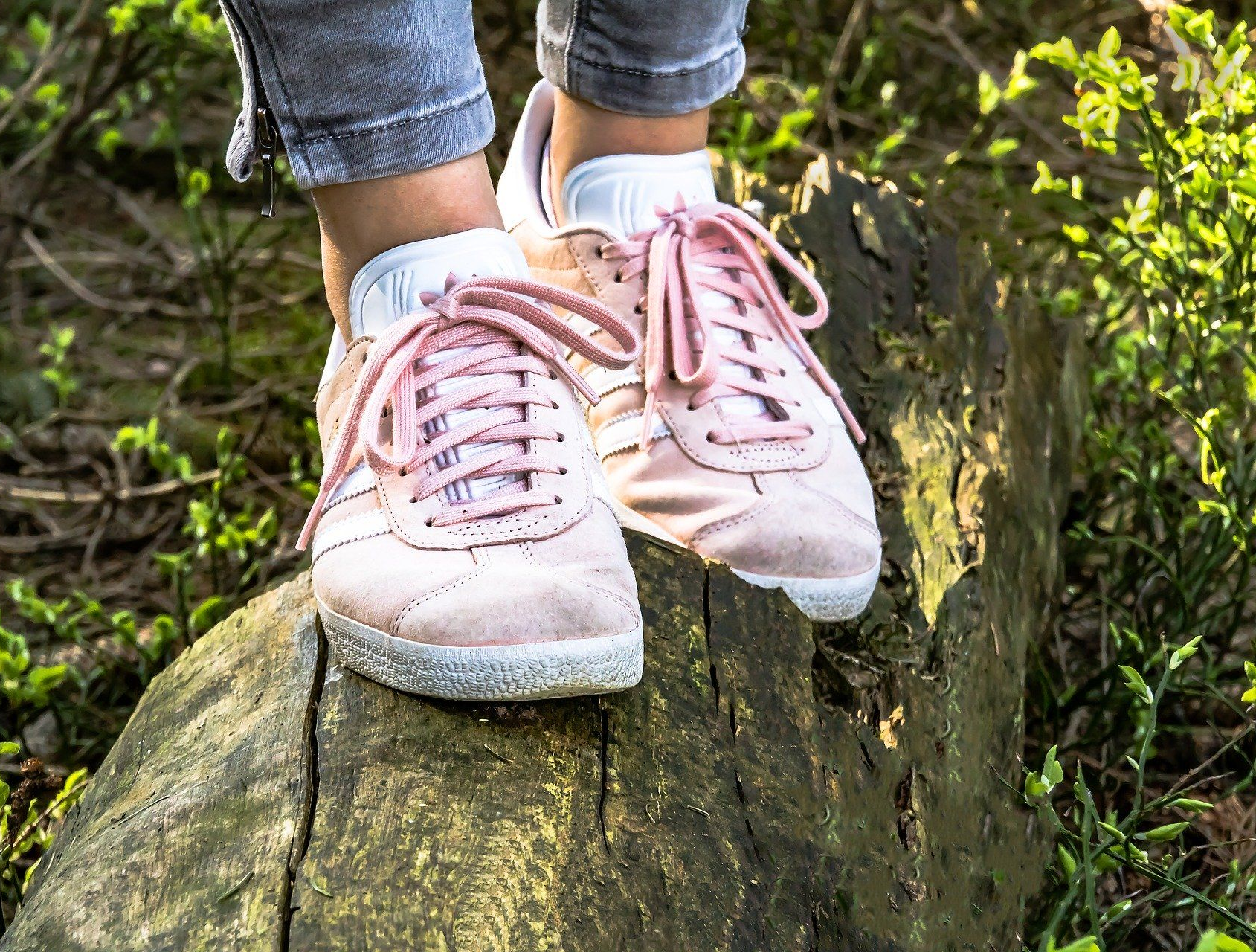 This month's card reading is a 5-card spread, with each card giving a different insight into what's holding you back in life and how can you move forward. The reading shall focus on how past situations and experiences still continue to play a part in blocking you from moving forward, what obstacles/challenges continue to stand in your way in the present movement, what guidance do the angels have with regards what's stopping you moving forward or how best to move forward, where should your focus go so you can begin to move forward and fall into better alignment, what the possible outcome will be should you take action on the guidance you receive in the reading.
The reading is a live and interactive 1-1 reading, the date and time of which is chosen by you when you book directly through my calendar (kindly make yourself familiar with my cancellation policy, here). Please note that this reading shall only be available throughout the month of August.
Your angel card reading, focused on moving forward from what's holding you back, shall last approximately 40 minutes and attracts an investment of £55.55.