Special monthly angel card reading ~ february
.. whether your focus is on improving self-love, rekindling a spark in an existing love relationship, or finding new love, the angels and I have got you covered.
Together we shall uncover your strengths and the gifts you have to offer, what the angels want you to know about love, what's going on now in the area of love, what areas may need some more attention and dedication, and what you need to focus on going forward.
The support and guidance that you shall receive from the angels and your spirit team will give you the confidence, clarity and conviction to step forward. Your angel card reading shall give you the support, guidance and direction to love yourself more, to lift your relationship to a new level, or to open up and embrace the possibilities of new love.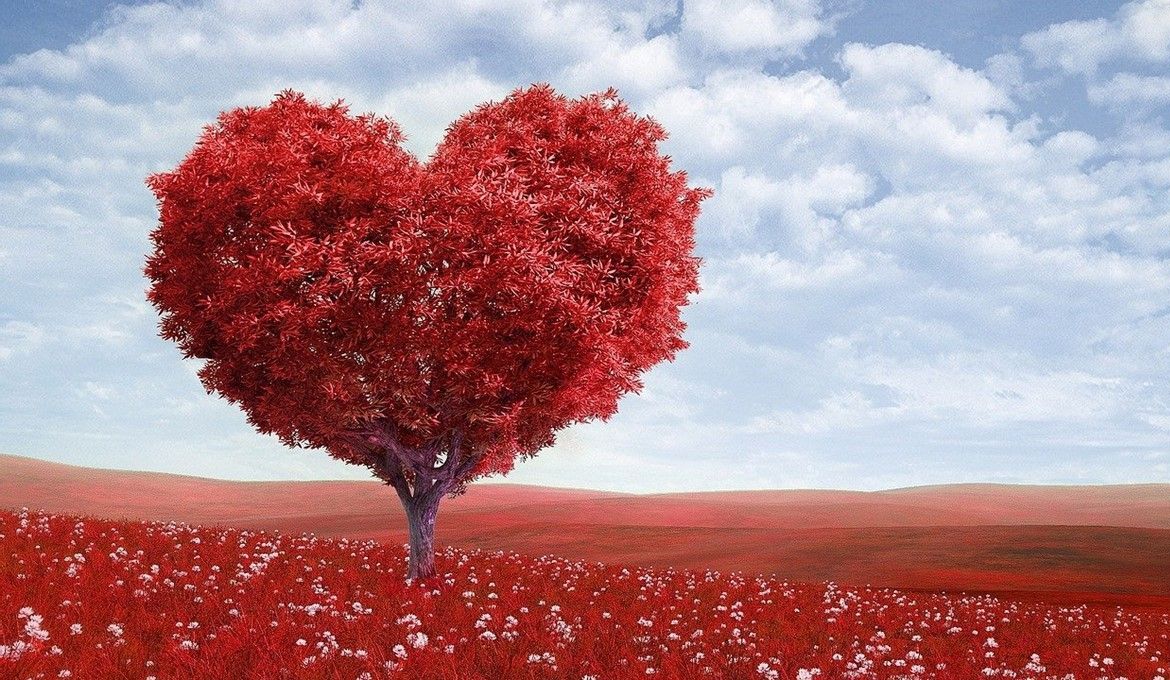 This card reading is a 5-card spread, with each card focusing on different guidance, advice or area... all in relation to the love that you wish to focus on, be it love for yourself, love in an existing relationship, or finding new love.
The reading is a live and interactive 1-1 reading, the date and time of which is chosen by you when you book directly through my calendar (kindly make yourself familiar with my cancellation policy, here). Please note that readings shall only be available throughout the month of February.
Your love-focused angel card reading shall last approximately 30 minutes and attracts an investment of £44.44