Special monthly angel card reading ~ january
.. where should you focus your energy?
Lets' face it, 2020 crept up on many of us and knocked us flat on our backs. It left us feeling helpless and vulnerable, feeling frustrated and angry, feeling lost and overwhelmed.
2021 is the year of taking inspired action and introducing positive change into your life if, that is, you want to have a better year than last year, if you want to thrive and not just survive in our new world, if you're ready for your life to begin to flow rather than feeling stuck and stagnant.
But where should you start? What should you focus on? How can you kick ass this year? This month's special reading will give you the support you need, will bring you comfort in the knowledge that you truly are supported and guided, will give you the courage and strength to step forward, and will help you create flow and joy in your life.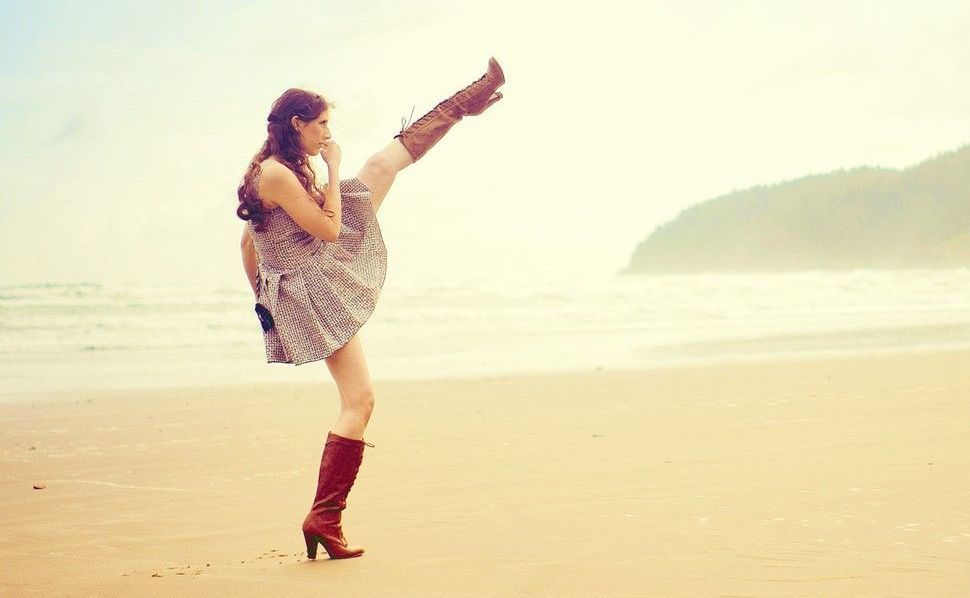 This month I'm inviting you to enjoy a 5-card reading, wherein each card will give you guidance from 5 different energy sources: your higher self, the angelic realm, Mother Earth, master guides and past life guardians, and your ancestors.
The reading is a live and interactive 1-1 reading, the date and time of which is chosen by you when you book directly through my calendar (kindly make yourself familiar with my cancellation policy, here). Please note that readings shall only be available throughout the month of January.
Your card reading, focusing on the year ahead, shall last approximately 30 minutes and attracts an investment of £44.44