Special monthly angel card reading ~ may
"Chakra" comes the Sanscrit word meaning "wheel" and when translated from Hindi it literally means "wheel of spinning energy". So, chakras are perpetually spinning wheels of energy (or energy centres). They are the piece of us that feels a gut intuition, and the energy within us that connects, moves, and creates our being.
We have 7 primary chakras in our body which run up the spine, one by one, from the base of the spine to the top of the head. As they run in a line, they influence and impact each other. Therefore, if there is a block in any one of the these chakras, the other chakras will feel its impact.
When, however, our chakras are in balance, open, and the energy is running through them, unhindered, our whole being feels healthy and in alignment.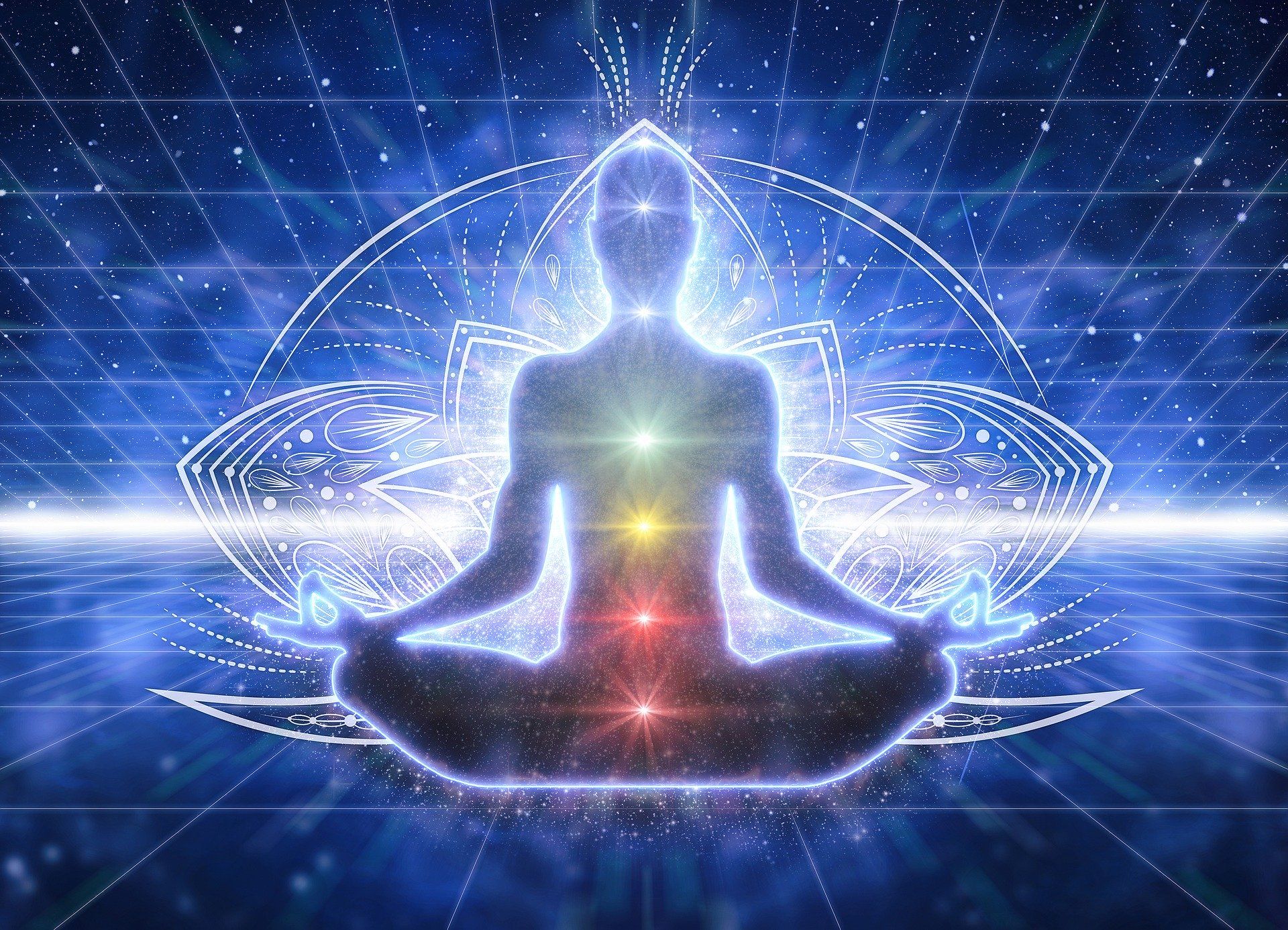 This month's chakra card reading is a 7-card spread, with each card connected to an individual and separate chakra. The reading will focus on how you can bring each of your 7 primary chakras into better alignment so your energy will flow smoothly and you, as a whole, will feel healthier.
The reading is a live and interactive 1-1 reading, the date and time of which is chosen by you when you book directly through my calendar (kindly make yourself familiar with my cancellation policy, here). Please note that readings shall only be available throughout the month of May.
Your chakra-focused angel card reading shall last approximately 45 minutes and attracts an investment of £55.55