free 1-question angel message confirmation
free library of angel messages
You've sent me your question for your free remote angel card reading - check!
You've booked yourself in for a 1-1 angel card reading at my ridiculously special welcome price, not to be found anywhere else on my website - check!
You've downloaded your copy of 2 SImple Steps to Self-Care - check!
Now what?
Well... why not dive into the library of angel messages I've created for you? A collection of all the group angel reading interpretations I've given, to date. And you can use this page for guidance and adive on any area of your life, as and when you need it.
All you have to do is click the button below, bookmark that page for future reference, and then follow my instructions.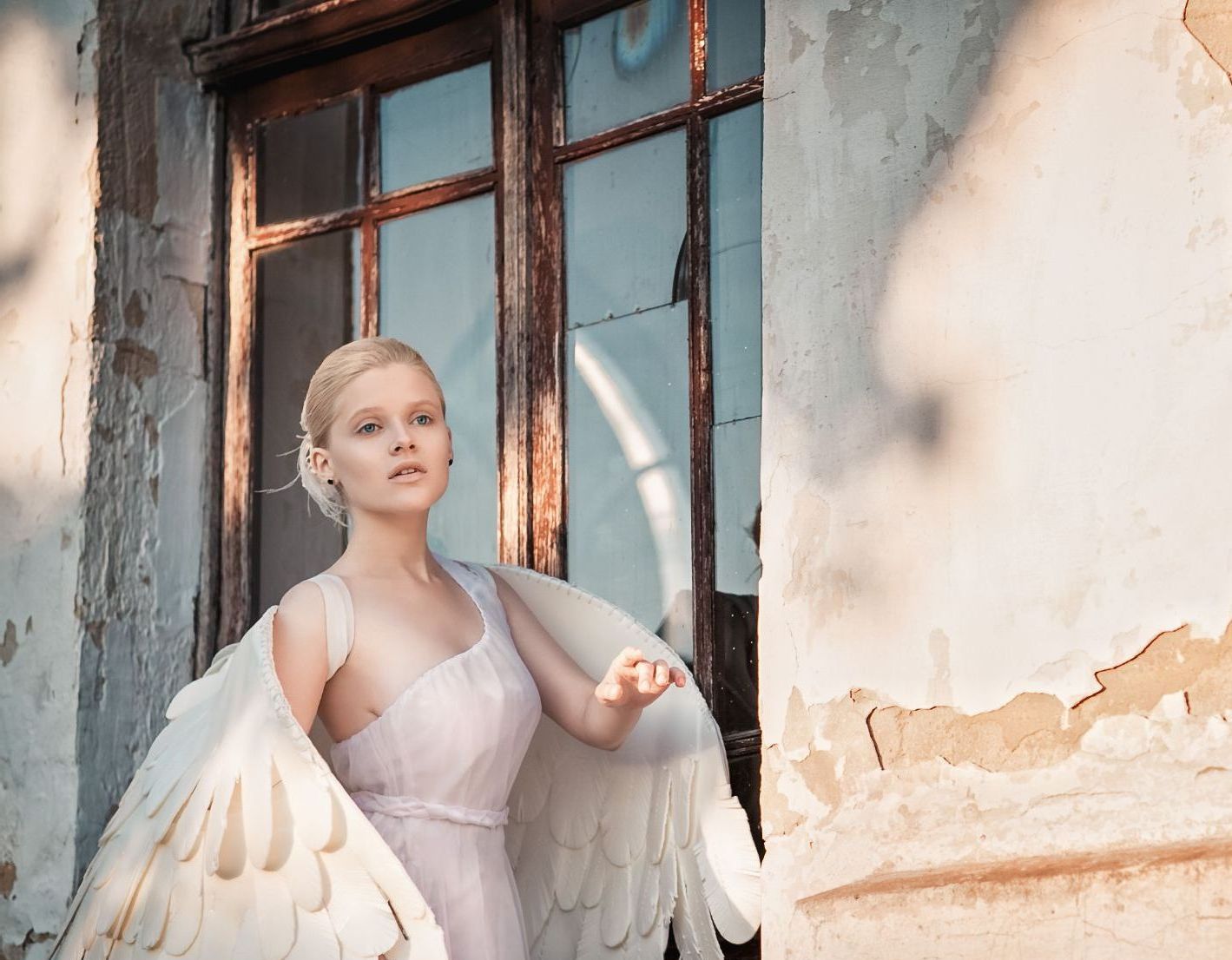 3 simple steps to self-care
Love is everything: love of self (aka self-love), love of the angels, love of the animals (and planet we live on). But here's the thing... If you don't love yourself, first and foremost, you simply won't have the capacity to truly love those around you, be they angels, your spirit guides, animals or the planet. Because you need to fill your own cup up first. That's the key. That's the secret.
When it comes to the angels, once you fill up your own cup, then you'll be open to giving and receiving love from the angels, your heart will be open to the abundances they so want you to enjoy in life, your ears open to truly hear their messages, and your mind open to understand and interpret the guidance they are sending you.
One of the steps to self-love is self-care. Simply put, it's about looking after yourself first and foremost. Because if you don't look after yourself first you're running on empty and simply don't and won't have the capacity to look after anyone else's needs.
So to help you on your way, to encourage you to take the first step in self-care and self-love, I've created a free downloadable document "3 Simple Steps to Self-Care" which is all yours when you hit the button below.