free 1-question angel message confirmation
3 Simple Steps to Self-Care
Love is everything: love of self (aka self-love), love of the angels, love of the animals (and planet we live on). But here's the thing... If you don't love yourself, first and foremost, you simply won't have the capacity to truly love those around you, be they angels, your spirit guides, animals or the planet. Because you need to fill your own cup up first. That's the key. That's the secret.
When it comes to the angels, once you fill up your own cup, then you'll be open to giving and receiving love from the angels, your heart will be open to the abundances they so want you to enjoy in life, your ears open to truly hear their messages, and your mind open to understand and interpret the guidance they are sending you.
One of the steps to self-love is self-care. Simply put, it's about looking after yourself first and foremost. Because if you don't look after yourself first you're running on empty and simply don't and won't have the capacity to look after anyone else's needs.
So to help you on your way, to encourage you to take the first step in self-care and self-love, I've created a free downloadable document "3 Simple Steps to Self-Care" which is all yours when you hit the button below.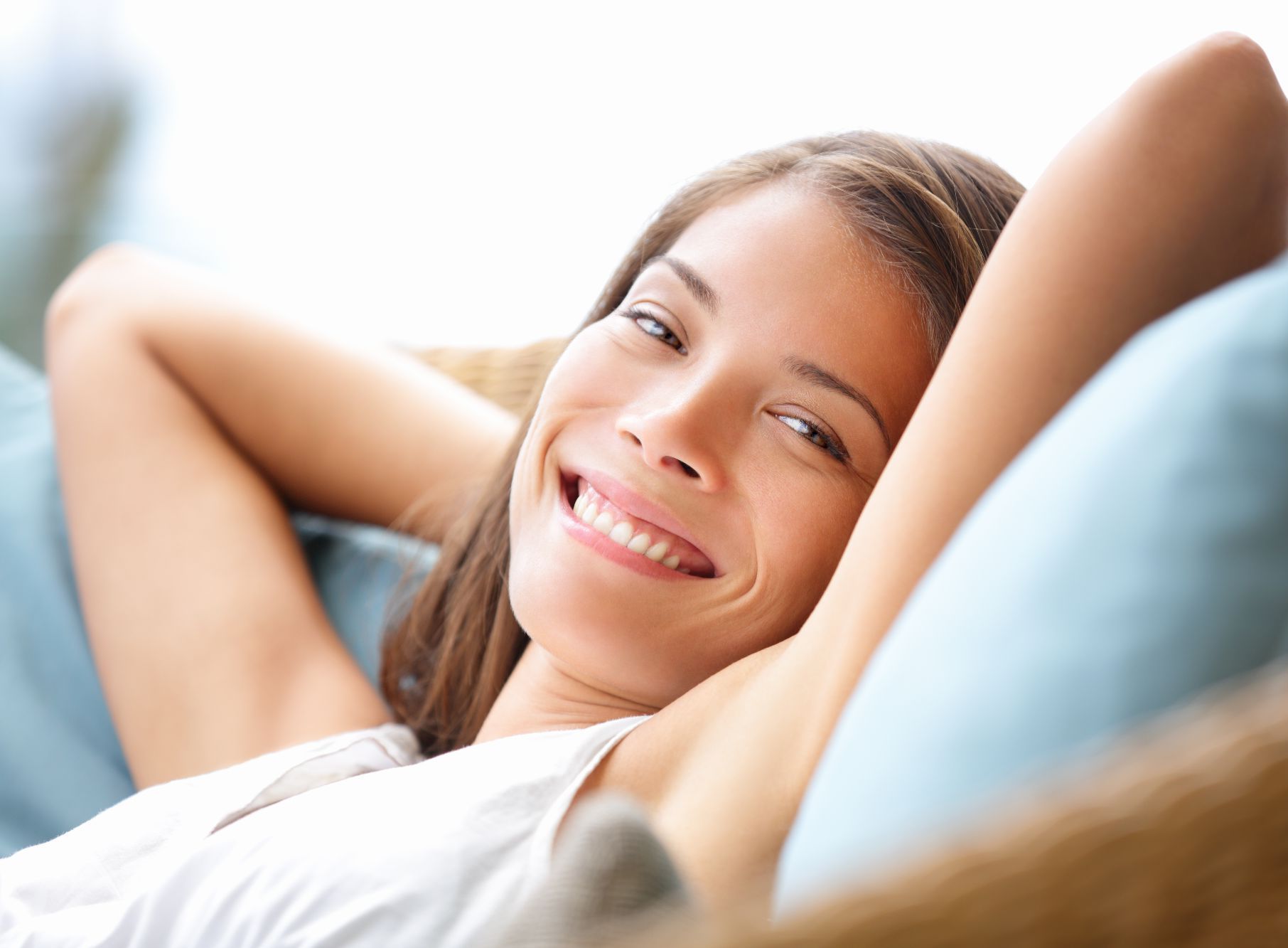 free personal 1-1 angel card reading
Every month, one lovely soul (or maybe even a couple) shall receive a free 30-minute angel card reading from me, 1-1 (face-to-face) via live video link. And the next lovely soul could be you.
At the end of each month I send out an email inviting everyone to put their name in the hat. So if you're currently standing at a crossroads not sure what direction to take, or there are challenges in any area of your life that you could do with a little guidance on, or if you just want some advice from the angels... by replying to my invite, your name will go into the hat for a chance to win that month's free personal angel card reading.
A name shall then be drawn at random (aka the Universe will draw the name of the soul who needs the reading the most) and they are then invited to book their reading with yours truly.