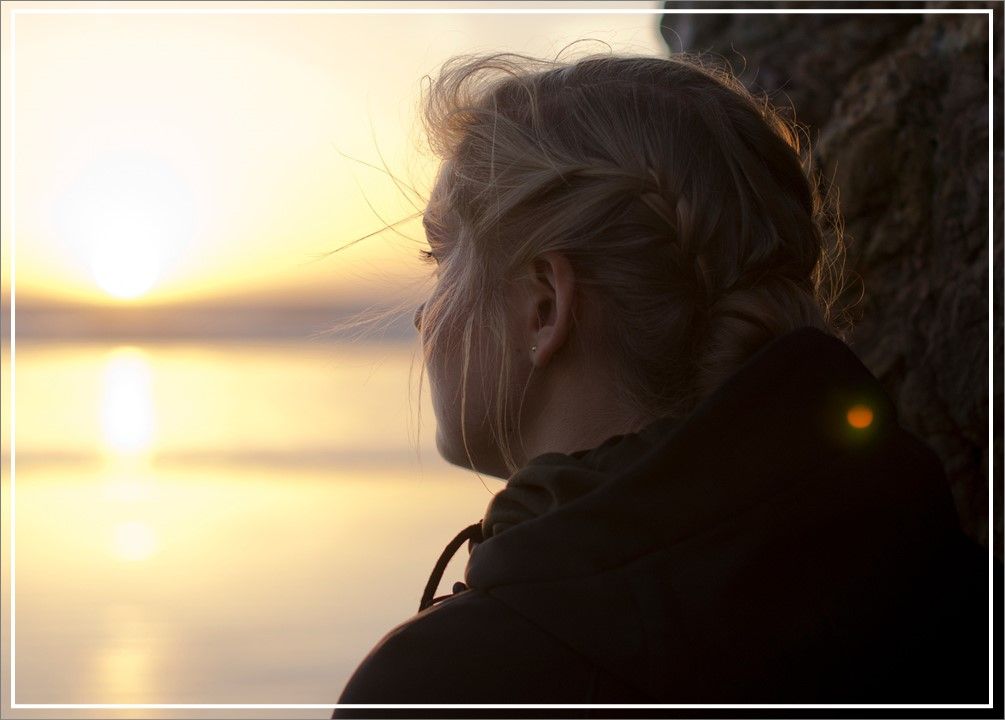 If you google "benefits from using intuition", you'll find examples like:
Intuition helps you better connect with your inner self and uncover your true desires, identifying your life purpose
When your intuition and conscious mind are in synch, your ability to recognise deeper truths, patterns, and symbolism in life is unlocked
Using your intuition to make your decisions can give you a competitive edge in your career and professional life.
Whilst all these are true and provide excellent reasons why you should start connecting with and using your intuition, sometimes it's the simpler, everyday benefits that will kickstart and maintain our interest to begin that connection.
For us to invest time and possibly money learning a skill, we need to have a reason to do so; a really good and desirable reason to do so.
Whilst the excitement of something new often makes it easy to take those first initial steps and embark on a new learning adventure, keeping it up, continuing to apply it on a daily basis, consistently practising it… well, for that you need to have a motivator, a reason why you started in the first place, a reminder you can turn to that'll re-ignite your interest and enthusiasm when boredom naturally sets in.
Let's be honest here, boredom is real. As humans, especially in today's modern society that revolves around and promotes the concept of instant gratification, it is challenging for us to stick with something if we don't immediately and instantly experience benefits from it. And when we first begin to re-connect and re-ignite our intuition, the changes we experience can be subtle and often don't even register on our radar.
So, after a week or so of diligently learning about your intuition and repeating exercises designed to strengthen it, if you don't see or notice any results, even small ones, then chances are you'll give up, finding some seemingly plausible reason like "I'm just not intuitive" or "This isn't for me" or "I'm not good enough at this whole intuition thing" or "this course isn't up to scratch".
When I first began re-connecting and using my intuition it was important for me to have reasons and benefits connected to using my intuition that I could remind myself of when my motivation waivered. And whilst finding my soul purpose was a strong and desirable benefit to using my intuition, it's such a long-term benefit that I knew it wouldn't motivate me enough to keep going when I was barely even noticing the small positive changes.
So, I created for myself a list of everyday, down-to-earth benefits that I could instantly relate to, and that I could more easily identify as they happened in my life.
And that's what I'm going to share with you because intuition can and is a real game-changer in your life, but if you don't have the everyday benefits, the smaller motivators in place, well it's simply too hard sometimes to keep moving towards the big goals and benefits.
So, what are some everyday motivators that will keep you dedicated to strengthening your intuition?
Can you see, through the above examples (albeit a little on the extreme side… but I wanted to get the message across) that intuition isn't just important for guiding you to reach the big milestones in life such as fulfilling your life purpose, it's is vital for our everyday health and well-being.
Knowing that connecting with, listening to, and strengthening your intuition can help you sense when things are off, can enable you to 'hear' the voice of caution, can assist you in making better decisions, and is better for your physical health and mental well-being, does that not motivate you learn how to re-connect to this gift that you were born with? Does that not encourage you to practice listening to your intuition every day?
I hope it does.
It's always better to act now when you know the simple everyday benefits associated with intuition rather than to wait until failing to connect and listen to your intuition lands you in hot water.
Quieten your monkey mind so intuitive messages can flow to you unfiltered and unhindered.
Open, re-ignite, strengthen, and enhance your 6 clairs so you can live a life that is truly guided by your intuition; a life that is in greater alignment with your soul.
Understand how your intuitive gifts can positively influence angel and oracle card readings.