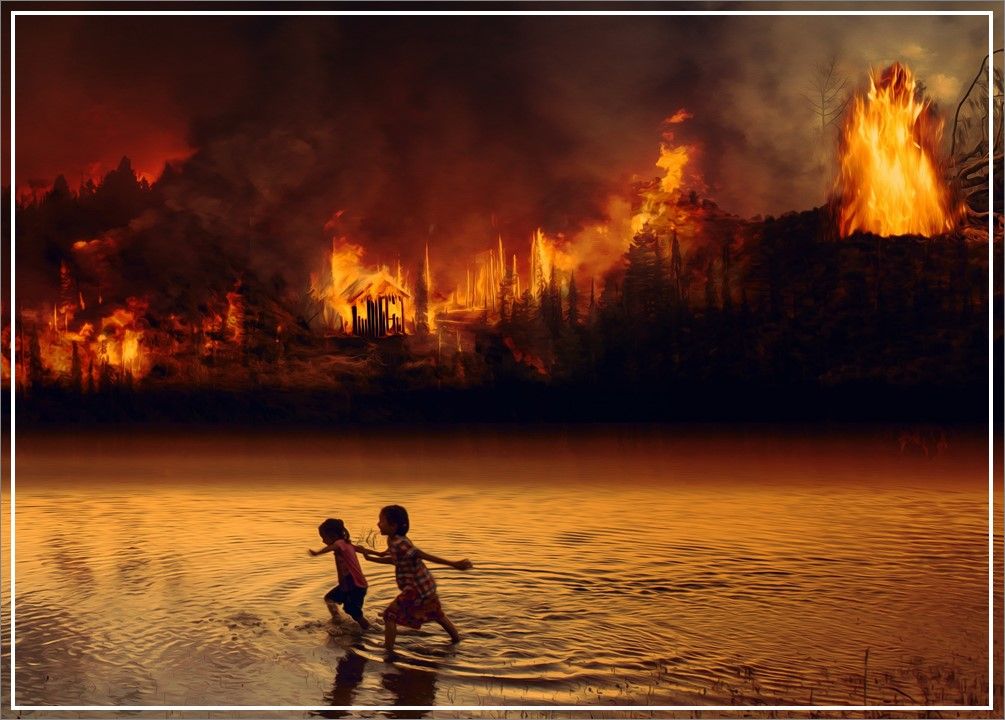 I feel I would be remiss as someone who promotes the 3 loves: love of self, love of angels, and love of animals, if I didn't write down my feelings about the forest fires that have been consuming vast areas of our planet in recent weeks.
As I write this we are facing the most destructive forest fires ever as they consume vast areas in 4 corners of our planet: California, Alaska, Canary Islands and, most notably, the Amazon where the smoke has traveled 1500miles to Sao Paulo, smoke that is covering a landmass so huge it can be seen from space.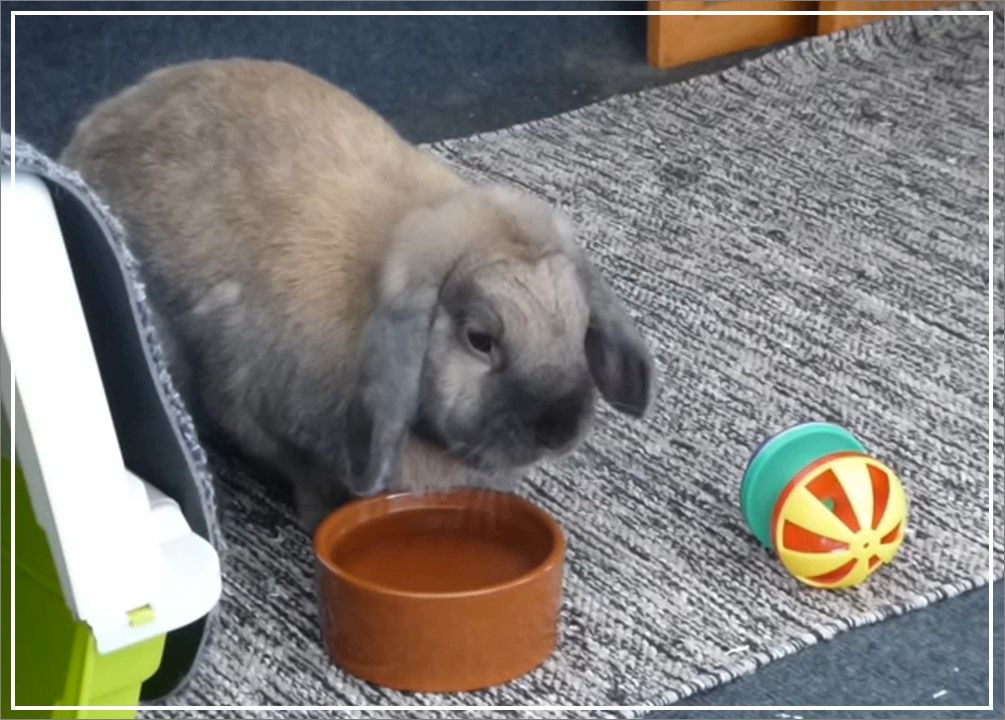 I often see orbs when I'm video-chatting with someone.
What orbs are, are little balls of light that 'fly' across the screen. They aren't dissimilar to specks of dust but what differentiates an orb from a speck of dust is that the orb tends to move in an unusual direction (maybe zig-zagging) or at a faster speed than a speck of dust.
I started seeing orbs when I began working with the angels.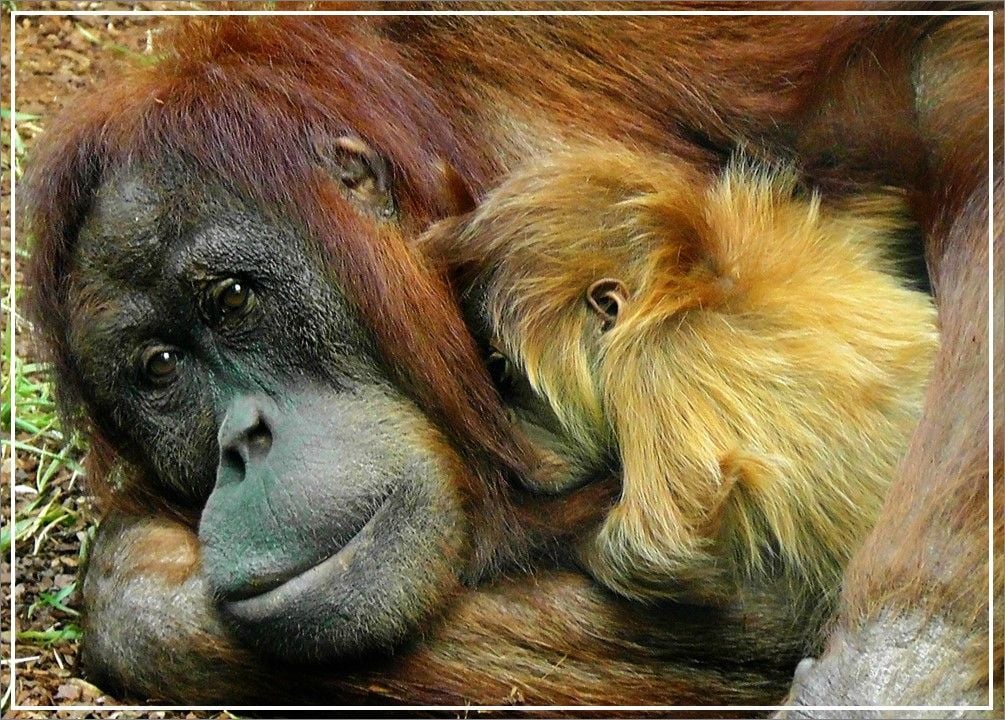 norway, palm oil & orangutans
Norway is phasing out the use of palm oil by announcing a nationwide palm oil biofuel ban.
This is brilliant news and I hope many countries follow their example.
Palm oil is in so many products from cosmetics to our food and it's causing so much damage to rainforests, orangutan habitation and contributes to greenhouse gases.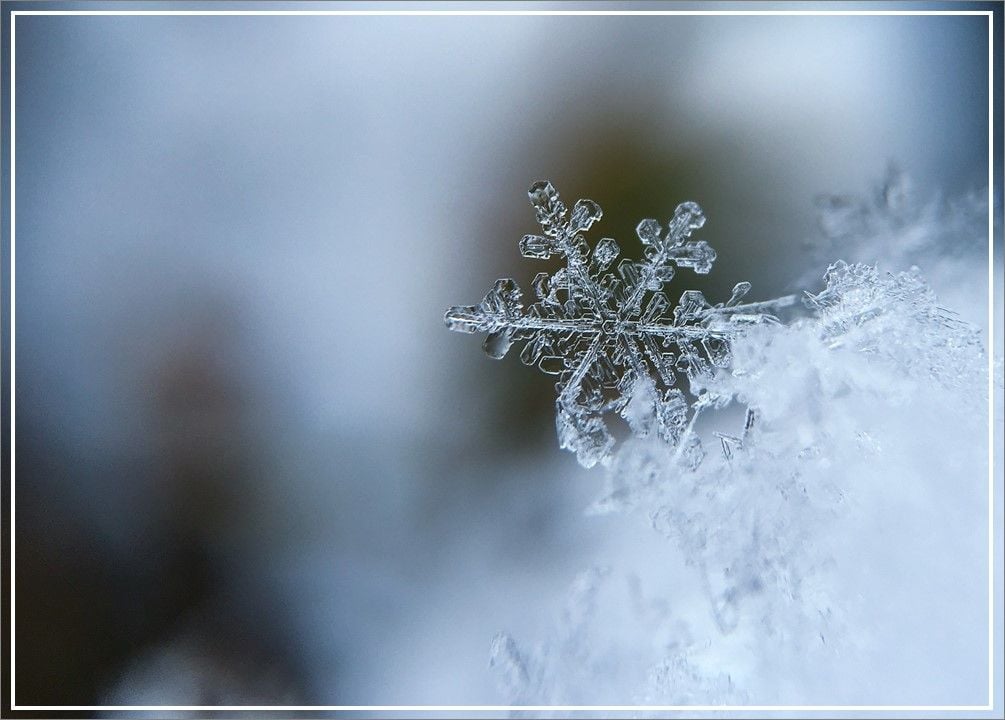 creating snowflakes of love
We have two beautiful bunnies in our home; they're very much the centre of our little family and centre of my world.
So when they are ill or not feeling the best, the bottom tends to fall our of my world. I would and do do anything and everything I can to help them feel better.
And so was the situation with our princess, Forrest.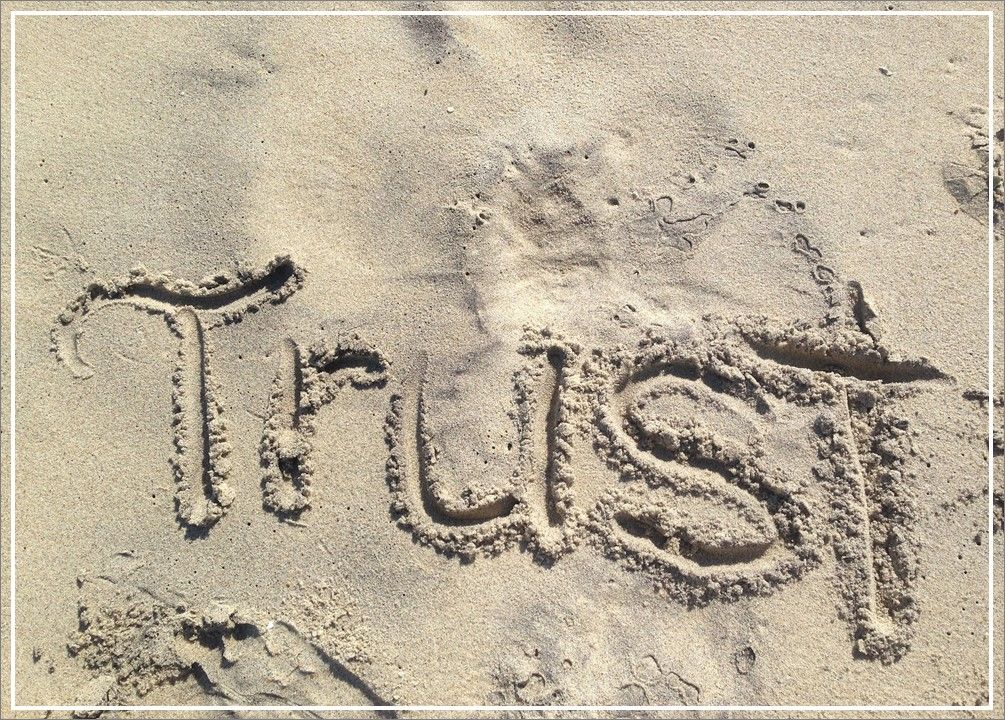 One of our bunnies, our little princess, Forrest, has a delicate and sensitive digestive system (a bit like me... I actually think she mirrors my health). It means she often (at least in the past) gets a dirty bum and she often goes into Gastrointestinal (GI) Stasis.
GI Stasis is a dangerous condition in bunnies and is the number one cause of premature death in healthy bunnies.