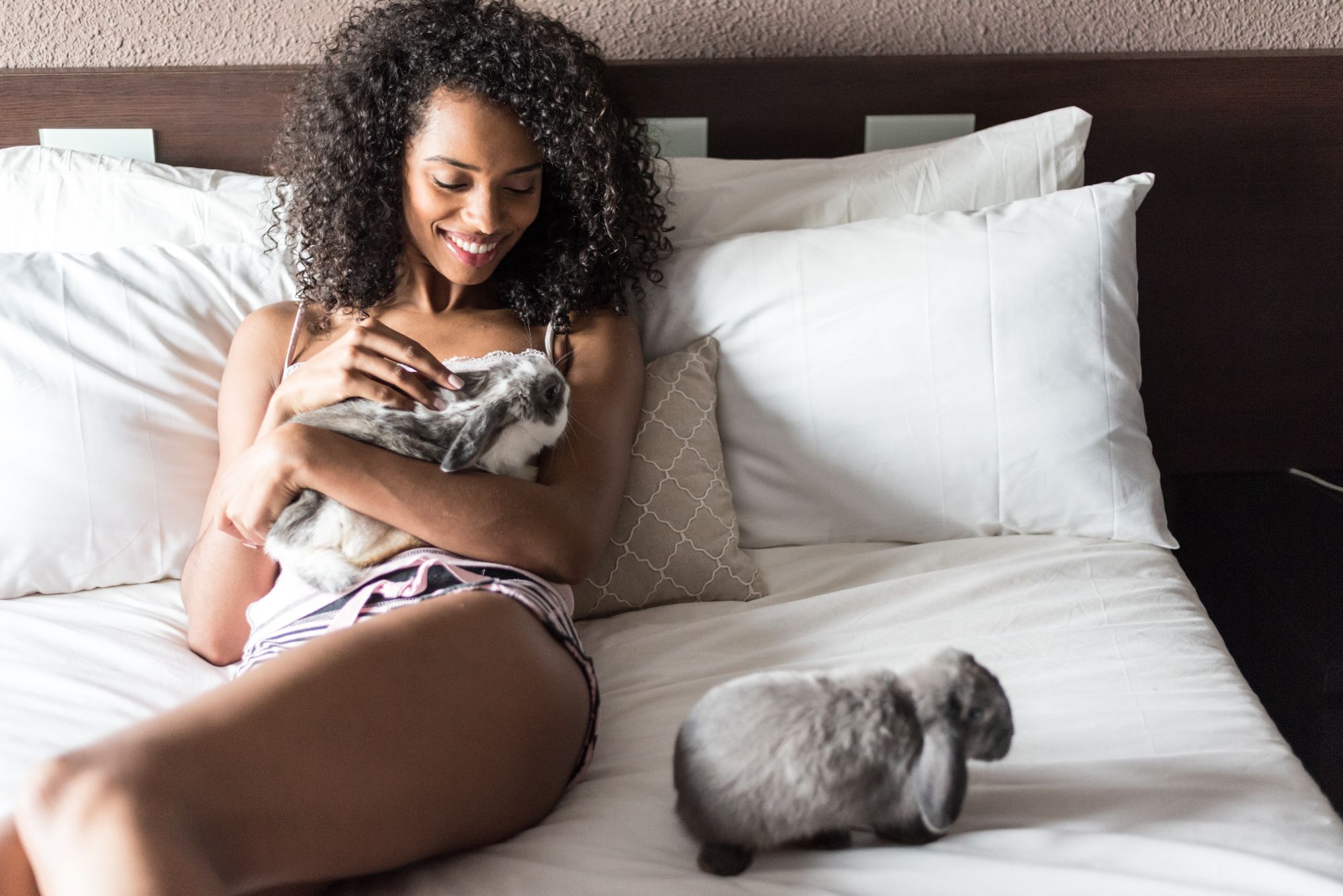 Receive advice and guidance on any area of your pet's life, or your relationship with your pet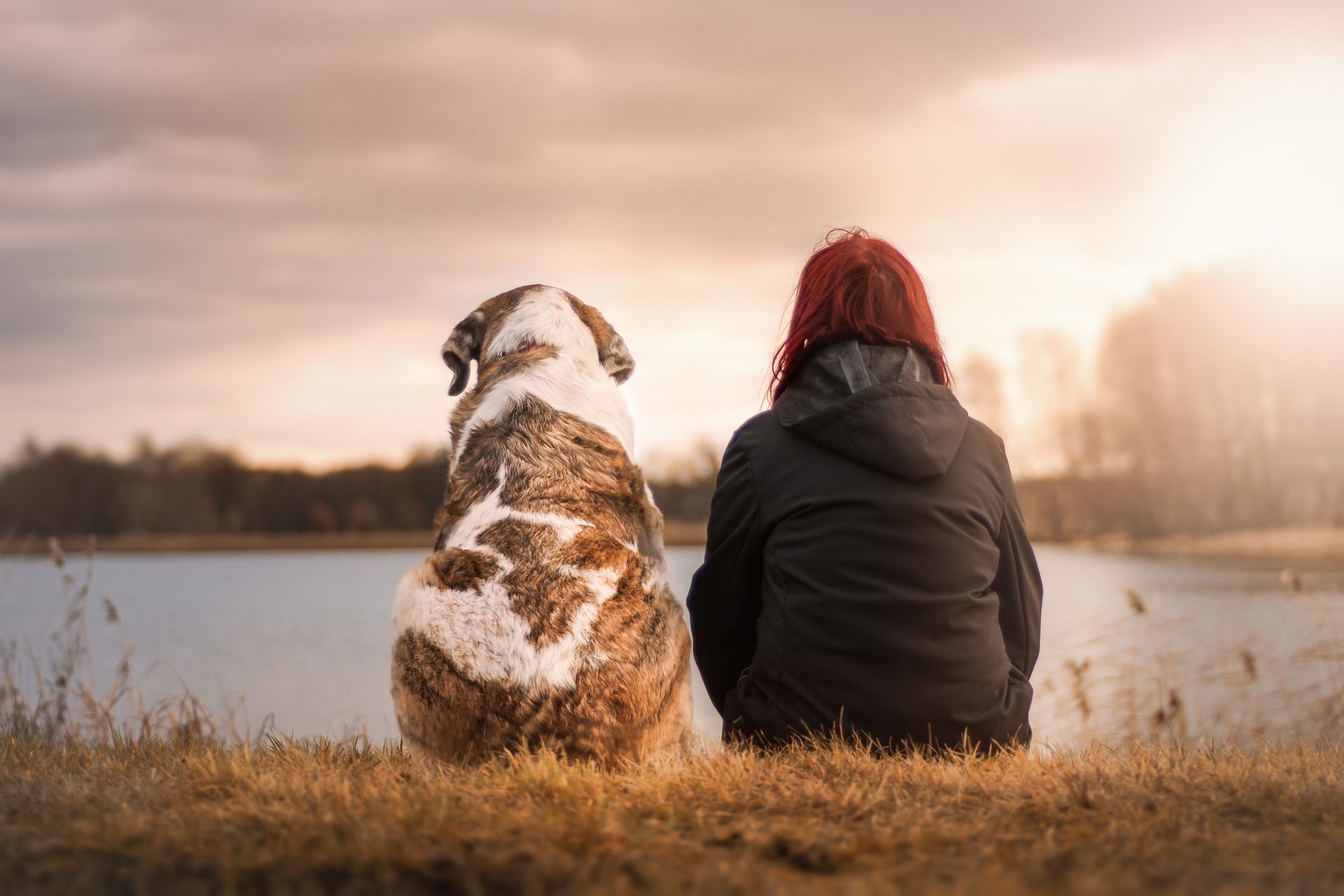 Helping you and your pet prepare for their departure, when they grow their angel wings and cross over the rainbow bridge
what other pet guardians say
"... I am grateful to Viv for her support, her ability to tune in and offer Gremmie (and a very worried me!) comfort, and just the way she shines with love for all animals in her path. She allowed me to calm my panic, take a breath and assess the situation with a clear head and do the right thing for our much loved cat."
~ Hannah, Author
"... Even though she had been checked over, confirming that her eye site was failing, your message brought a dramatic change within hours. You gave me the reassurance of how Noa was feeling, of her position and of how she is dealing with her situation...
...My mind has been put at ease that Noa is going to enjoy her time with gentle companions, helping her and reassuring her."
~ Nikki Timp, Founder of Leuk Uitdelen
"...You were part of the cogs put into motion in saving Leo's life.
You said you felt there was something wrong with his throat as if something was stuck. This prompted my Husband to say something to the vet which then made the vet do another X-ray!!! So can't thank you enough."
~ Denise Marsden, Occupational Therapist