pendulum dowsing (beginners)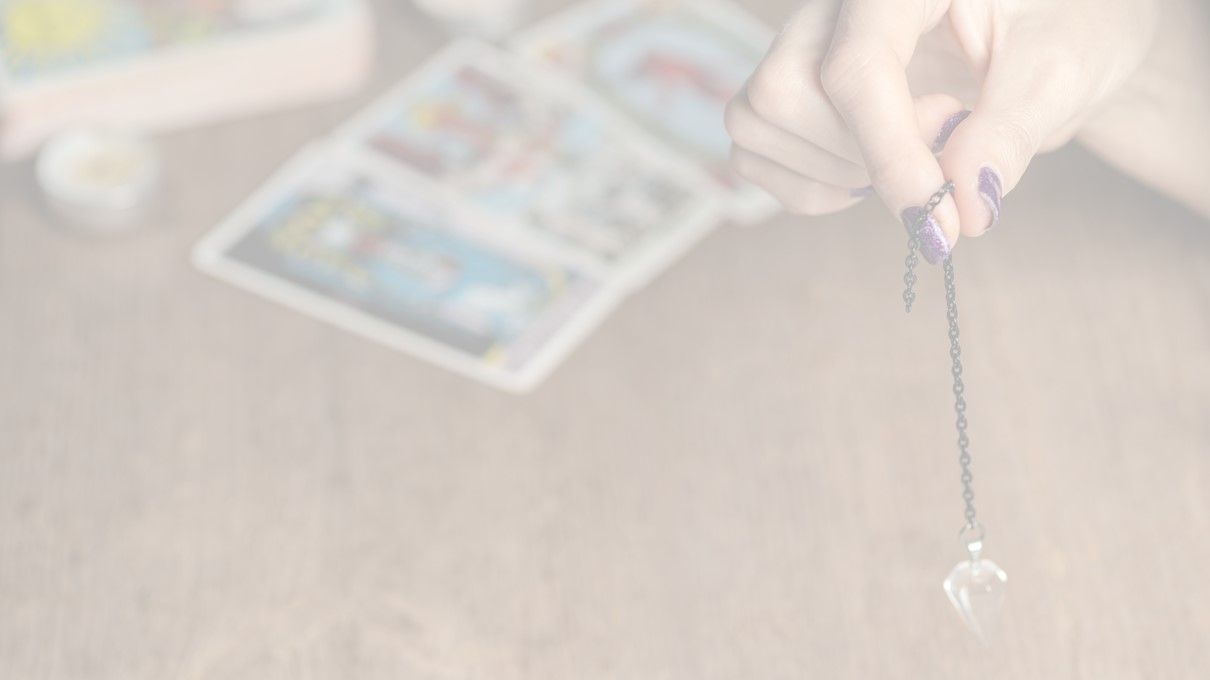 This course is for beginners who wish to create a strong bond and relationship with your pendulum, feel confident using it, and trust its guidance in all areas of your life.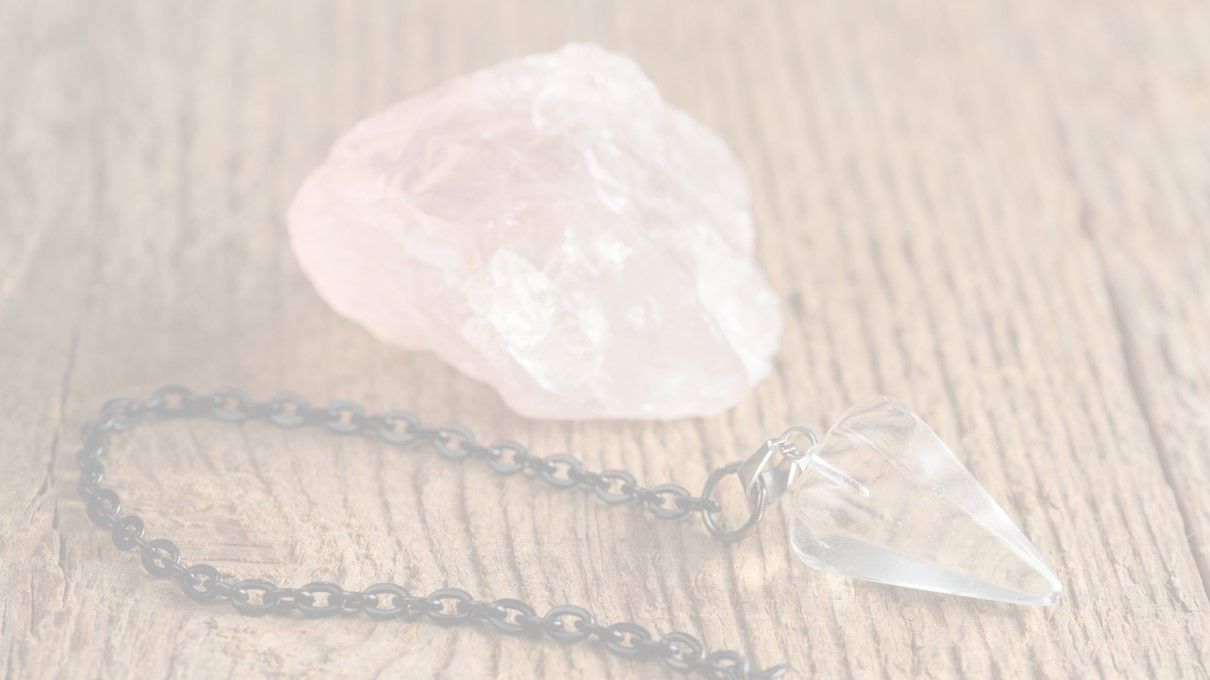 This course is also for anyone who has tried pendulum dowsing before with limited success and wishes to regain confidence in their dowsing abilities.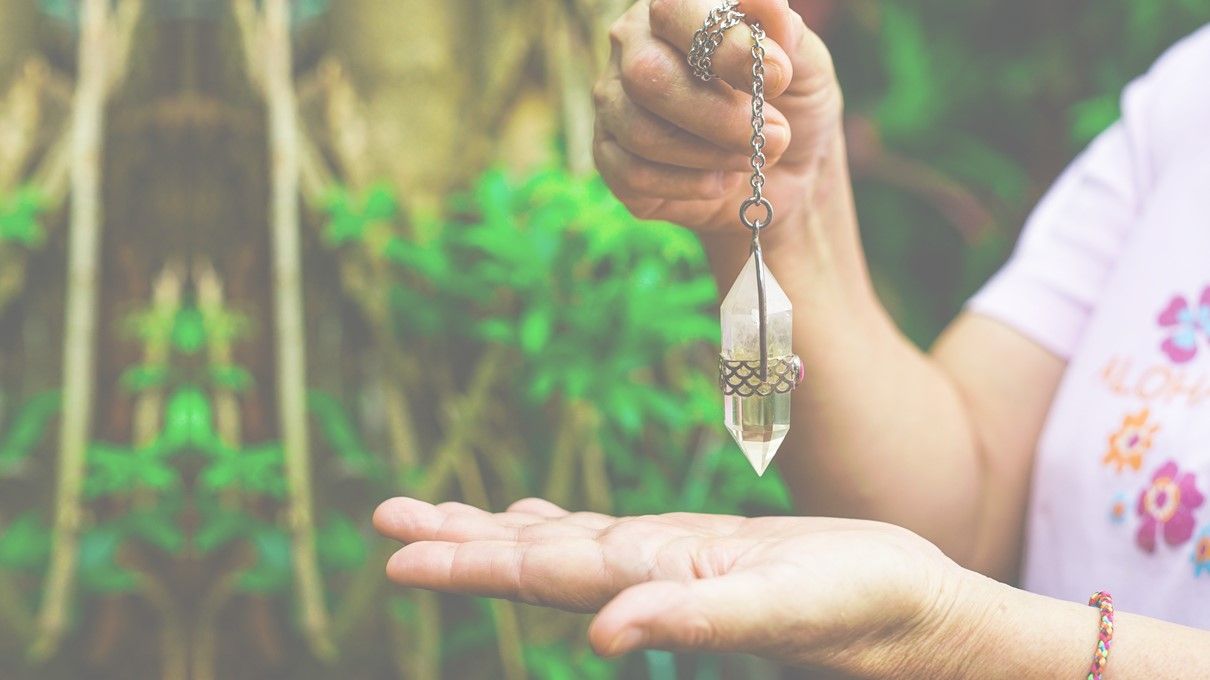 You'll lay the essential foundations needed to build a steadfast bond with your pendulum, and receive accurate results every time.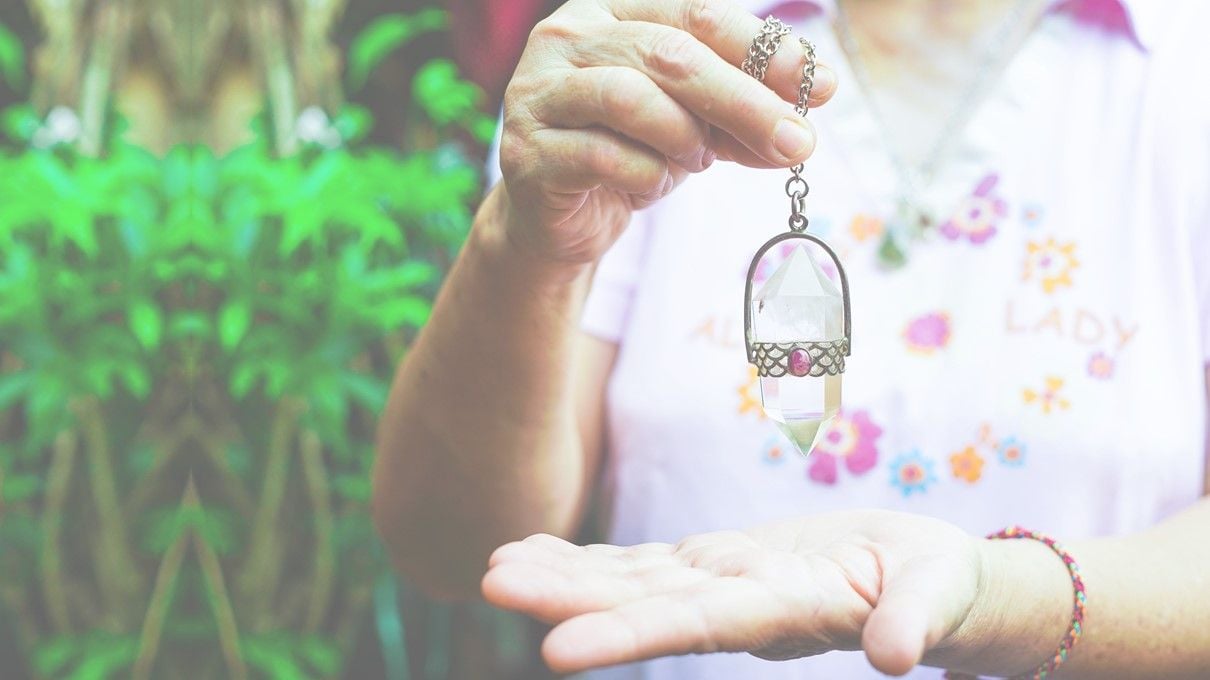 With the aid of experiments & exercises, your connection and dowsing skills will be honed.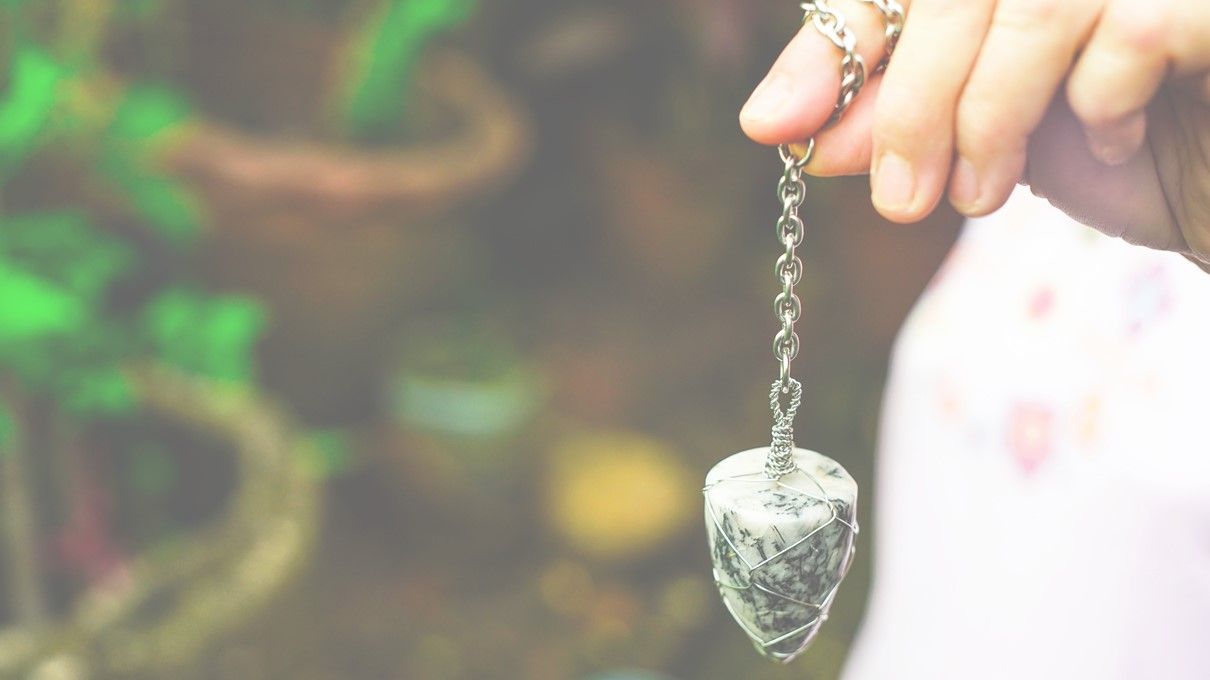 You shall be invited to join a private FB group wherein you can meet like-minded souls and share your course exercises.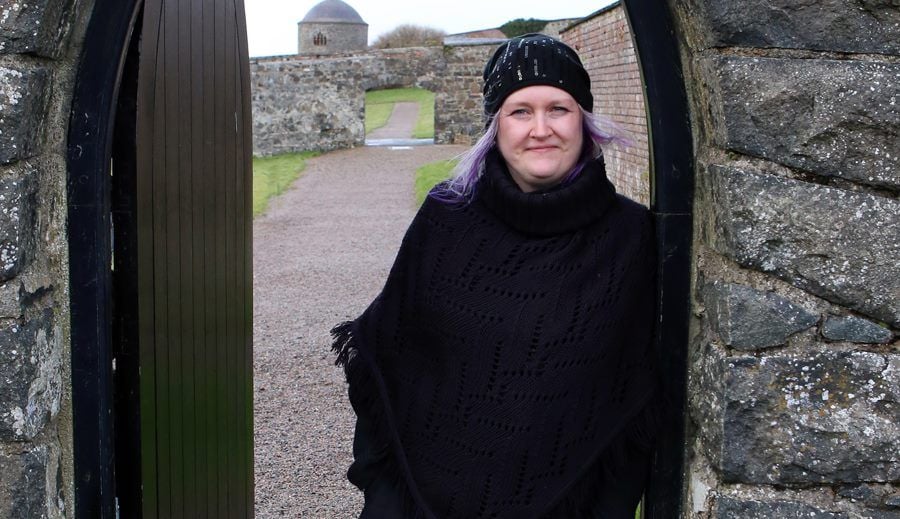 ... and I'm an Angel Lightworker, Soul Purpose Guide, and Teacher.
When I'm not teaching, I guide and support souls seeking their soul purpose and walking their soul path, using messages I receive from the angelic and spiritual realm through angel and oracle cards. When I read angel and oracle cards intuitively, my pendulum's never too far away. Whether I'm using it for support as to which deck to choose to read from, which card (or cards) I should draw when a bunch jump out together to give but a couple of examples.
Whilst my pendulum is a divination and spiritually-connected tool I use to support and enhance my card readings, it's also a tool I use for guidance in my everyday life too, to help me navigate obstacles that cross my path, to help me live a healthier life, to protect and safeguard my energy… and so much more.
Through my use, experience and connection with my pendulum, I appreciate how useful and how supportive a pendulum can be. It's so much more than a simple, basic "yes/no" answering tool.
And that's what I share with you through this course.
Do please check out my video below, introducing you to this beautiful course: Pendulum Dowsing: a definitive guide for beginnners.
pendulum dowsing (beginners)
Learn, step by step, everything you you need to know to dowse using a pendulum. Discover its history, learn how to keep your pendulum in tiptop condition, understand how to hold, programme and interpret the responses you receive through your pendulum. In this course you shall receive:
62 lectures
2 bonus lectures
6.5 hrs of video
3 experiments
6 practical exercises
12 downloadable resources
1 private FB group
lifetime access
All for the investment of $149.99.
However... if you click the button below, today, you can receive all this for only$12.99! (that's a whopping saving of $137!)