intuitive numerology: getting started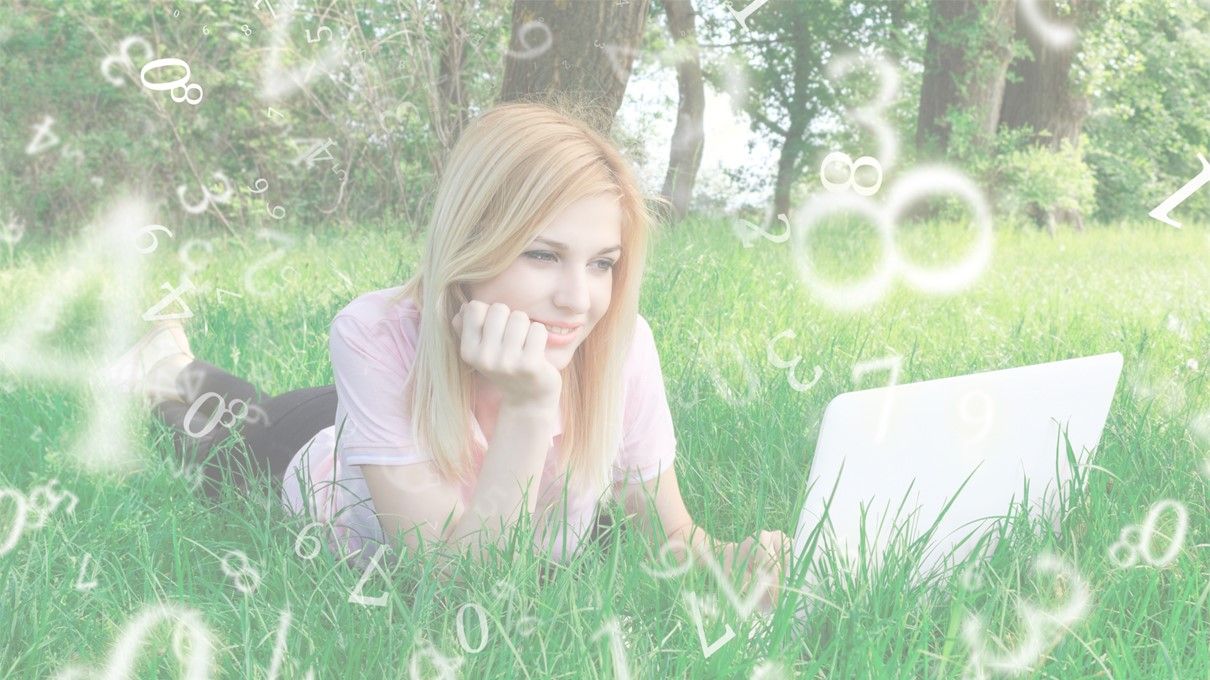 This course is for anyone with an interest in numerology though not, necessarily, an affinity to numbers
.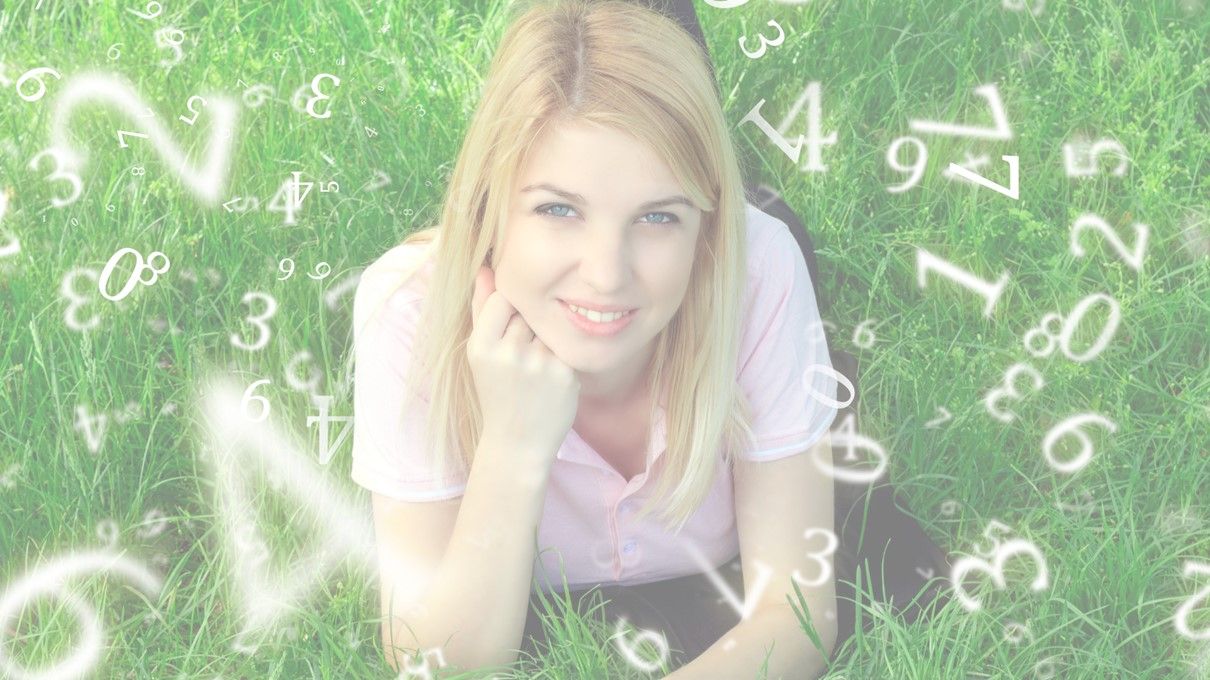 This course is also for anyone keen to bring Numerology to life, to intuitively connect with the numbers calculated.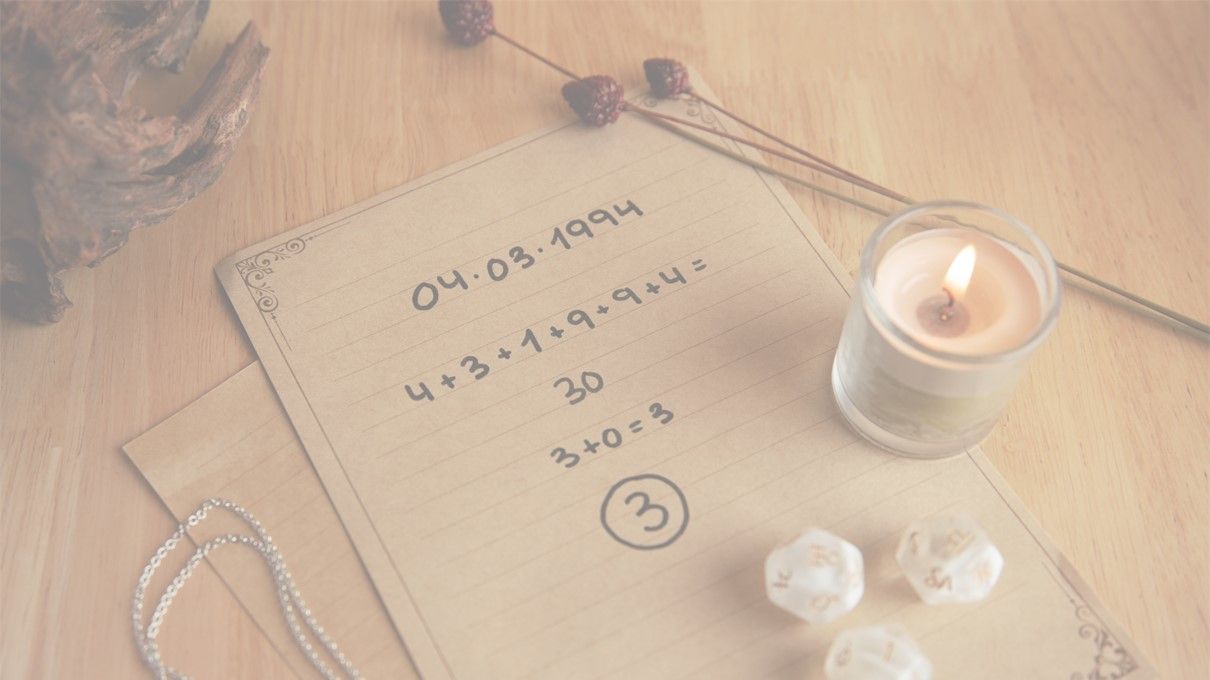 Connect with the root numbers intuitively, bringing their characteristics to life, making them more relatable and memorable.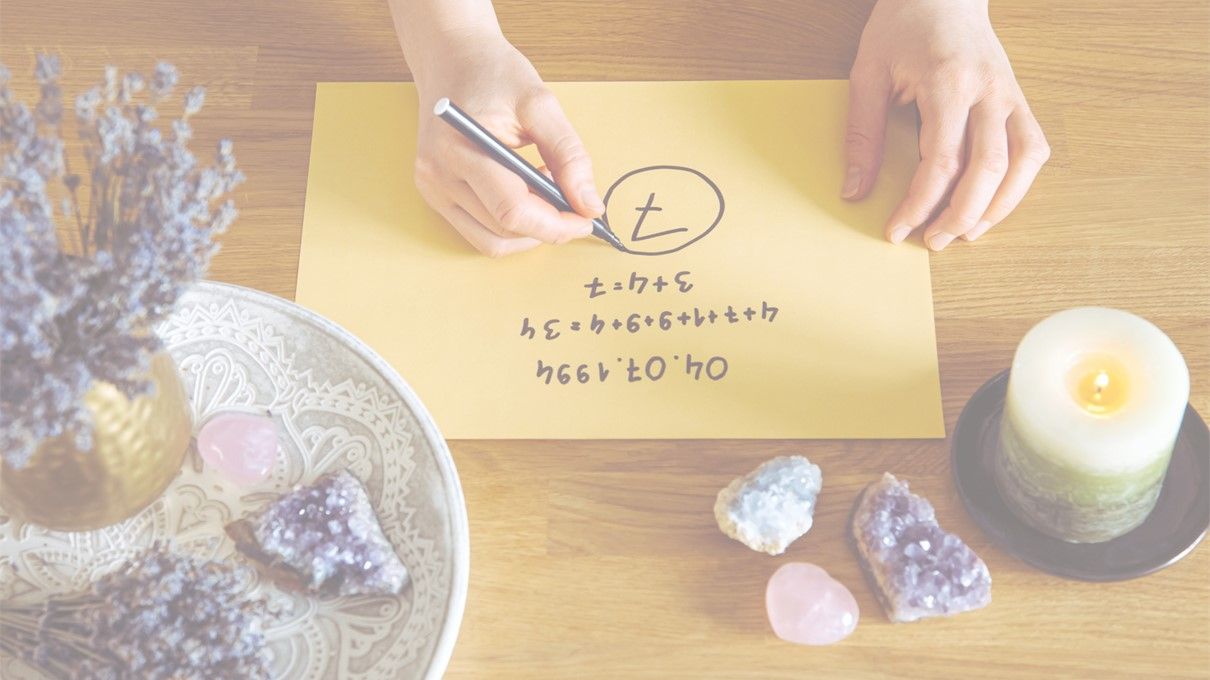 Understandings & exercises
In addition to practical exercises, calculate the core numbers and gain insight into the lives of 6 famous people in history.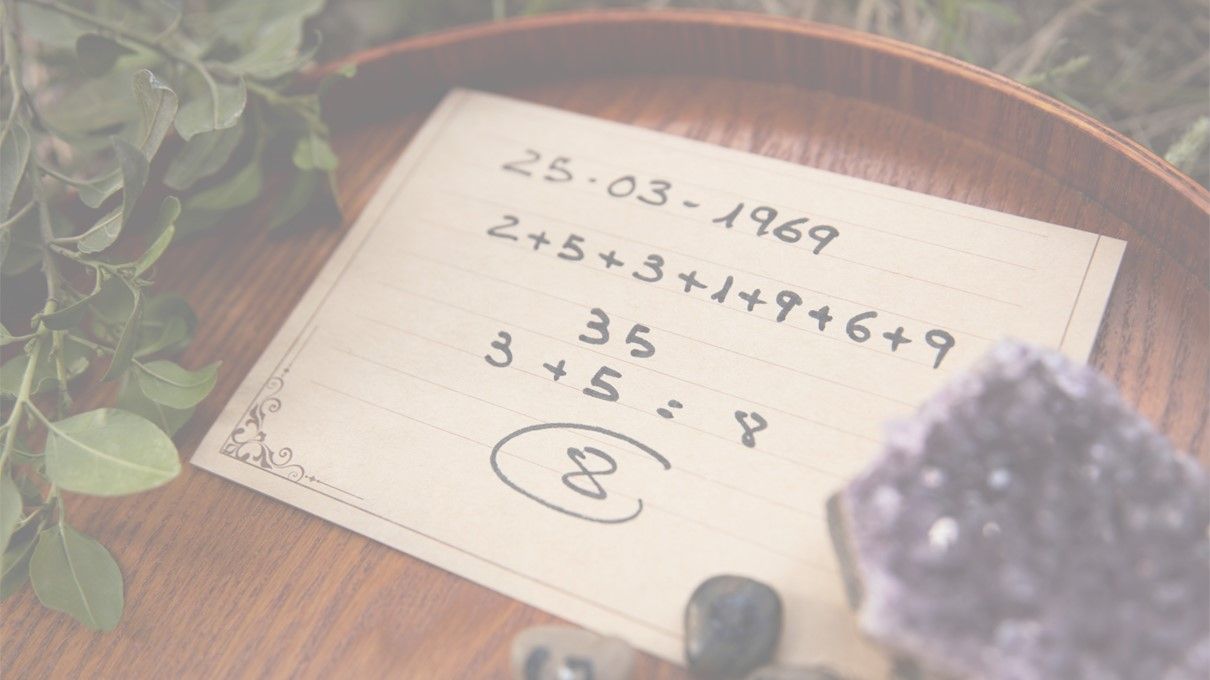 You shall be invited to join a private FB group wherein you can meet like-minded souls and share your course exercises.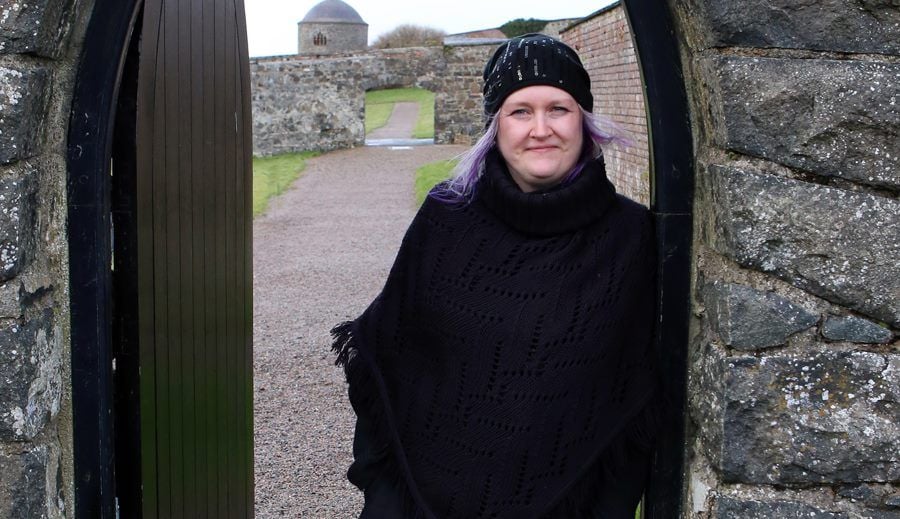 Let me share something that you may not yet know about me, even if you have followed all my previous courses…
For many, many years I was an accountant. Now, having just heard that revelation, you might already be sitting there thinking, "ahhh… worked with numbers… must love numbers… that's why she's created this course" And my response would be "wrong!"
Being an accountant was so far off my path I'm surprised I even found my way back. The whole debits, credits, reconciliations, budgets, forecasts, stocktakes, financial statements… Phew! Honestly? I felt like I was a round peg constantly being banged (in some vain attempt) to squeeze me into a square hole that clearly I didn't fit into.
So, whilst I may have an ability around numbers, I never had an affinity with numbers.
However, since first learning about numerology, I also just knew that there was a more enjoyable way to learn about it, to work with it, to apply it, rather than learning a bunch of keywords and meanings, parrot-style, for each number in relation to each numerology calculation or having to rely on a manual filled with such keywords and meanings.
And there is. And I'm here to share it with you through this course.
Check out my video below, introducing you to this beautiful course: Intuitive Numerology (Getting Started); a truly unique way to study Numerology that retains the magic, sparkle, and soul of this wonderful, insightful self-help tool.
intuitive numerology: getting started
Forgot the need for a manual, don't worry about learning keywords and meanings, parrot-fashion. Instead connect with Numerology from a more relevant, more connective intuitive perspective. In this course you shall receive:
46 lectures
6 hrs of video
12 downloadable resources
numerous exercises
calculate core numbers for 6 famous people in history
1 private FB group
lifetime access
All for the investment of $149.99.
However... if you click the button below, today, you can receive all this for only $12.99! (that's a whopping saving of $137!)