start monday with gratitude
START MONDAY WITH GRATITUDE is a year-long experience centred around gratitude.
For 52 weeks, 7 days a week you shall be invited to learn about and express gratitude through a variety of daily exercises, and develop and hone a gratitude practice that is natural and easy to sustain.
We next begin on JANUARY 1ST 2023
Are you ready?
You might be already thinking, "A full year of gratitude practice? Really? Why?"
There are a number of reasons why I've created this special and unique opportunity just for you.
We are being challenged more than ever, in the current climate. Low vibrational frequencies and emotions are the dominant energies circling the world today and it's all too easy to get caught up in the negativity, in the fear, in the worry, in the lack and what if's. And when you do, not only does that drain you mentally, but it puts a strain on your physical body and your emotional and spiritual wellbeing also. Sound familiar?
Gratitude is such a simple practice that can and should be part of your everyday life.
But if it's so simple then why isn't it already a part? Because it takes time and dedication to experience the positive results. Too often we expect to see and experience results immediately and when we don't, we get bored, we give up, and we're right back where we started. Overnight results and overnight success simply don't happen. They're a myth. Behind the scenes hides devotion, dedication, commitment, and perseverance.
To create a life where gratitude plays a primary role, takes time (after all, this experience is for a full year). However, it doesn't require much time on a daily basis. As with any positive change you choose to implement in your life, it's not about the amount of time you spend daily, it's about the period of time over which you commit.
A year may, initially, seem like a long time, but it's not. However, it is sufficient time to re-programme your brain and your habits so gratitude becomes part of your very essence, something that comes naturally to you, something you just do. And to keep you inspired, to keep you walking the path of gratitude, you'll get to share this experience with like-minded souls and receive support and encouragement along the way.
What are the benefits associated with Gratitude?
To dedicate a year to a practice, there needs to be some pretty special benefits associated with it. Otherwise, why bother, right?
Below are just some of the numerous benefits discovered through research studies carried out on gratitude.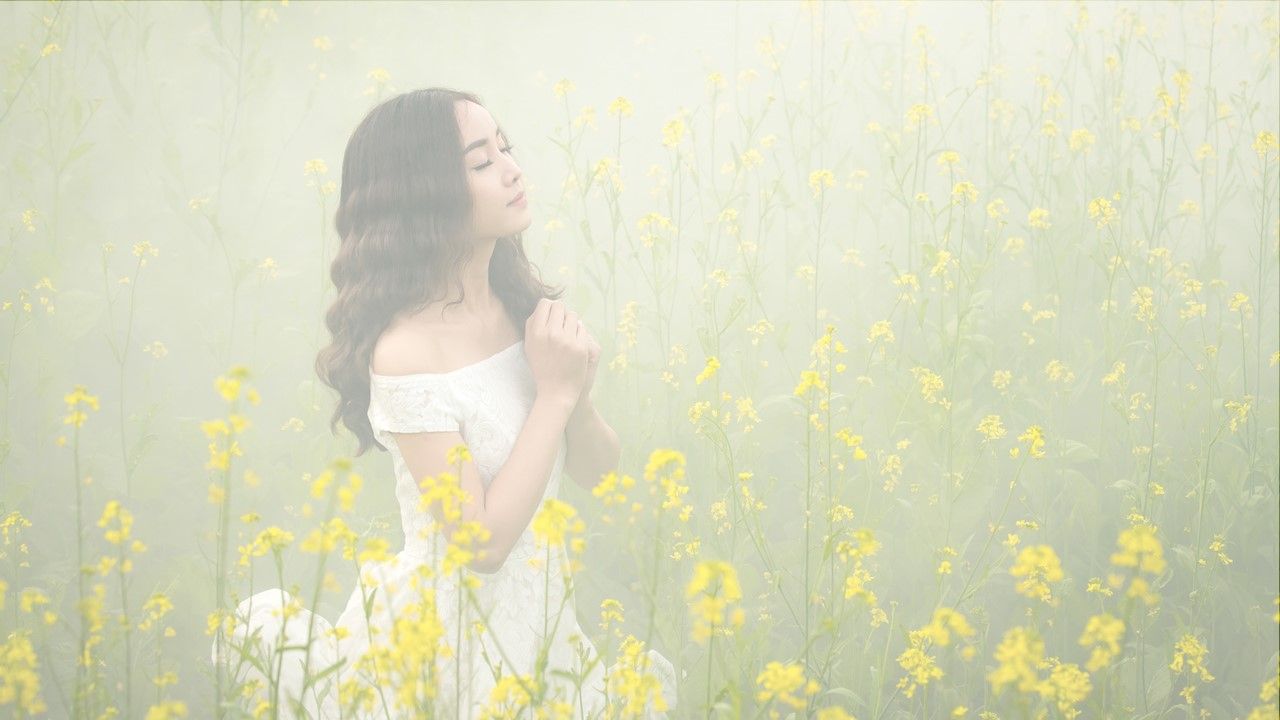 boosts immune system
better sleep
reduces systemic inflammation
increases resilience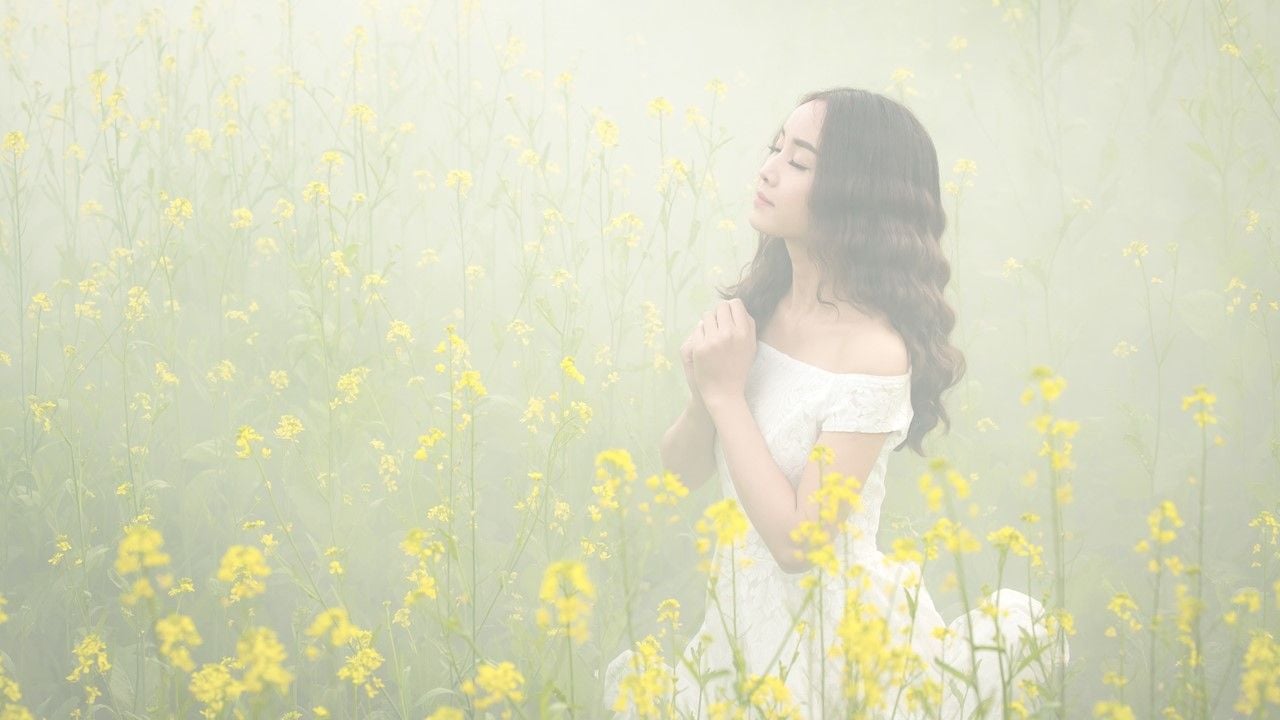 improves mental health
increases optimism
reduces stress and burnout
reduces anxiety and depression
raises self-esteem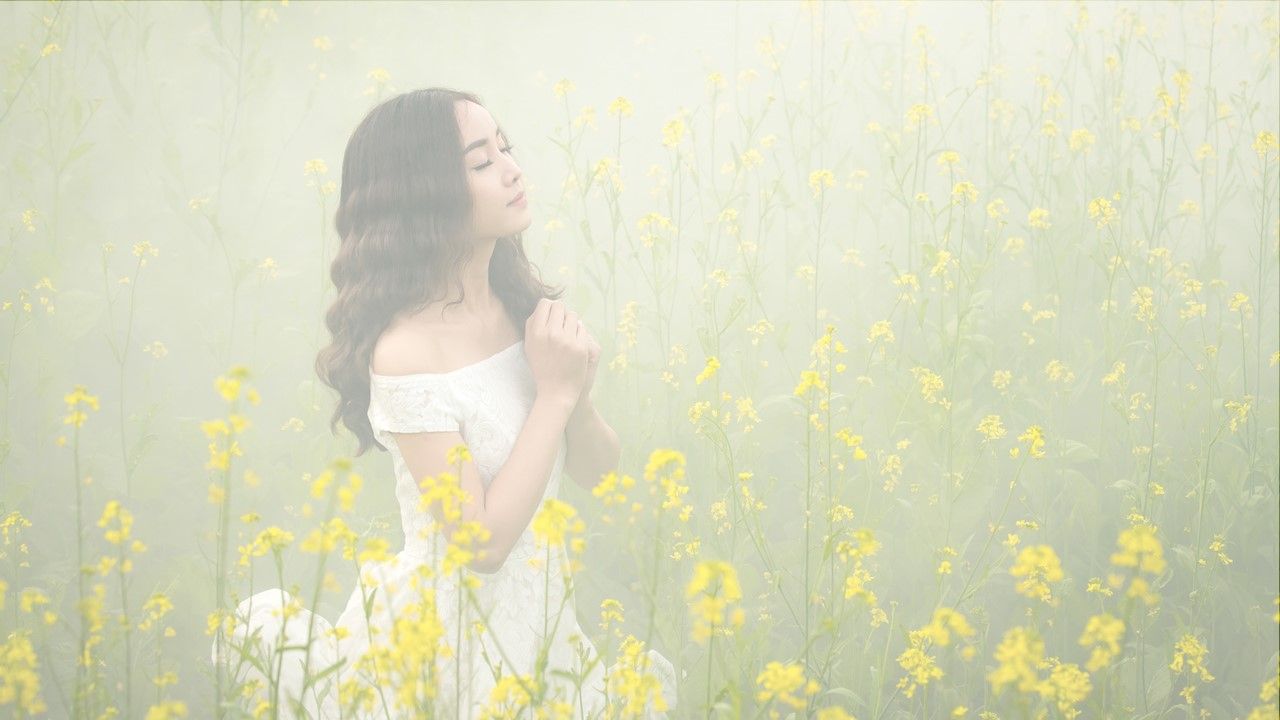 raises your vibrational energy
opens your heart
generates a sense of humility
removes comparisonitis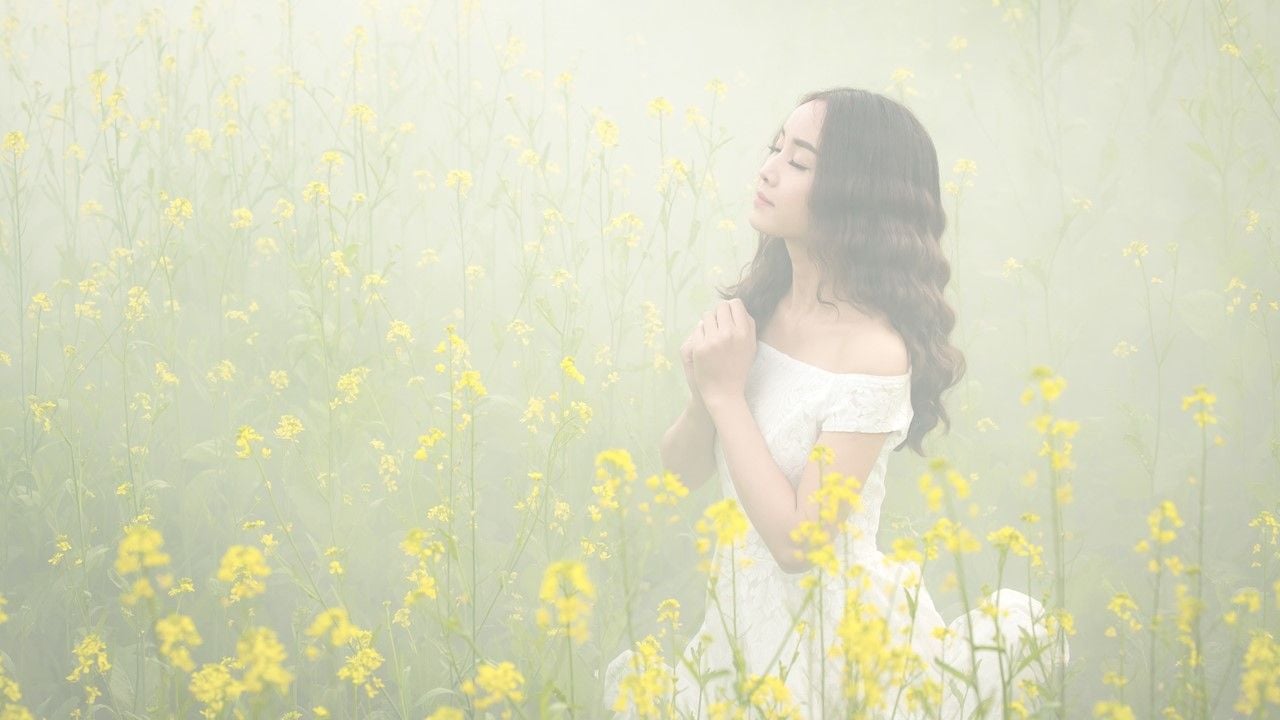 improves relationships
greater happiness
cope better with adversity
fosters hope for the future
Are you ready to change your life, radically and for the better, over the course of just one year?
Then check out, below, what you'll receive when you choose to START MONDAY WITH GRATITUDE.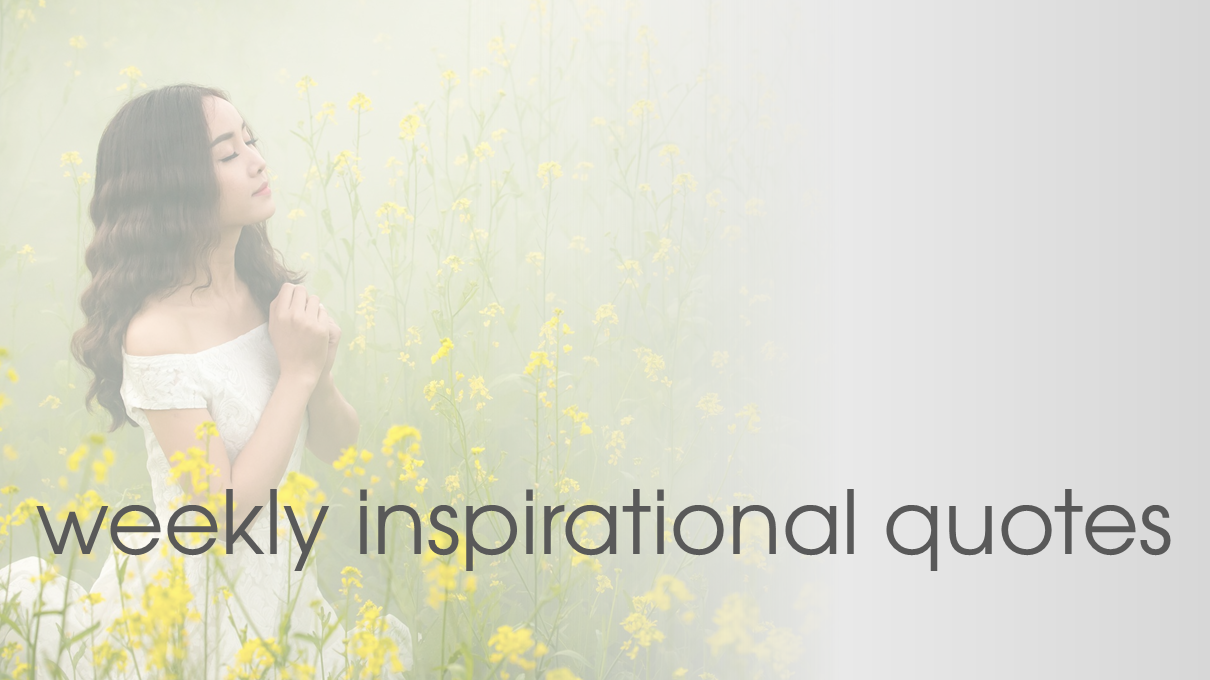 ... be inspired every week through uplifting and motivational quotes about gratitude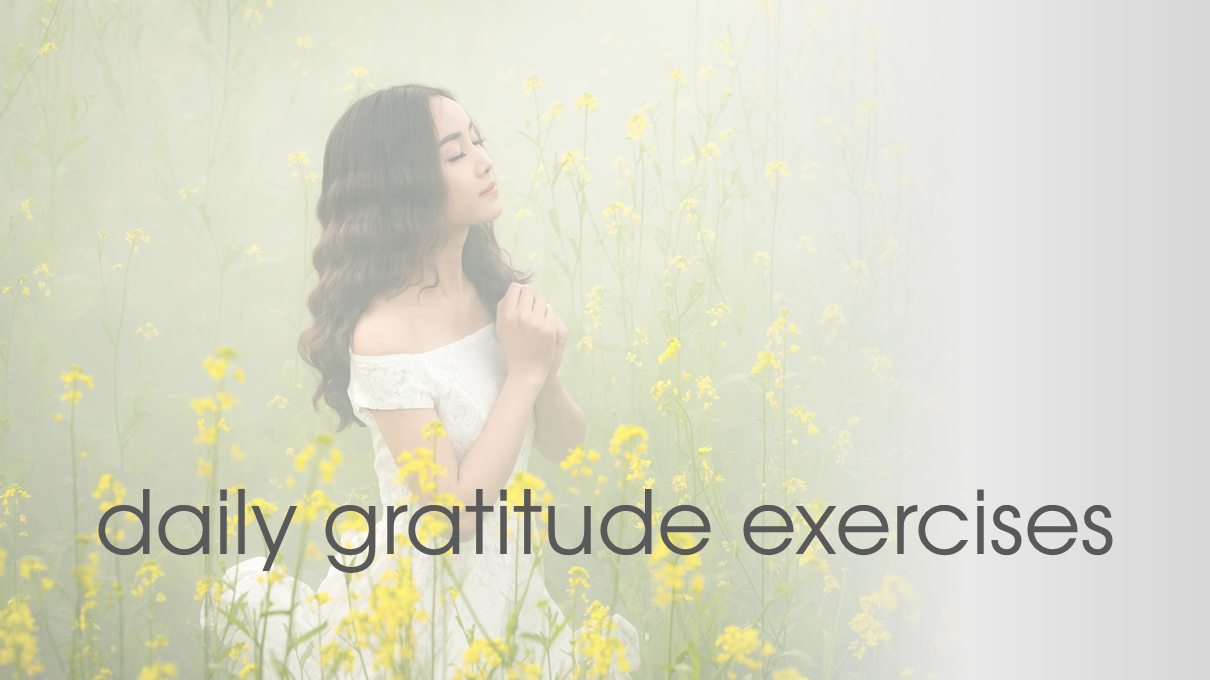 ... simple, diverse and fun exercises to help turn your gratitude practice into a positive way of life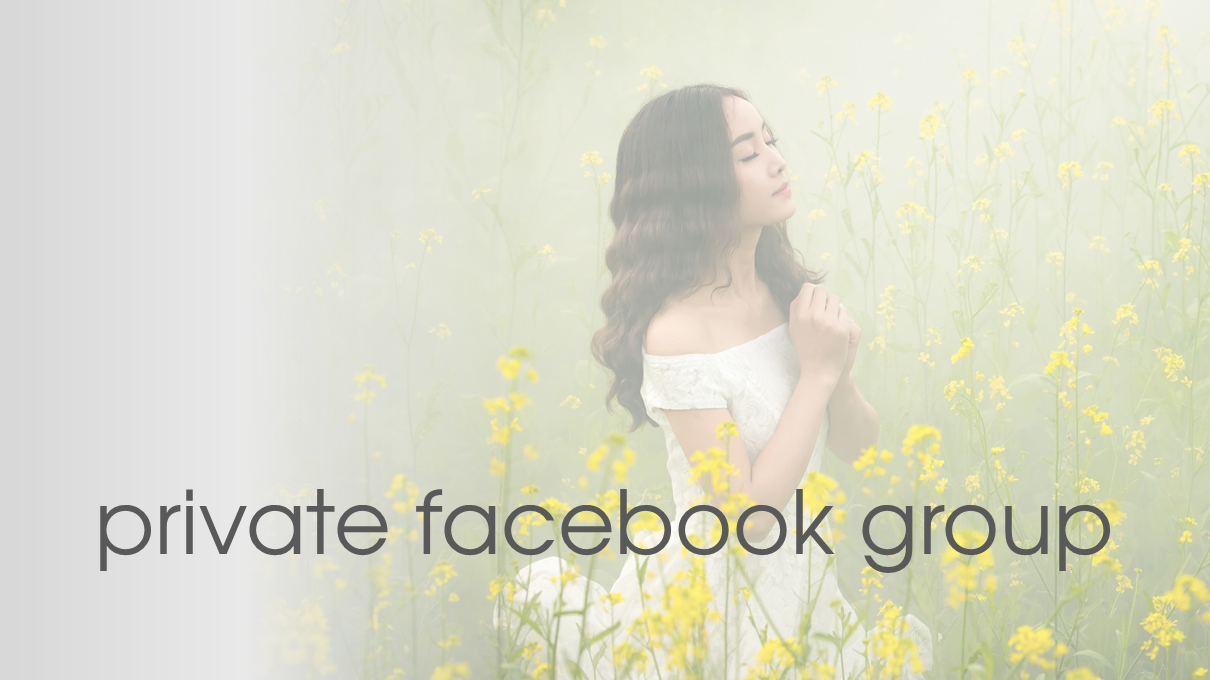 ... (optional) for sharing with like-minded souls, for encouragement when times are challenging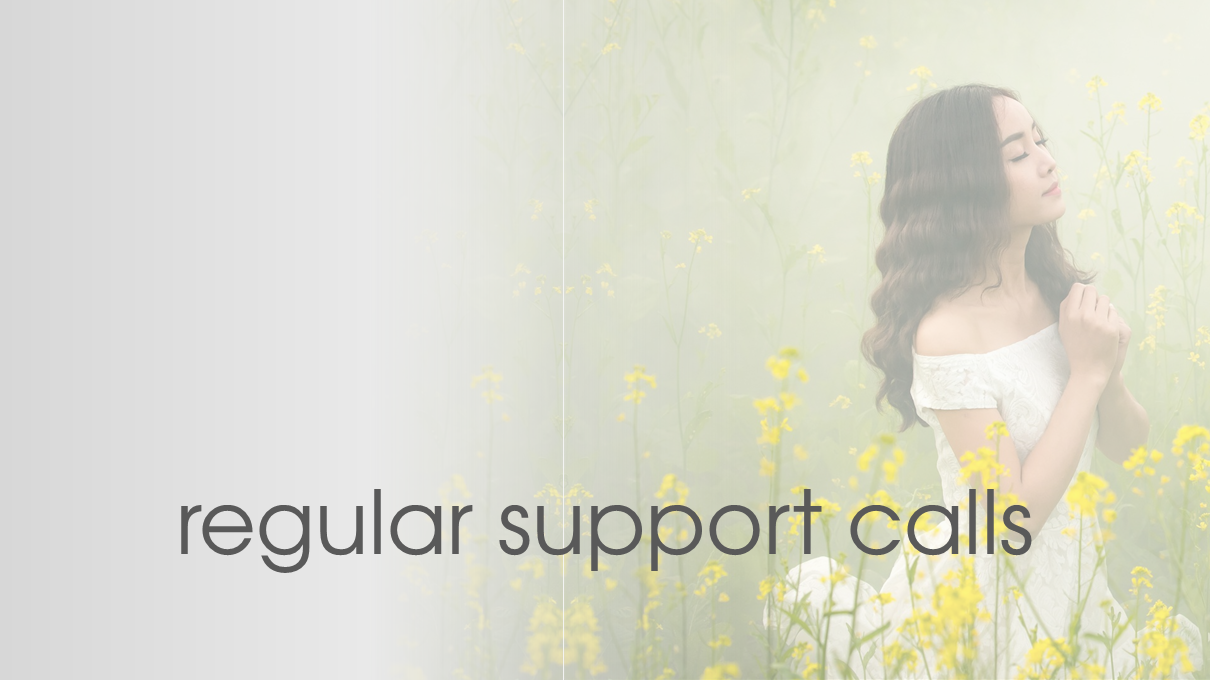 ... regular catchups and opportunity to share and get to know others in the group
My desire and goal is to create a community of like-minded souls who will support and encourage each other as they change their lives together over the course of the coming year. To attract the right people, with the right mind-set and commitment, this year-long experience to START MONDAY WITH GRATITUDE shall, therefore, attract an investment, an investment in yourself.
Whilst everyone who wishes to join this experience will start with desire and commitment, research shows that only people who invest in themselves, financially, will have a much higher probability of going the distance. I only want to encourage people who are truly and fully committed to changing their lives for the better, people who know that change isn't an overnight thing and are in it for the long term.
* 1st instalment due immediately. 2nd instalment due after 1 month.
are you ready to change your life?
The doors to the next year of START MONDAY WITH GRATITUDE are open now and shall only remain open until Friday December 30th, 2022.
We start on January 1st 2023. Will you be there?
To change your life in 2023, choose your option below
* 1st instalment due immediately. 2nd instalment due after 1 month.