pendulum dowsing online courses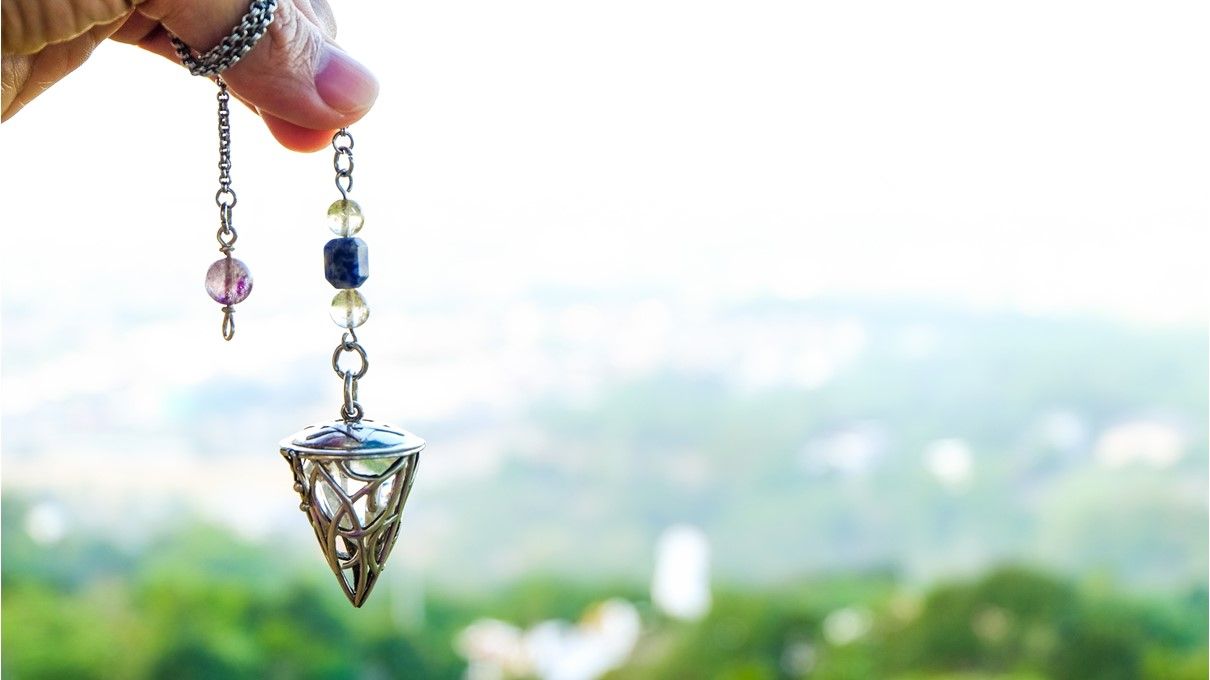 Understand the history of dowsing and the turbulent relationship between dowsing and relighion, learn how to clear, cleanse and charge your pendulum to keep its performance in optimal condition, learn how to connect with your pendulum to receive accurate guidance... and much more!
I have created a course through which you can achieve accurate guidance through your pendulum, focusing on how you can create a connection with your pendulum and understand the guidance you receive through it.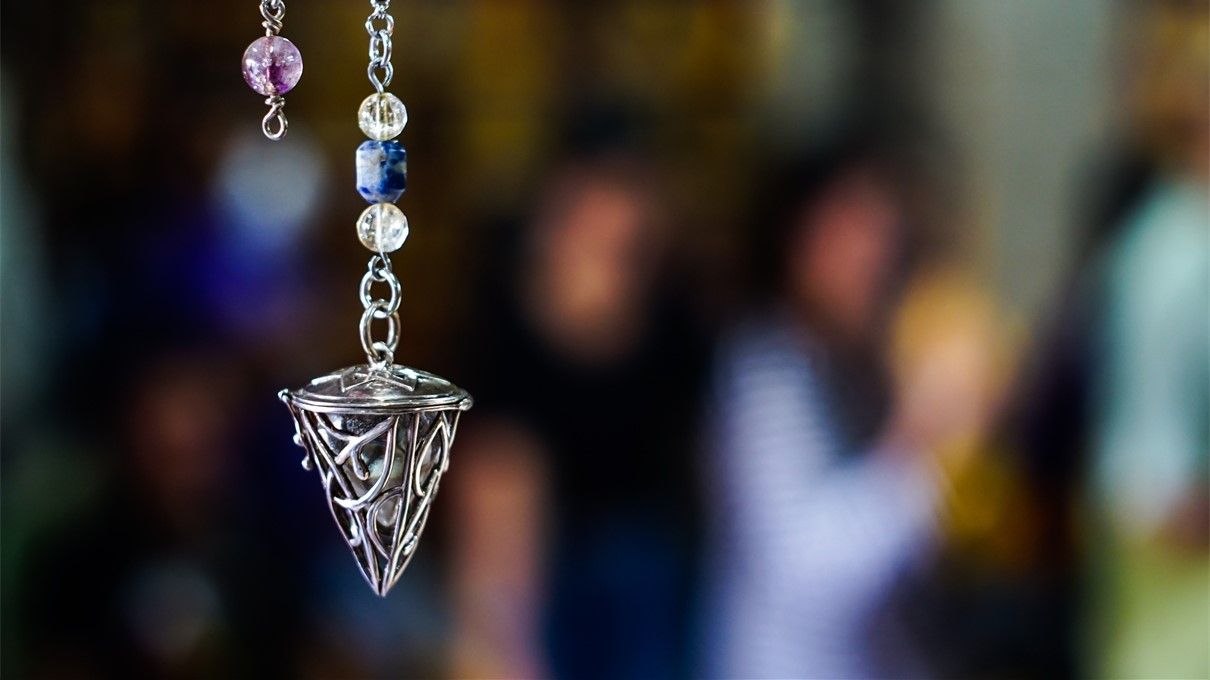 for energy-based businesses
Learn how to prepare your space before each client appointment, cleanse the energy, meditate, dissolve blocks for you and/or your client, bring in positivity and healing... and much more, using your pendulum.
This course focuses on a variety of ways you can use your pendulum to support and enhance your card reading and/or energy-, healing-, or spiritual-based business.