better interpret angel and oracle cards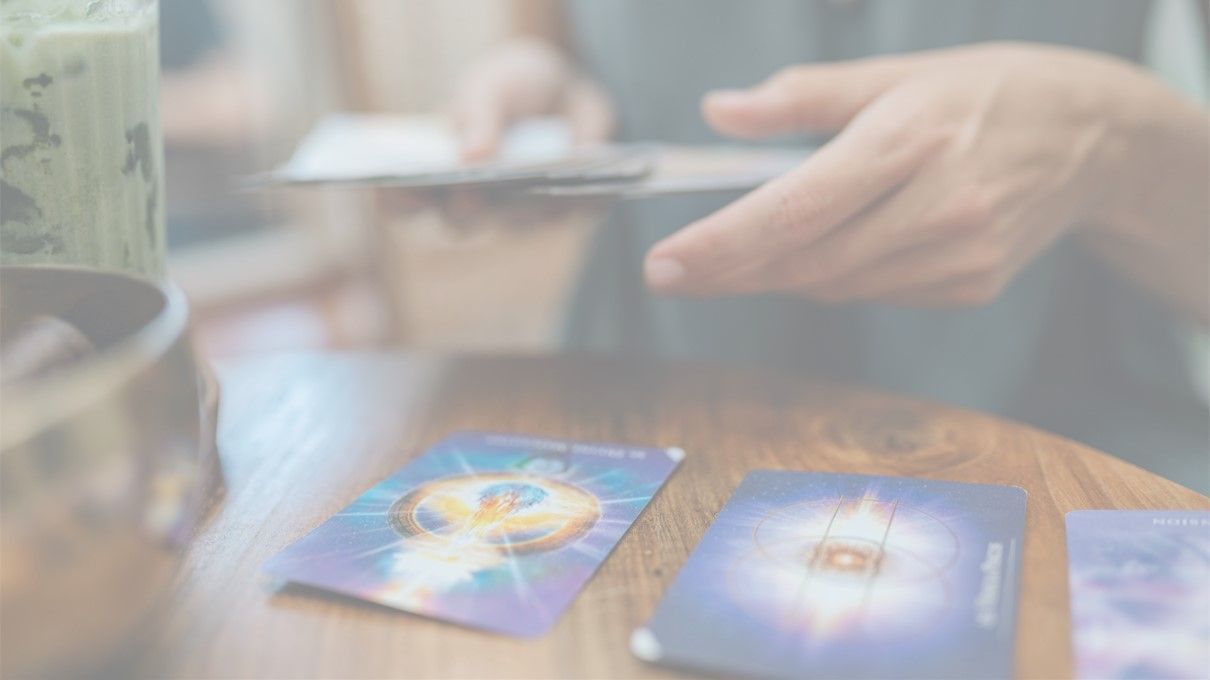 This course is a beyond-beginners level course for anyone who already has an understanding of and experience in reading Angel and Oracle Cards.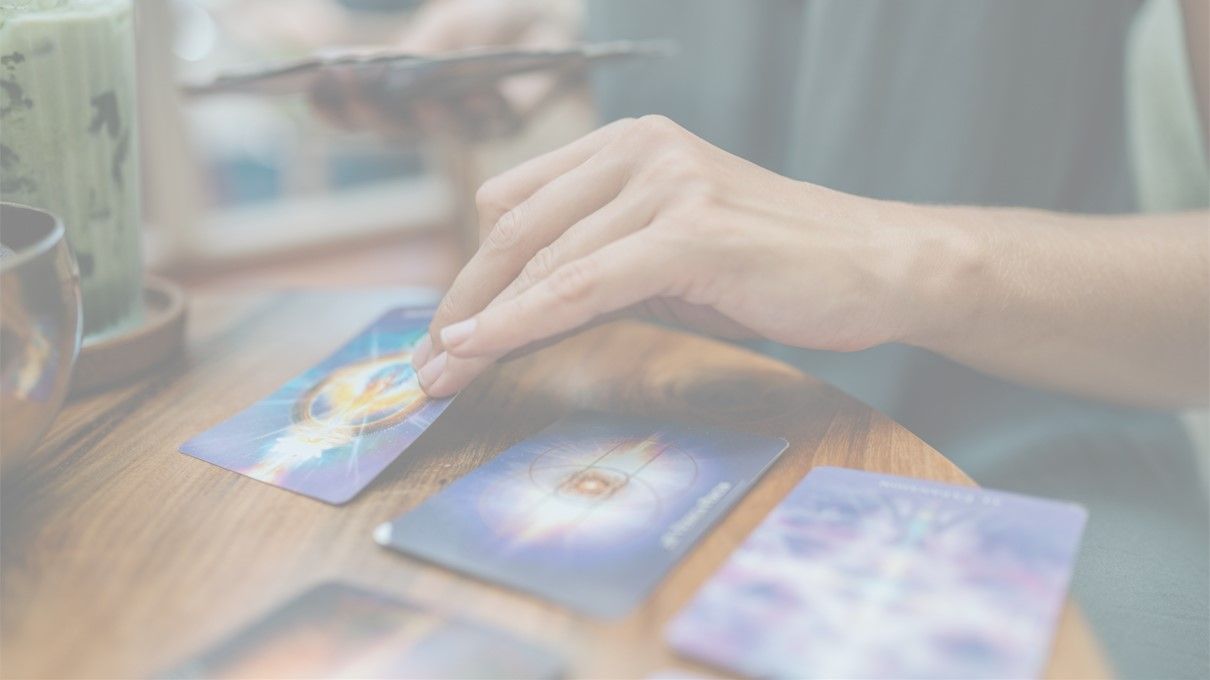 This course is also for anyone who is seeking to take their readings to a much deeper level, readings which are personal, relevant, meaningful, and memorable.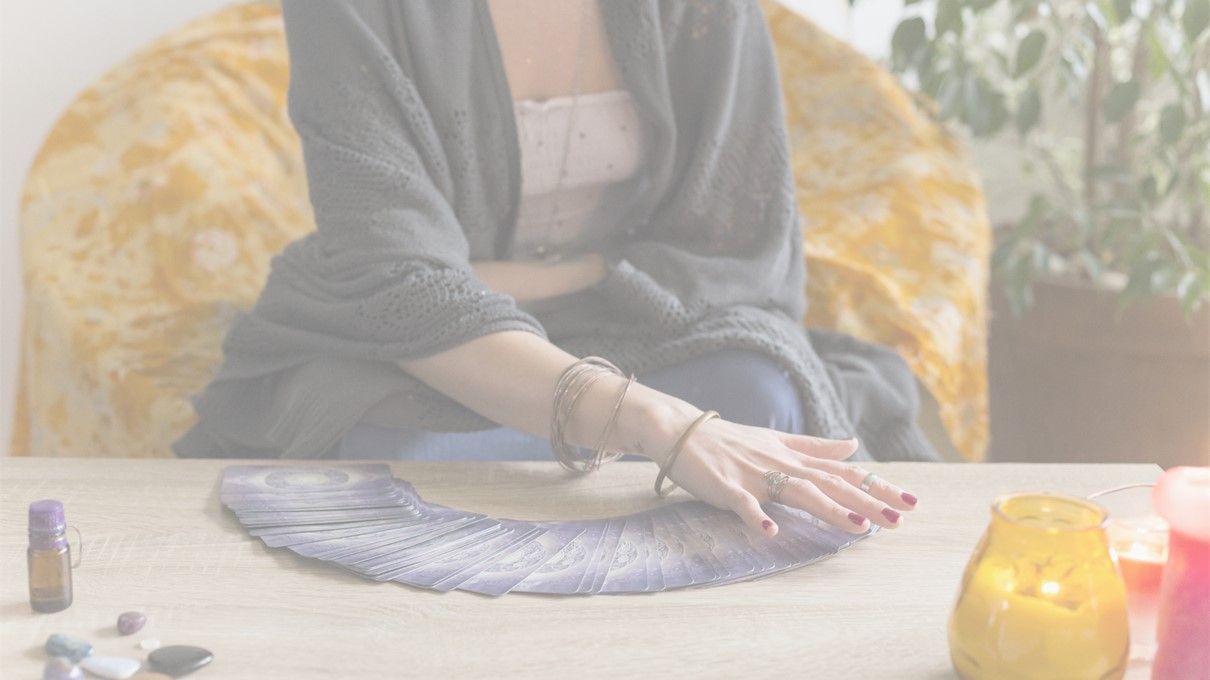 A course created around personal experiences of a professional card reader, that you can learn from, that you can grow from.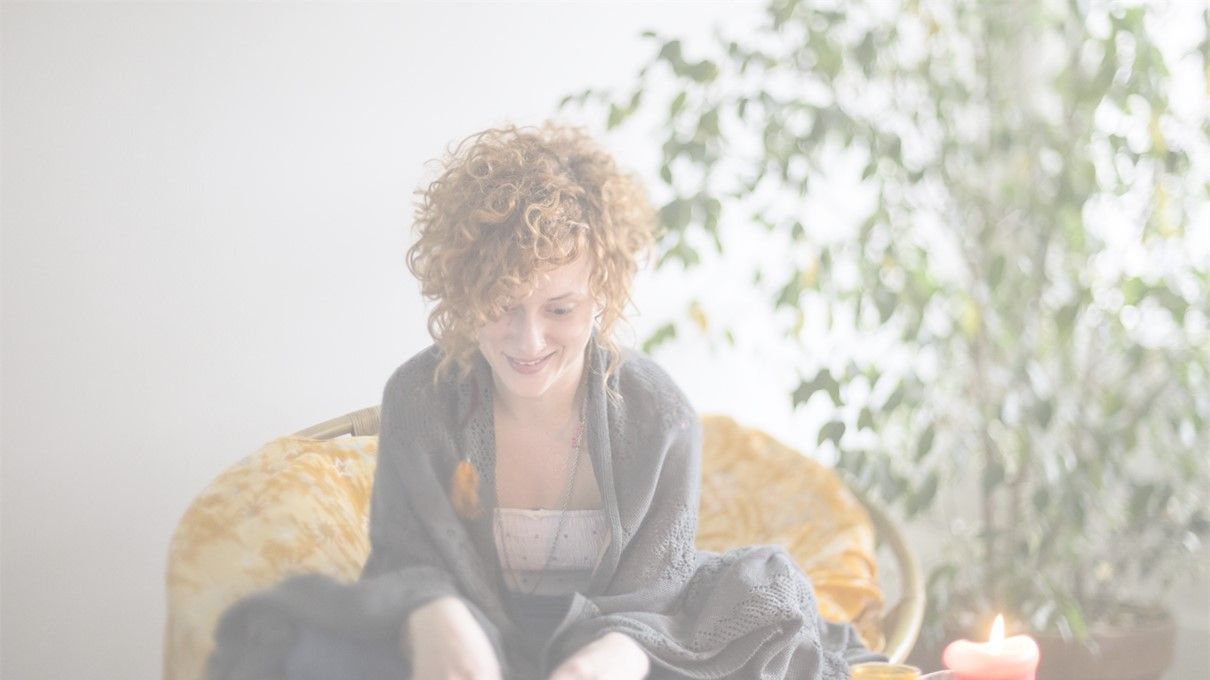 Practical exercises designed to enhance your confidence reading cards and invite your intuition to play its pivotal role.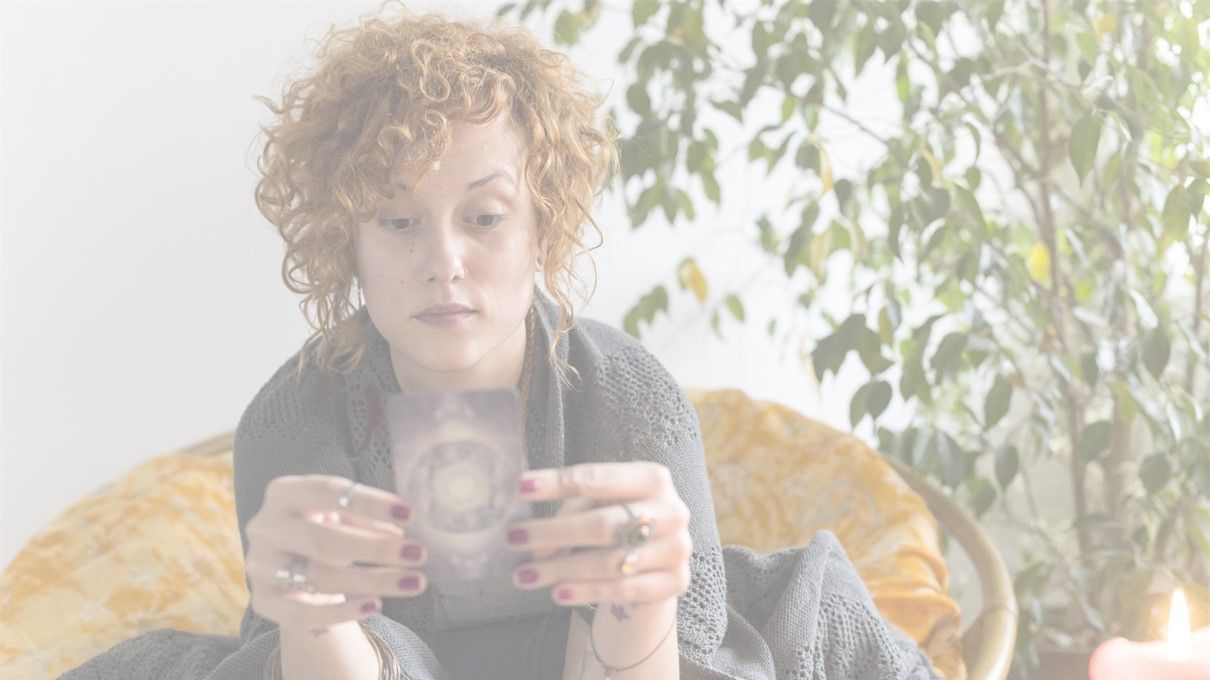 You shall be invited to join a private FB group wherein you can meet like-minded souls and share your course exercises.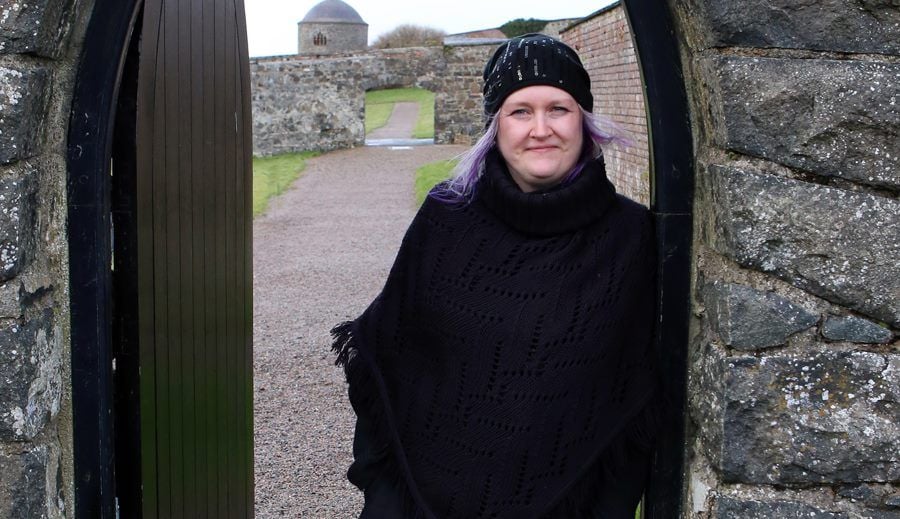 ... and I'm an Angel Lightworker, Soul Purpose Guide, and Teacher.
I have been surrounded by angels and spirit all my life, even in the teenage years and later, when I turned my back on them because I was going through some real personal belief struggles.
Then, later in life, when I chose to open up to the angels, I was drawn to the medium of angel and oracle cards so I could connect with the angelic and spiritual realm clearly; a medium that immediately felt so natural, so instinctive, so effortless, so aligned that my readings and interpretations just flowed.
However, I also chose to train more formally too and have learned from some of the great names we associate today with angel and oracle cards: Kyle Gray, Denise Linn, Radleigh Valentine, Colette Baron-Reid, and more besides.
With my knowledge and experience both reading and teaching others how to read angel and oracle cards, I can guide and support you in your quest to better interpret angel and oracle cards.
Indeed, I have spent over a year creating this course just for you;
a year during which I stepped back and observed how I read angel and oracle cards for myself and for clients,
a year during which I collected personal experiences, both present and past, that you can learn from, that you can grow from
a year during which I have observed the card reading challenges of other students and how I have guided and supported them through those challenges.
Using my own knowledge, personal experience, and teachings, through this course you can and will better interpret angel and oracle cards.
better interpret angel & oracle cards
Receive messages through your cards that are more personal, more in-depth, more relatable, more memorable, more meaningful through inviting your natural-born gift of intuition to engage and provide the most wonderful guidance. In this course you shall receive:
88 lectures
(almost) 7 hrs of video
22 exercises
3 downloadable meditations
1 private FB group
lifetime access
All for the investment of $149.99.
However... if you click the button below, today, you can receive all this for only$12.99! (that's a whopping saving of $137!)