I also work with the angels to pass on gentle loving and guiding messages to my clients.
Each and every one of us is here for a purpose and to walk our soul path. However, often we don't know what our path is and, when we begin walking our path, we don't always know how to navigate the obstacles along the way. I can support and guide you along your soul path, and help you navigate your way round the obstacles with guidance from the angels through angel and oracle cards.
If you are at a crossroads in your life and are undecided as to which path to take, the angels can help guide you. If you're faced with an opportunity but aren't sure if what you feel in your gut is right or the best option, the angels can help nudge you in the best direction. If you just need some reassurance and comfort, the angels are here for you.
To find out more about angel card readings and how I, and the angels, can help you navigate your soul path, click HERE.
And to read what other souls, just like you, have to say about my readings, click HERE.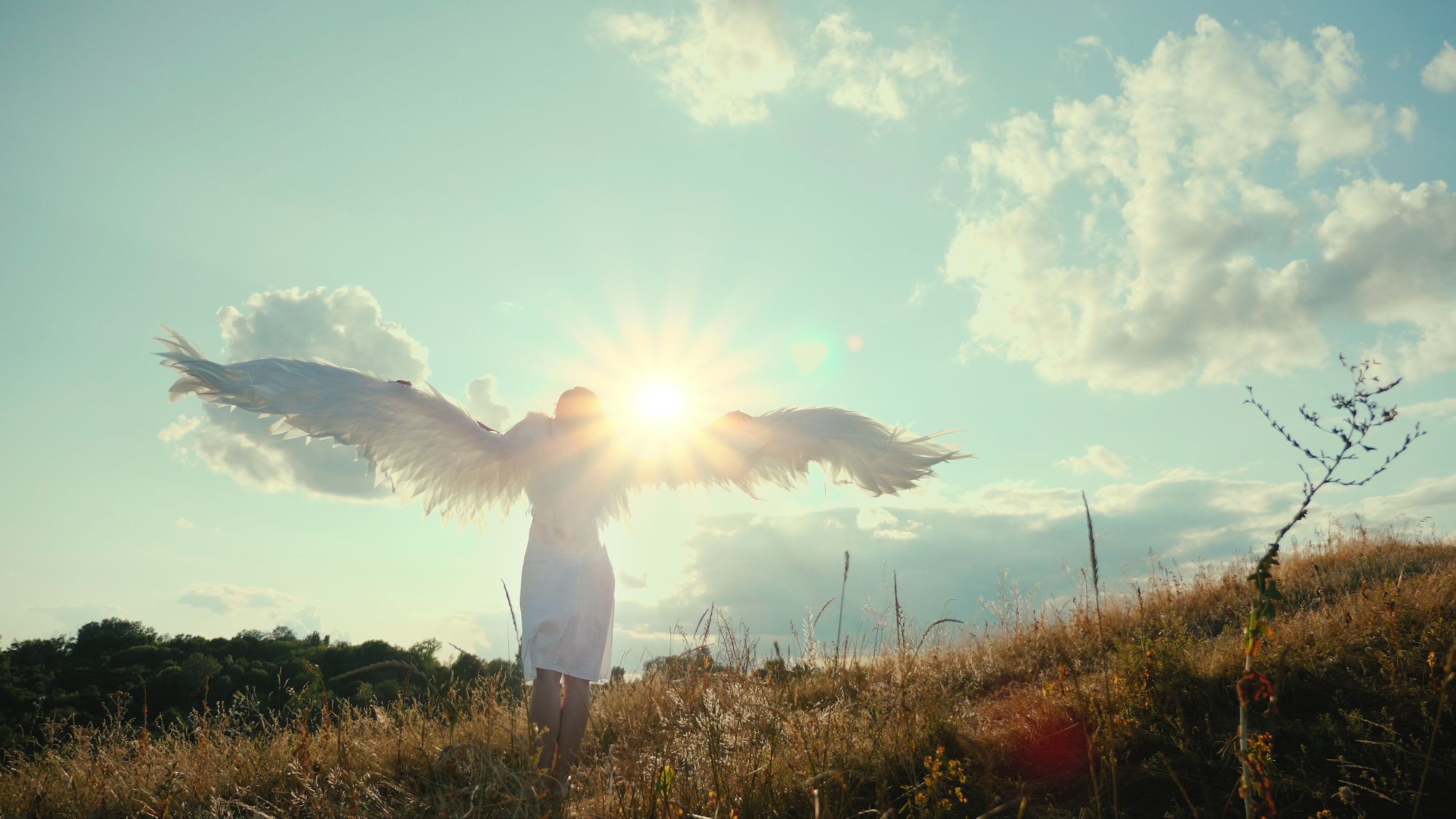 What if you already have a deck of angel or oracle cards that you use every day for daily guidance from the angels...
Are you interpreting the messages the angels wish you to receive? Are you, perhaps, missing some of the guidance they're sharing? Or do you simply want to enhance and improve how you give yourself readings (and, perhaps, read for loved ones around you)?
Take your angel and oracle card reading to the next level. Read and interpret the messages you are receiving with confidence and clarity. Ignite your intuition so you're receiving guidance loud and clear. Learn what it takes to read for friends, loved ones and even clients.
You can do all this and more through my online self-study courses. Read more about them HERE.
And to read what other souls, just like you, have to say about my courses, click HERE.