reading angel and oracle cards (beginners)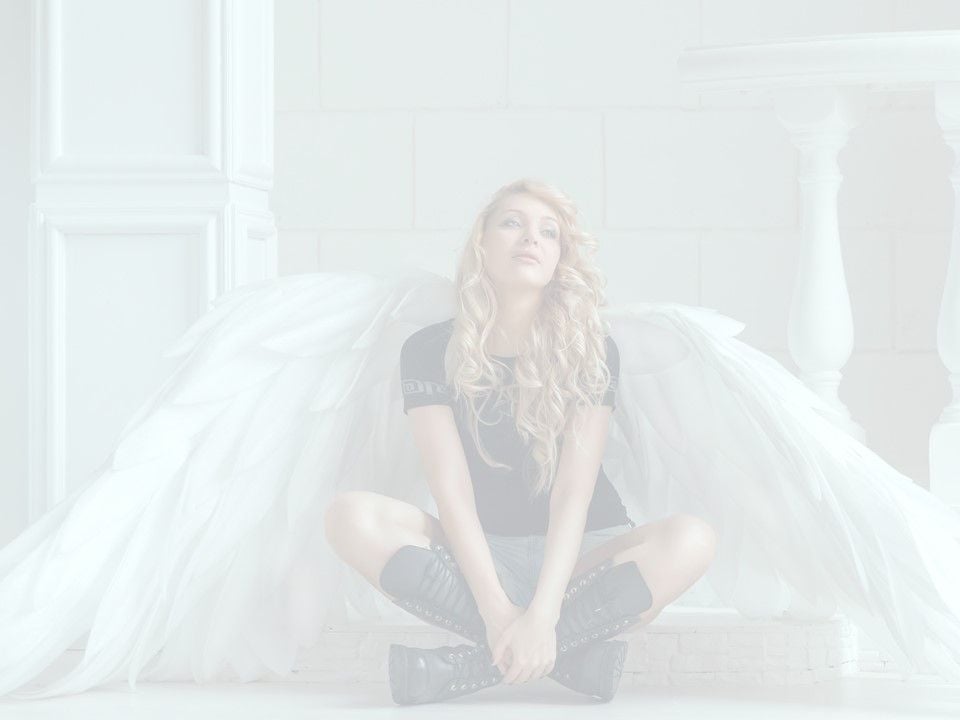 This course is for beginners who wish to start their journey working with Angel and Oracle cards, and who want to start off on a right and solid footing.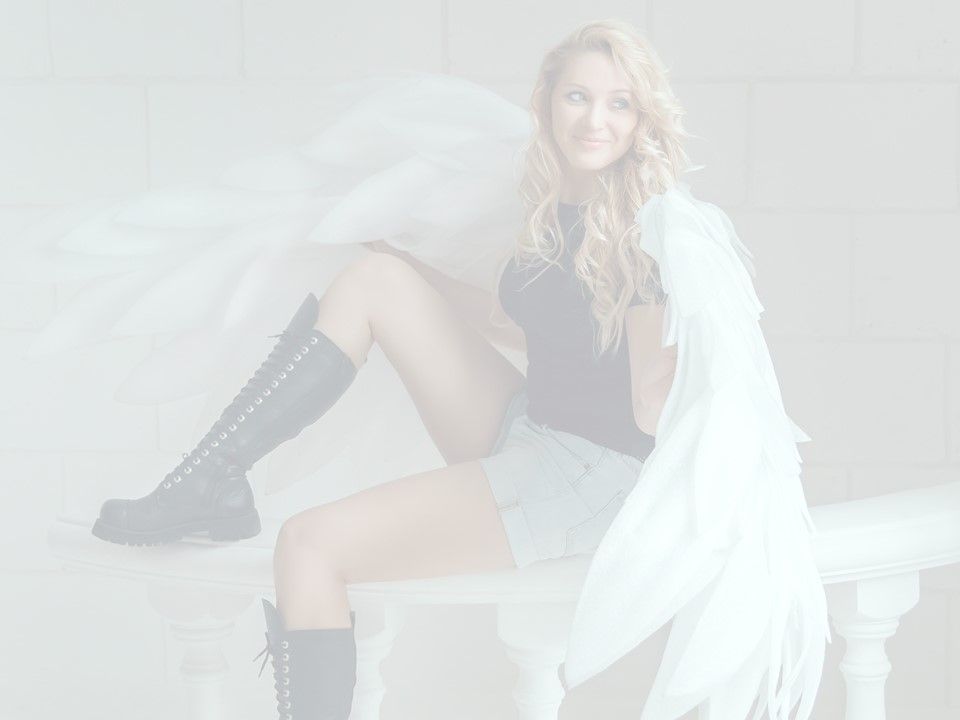 This course is also for those who already read their own angel and oracle cards regularly, and would prefer to read their cards more fluidly, using their intuition, and without leaning on the accompanying guidebook.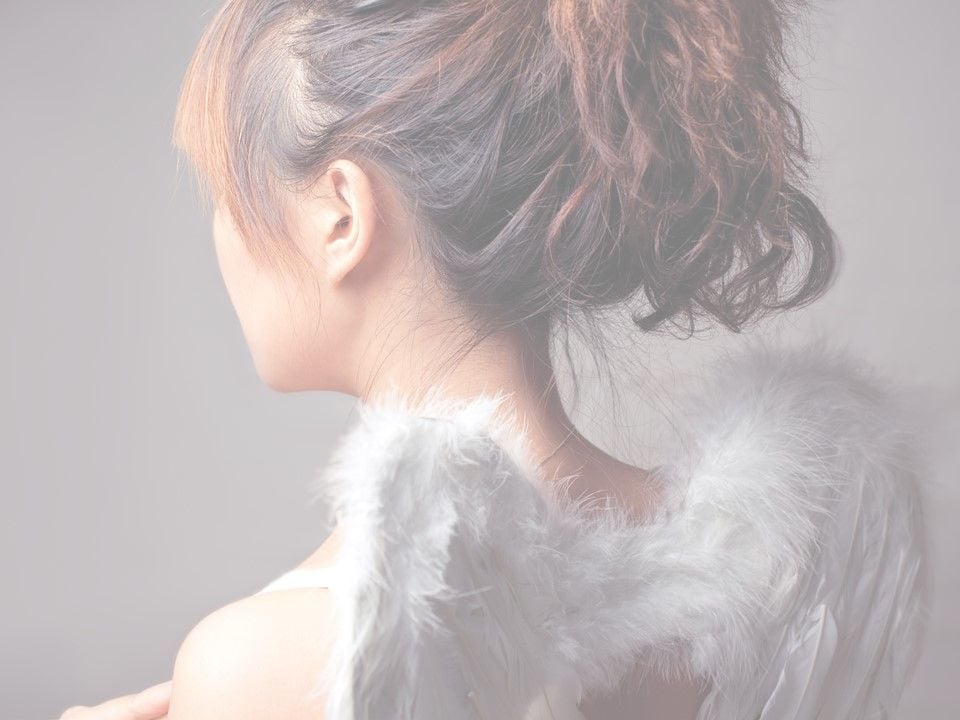 With the aid of guided meditations, your connection with the angelic and spiritual realm will strengthen and grow.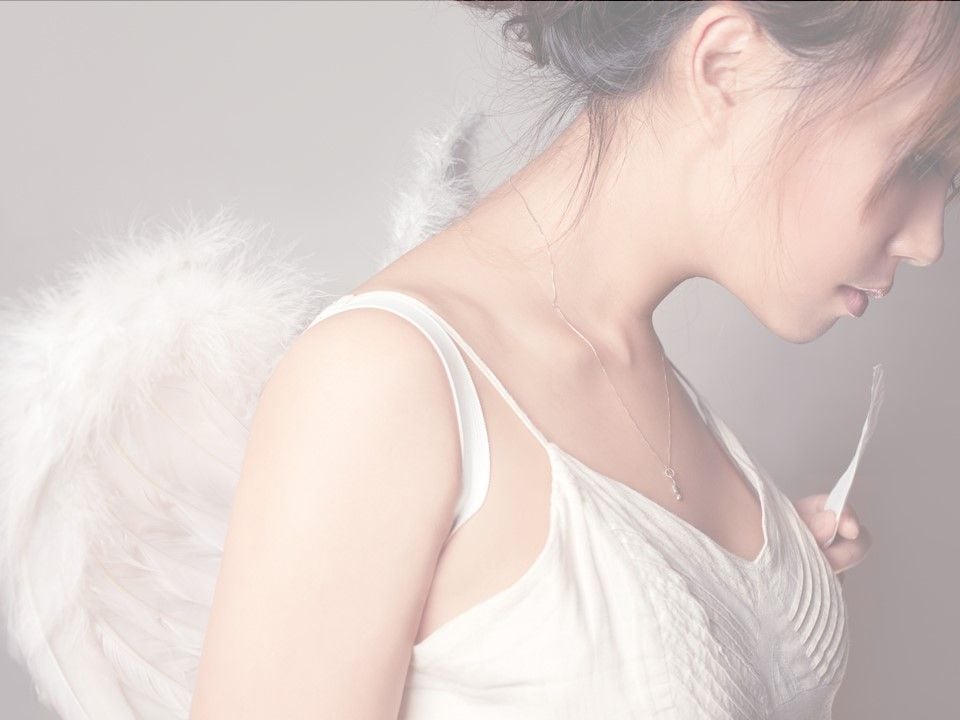 With the aid of exercises throughout this course, your skills will be honed and sharpened.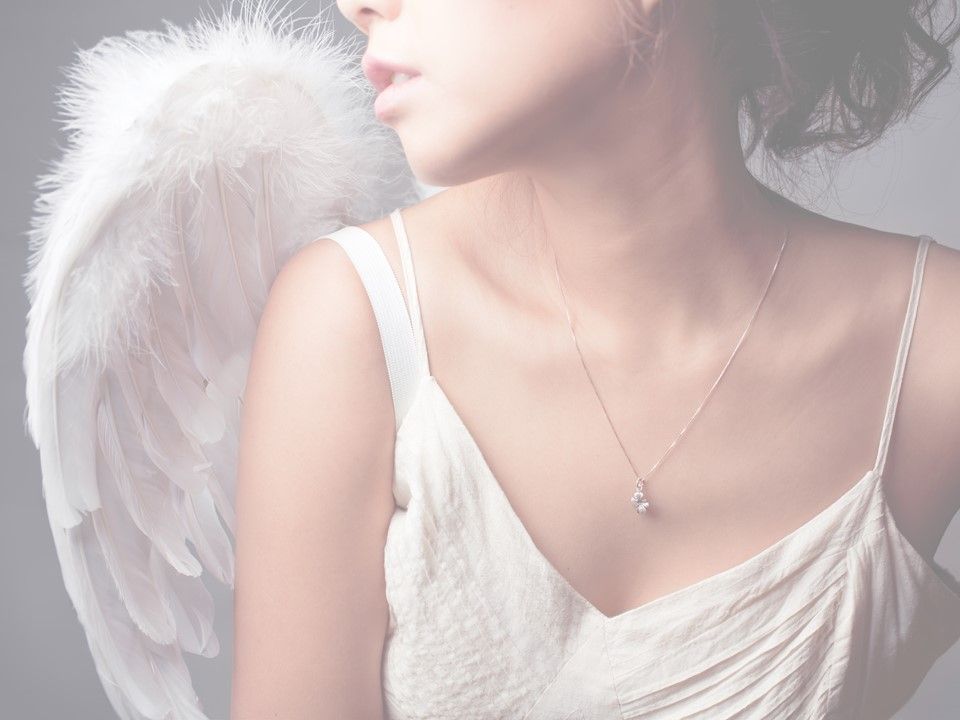 You shall be invited to join a private FB group wherein you can meet like-minded souls and share your course exercises.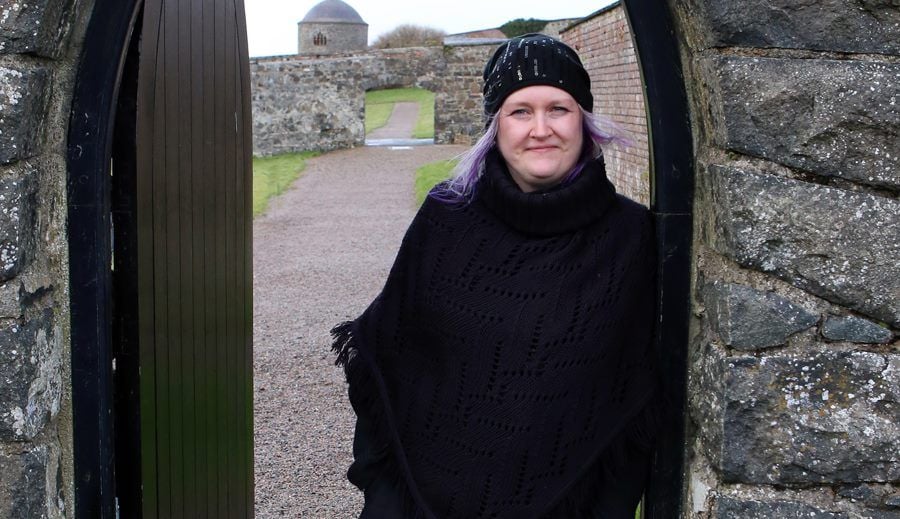 ... and I'm an Angel Lightworker, Soul Purpose Guide, and Teacher.
I work with the angels and our spirit guides to support and guide lovely souls who seek to shine their light by living their soul purpose and walking their soul path.
Since childhood I have sensed and felt angels and spirit around me. For many years, however, as I struggled with my own personal beliefs and wasn't open to receiving their support and guidance.
In more recent years, however, I opened up to their support and turned to Angel and Oracle cards as my medium through which to connect with the angelic and spiritual realms.
I have trained under and learned from the great names we associate with Angel and Oracle cards, today. Names such as Kyle Gray, Denise Linn, Radleigh Valentine, and Colette Baron-Reid... as well as others.
My life has changed, as have the lives of my clients, through the loving advice and guidance received through Angel and Oracle cards. This is why I have chosen to share my knowledge with you through this beginners' course. So you, too, can receive beautiful and loving messages from the angels through your own Angel and Oracle cards.
Do please check out my video below, introducing you to this beautiful course: Reading Angel and Oracle Cards (for personal use); a course for beginners.
reading angel & oracle cards (beginners)
Learn, step by step, everything you you need to know to read Angel and Oracle cards for yourself, with ease and confidence. Understand, receive and interpret the messages sent to you by the angels and your spirit team, through your cards, using your intuition. In this course you shall receive:
61 lectures
7 hrs of video
7 progress exercises
3 downloadable meditations
1 private FB group
lifetime access
All for the investment of $119.99.
However... if you click the button below, today, you can receive all this for only $14.99! (that's a whopping saving of $105!)