pet angel card reading - end of life
death is part of the cycle of life
My work with pets has taught me that they live in the present moment, enjoying the present moment. They do not look to the future and worry like we do, as humans. Nor do animals fear death. For them, it is part of the cycle of life.
However, that doesn't make it any easier, any less emotional for us, as guardians, when we're faced with the knowledge that our beloved friend is getting ready to transition, either as a result of illness or age.
I find that many guardians, prior to their pet's transition, have an overwhelming longing and desire to ensure that they have done and are doing everything they can to make their beloved pet's transition as smooth as possible; a longing and desire that fuels the already existing pain they, as loving guardians, are suffering.
Through the messages and guidance I receive through my angel cards, I can provide that support, I can ease that burden, and I can help soften the heart-ache.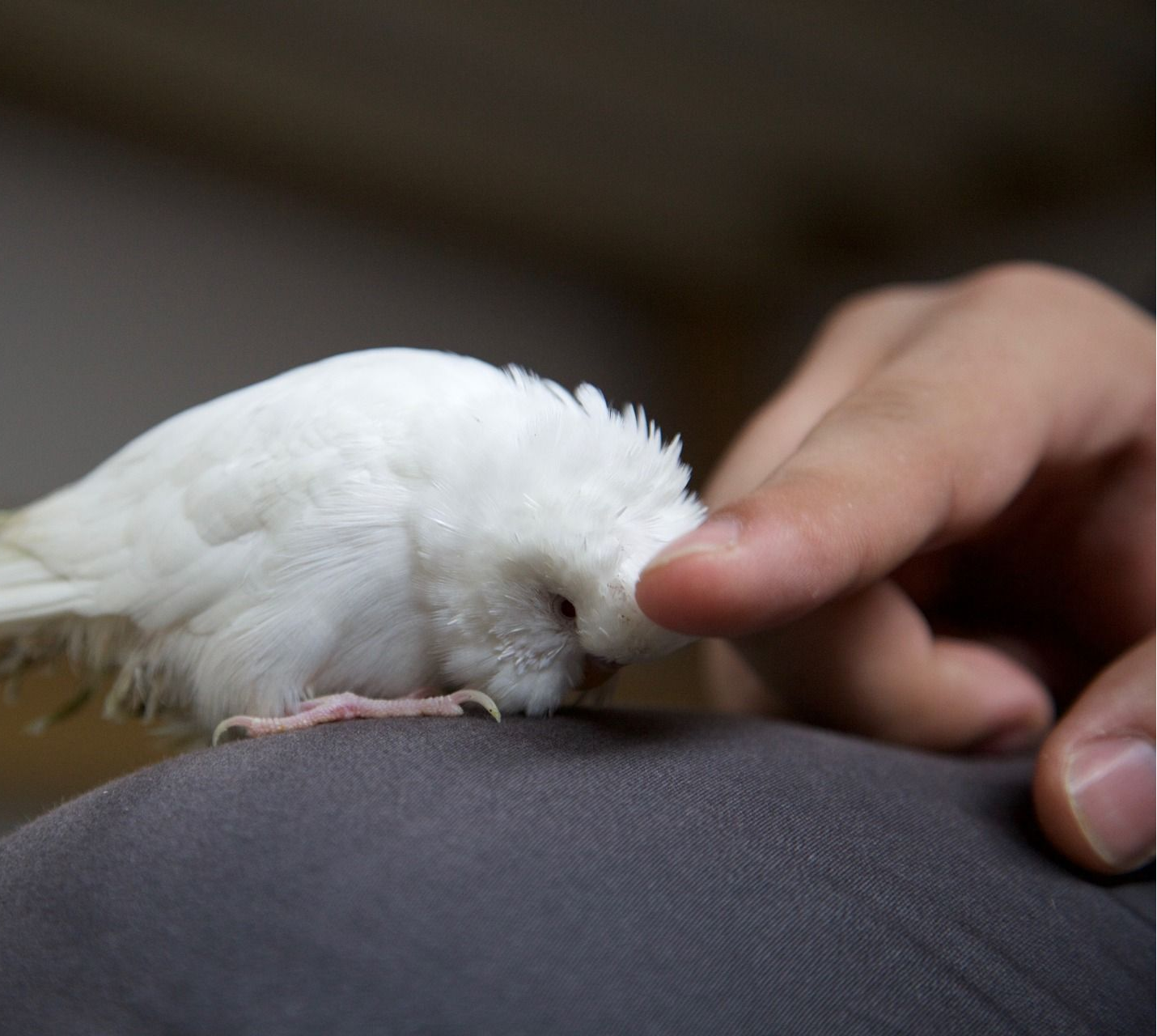 after they've crossed the rainbow bridge
After our beloved pet has transitioned, after they've grown their angel wings and crossed the rainbow bridge, the angels and I can help fill the void they've left behind through messages of love and reassurance.
The questions I hear most from guardians whose pet has recently transitioned are:
"Are they still in pain?"
"Are they okay?"
"Are they still with me?"
Questions that all look for the same answer: reassurance.
Through my angel cards I can pass on messages from and on behalf of your recently transitioned pet. Messages that will give you the reassurance and love that you need, messages that will ease the heart-ache and pain that you're experiencing, messages that help you better accept your recent loss.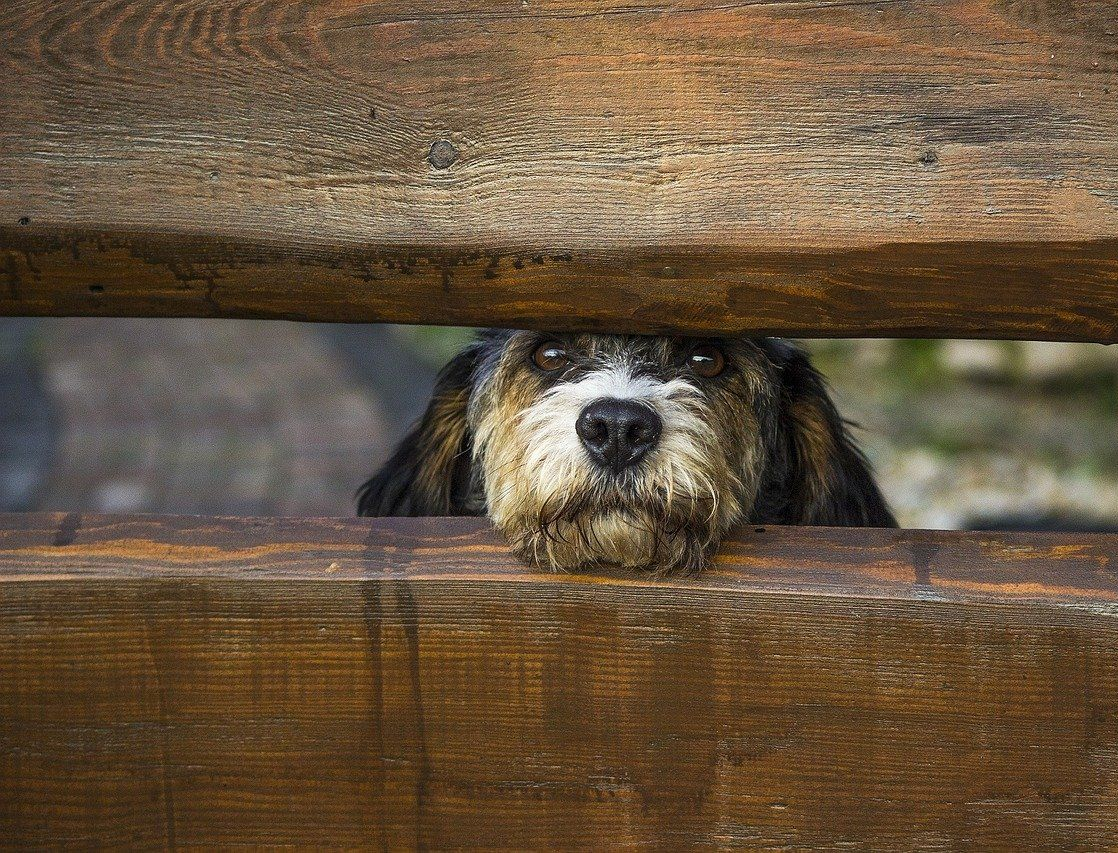 what this oracle card reading entails
This end of life pet angel card reading is for 2 x 3-card remote readings; one prior to your pet's transition and one shortly after. In each reading, the cards shall focus on your pet's strength, what's rising up in their heart, and what they find challenging in the situation; guidance that, in the first reading, will help you support them through their transition and guidance that will help you, through the second reading, understand that, for them, moving on and leaving the physical plane does not signify the end.
Being a remote reading, you do not have to be present. All you need to do is fill out the form below. I shall then record your first reading, and send it over to you (using the platform WeTransfer) within 2-3 working days.
Approximately a week after your beloved pet has transitioned, I ask you to contact me at [email protected]. so I may record your second reading and, again, send it to you (using the platform WeTransfer).
Your end of life pet angel card reading attracts an investment of £55.55
Important: Payment for this card reading shall be requested on the following page, immediately after you've submitted the form below. Please do not close the following page without completing the payment transaction as your pet reading shall only be sent to you 2-3 working days after payment has been received.