oracle card reading ~ begin to remove limiting beliefs
This 1-card in-depth card reading focuses on the question, "How can I best begin to remove limiting beliefs and thoughts that are not serving me?" and is the perfect reading if you feel limiting beliefs have been holding you back.
Whilst limiting beliefs and thoughts may be obviously impacting one area of your life, they will be negatively damaging all areas of your life from relationships to health, from career to money...
The message shared with us by the angels and our spirit team through this card reading is given through the Everyday Witch Oracle deck by Deborah Blake, illustrated by Elisabeth Alba.
The video duration lasts 19 minutes.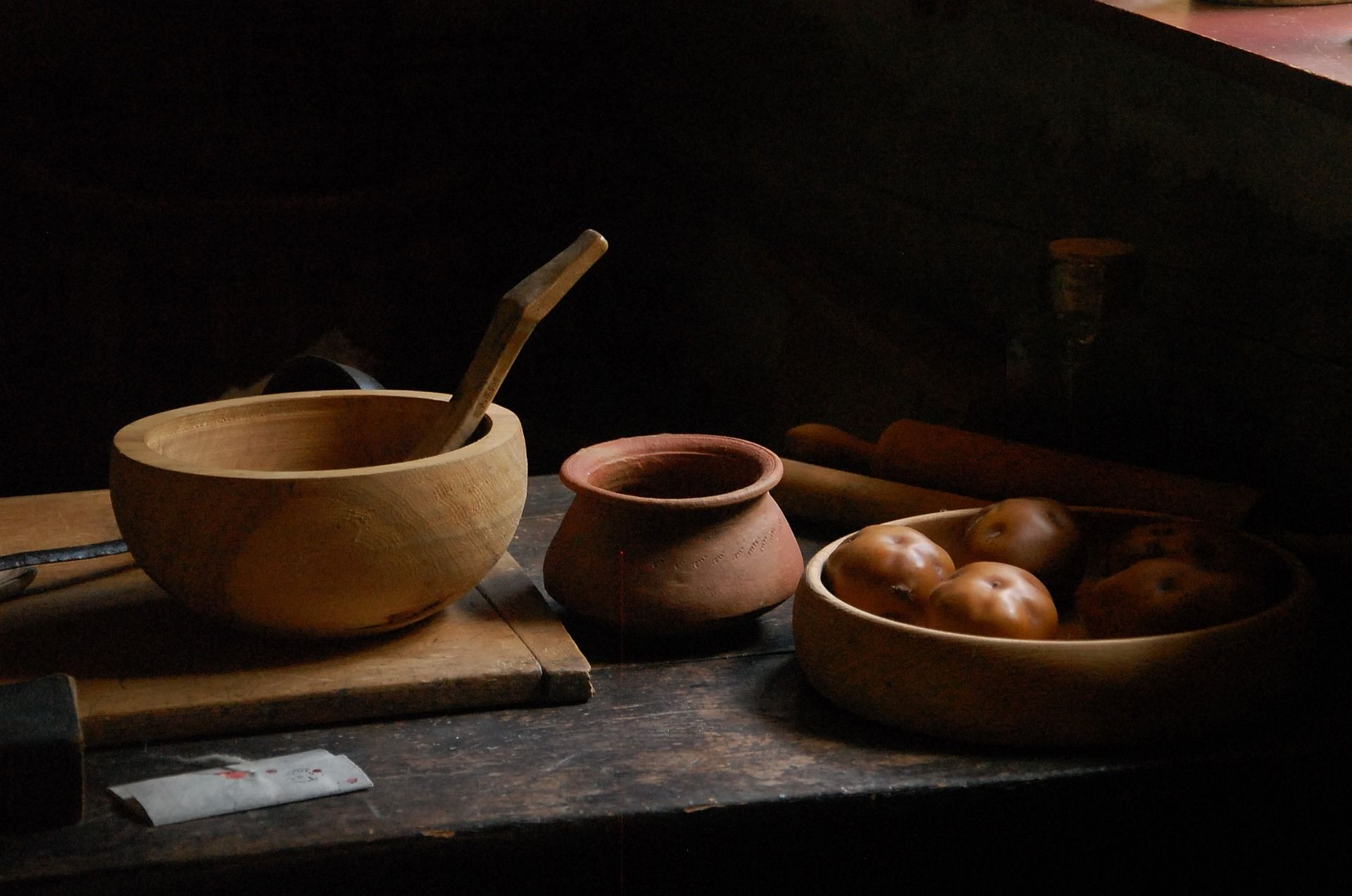 Wanna taster before you download? Sure! Below is a short 60sec preview video.