oracle card reading ~ finding inner peace in a world of turmoil
This 1-card in-depth card reading focuses on the question, "How can I find inner peace when the outer world is in such turmoil?" and is the perfect reading for when you feel lost, helpless and confused living in a world that constantly feels to be in turmoil.
Whilst finding inner peace within a world that is consumed by turnoil, caution is needed that your thirst for inner peace remains healthy and doesn't become a craving.
The message shared with us by the angels and our spirit team through this card reading is given through the Les Vampires Oracle deck by Lucy Cavendish, illustrated by Jasmine Becket Griffith.
The video duration lasts 19 minutes.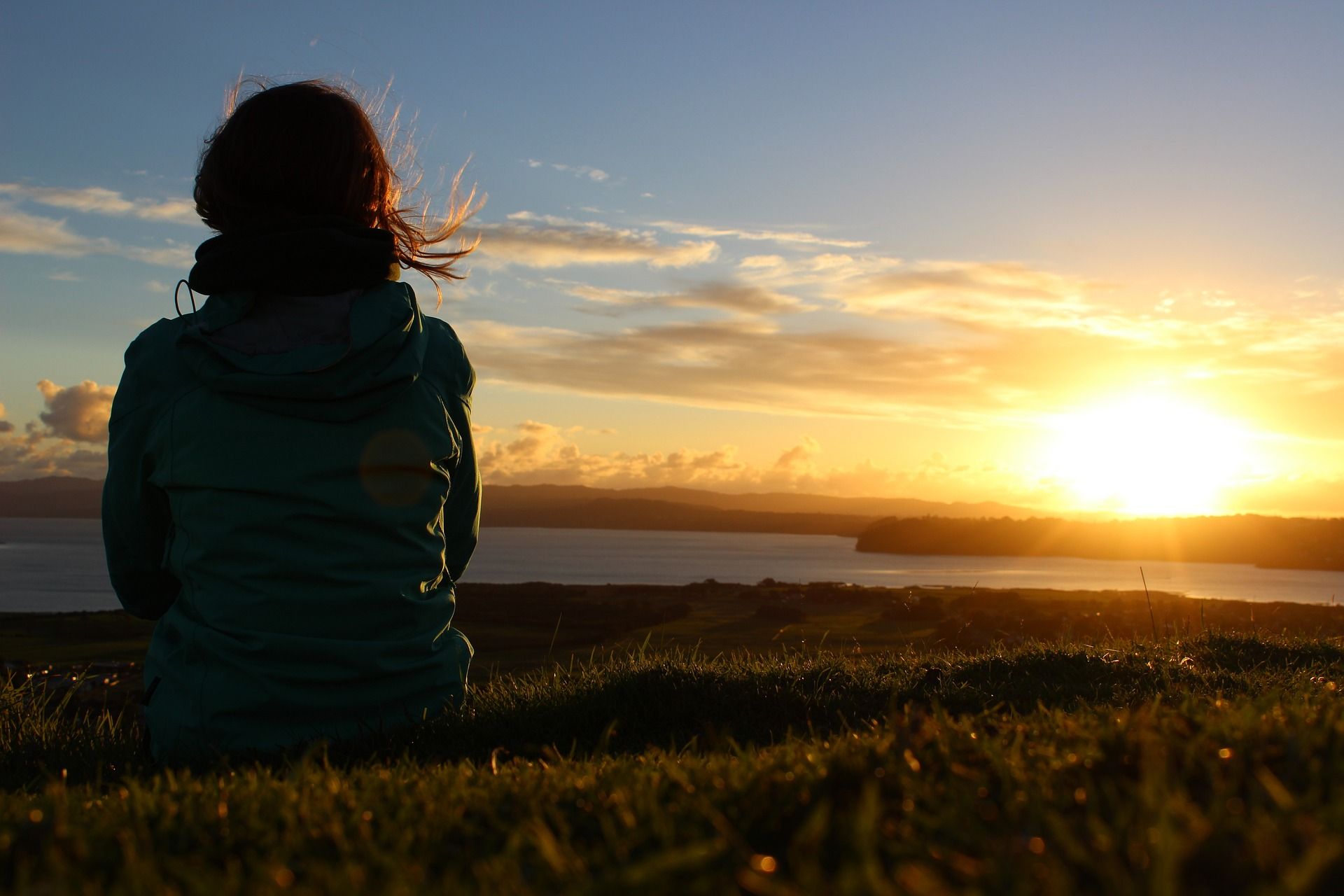 Wanna taster before you download? Sure! Below is a short 60sec preview video.