oracle card reading ~ help to better trust your intuition
This 1-card in-depth card reading focuses on what you need to know to help you better trust your intuition and is the perfect reading for anyone seeking to develop and strengthen their intuition or someone who has been working on their intuition and has hit a road block.
Trust is a necessity if you're to develop a strong connection and relationship wiht your intuition. However, practicing trust can often be easier said than done.
So how do you build trust in your intuition and why are you struggling to trust it in the first place? That's exactly the guidance you'll receive through this message.
The message shared with us by the angels and our spirit team through this card reading is given through the Sacred Traveler Oracle deck created by Denise Linn and illustrated by Jesse Reisch.
The video duration lasts 20 minutes.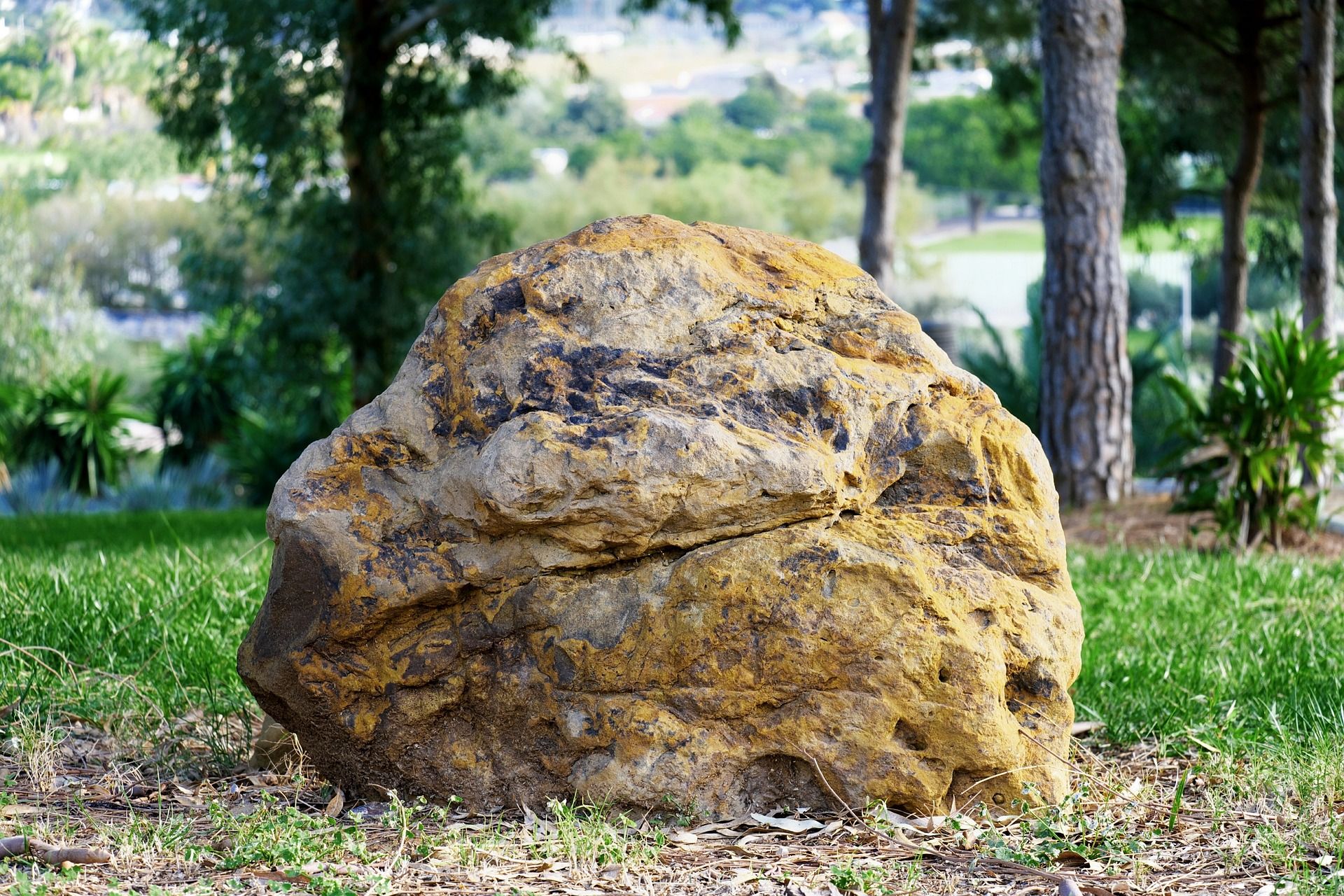 Wanna taster before you download? Sure! Below is a short 60sec preview video.