love of self, Love of angels, love of animals
Welcome to the most glorious world of love:
love of self (aka self-love), love of the angels, and love of animals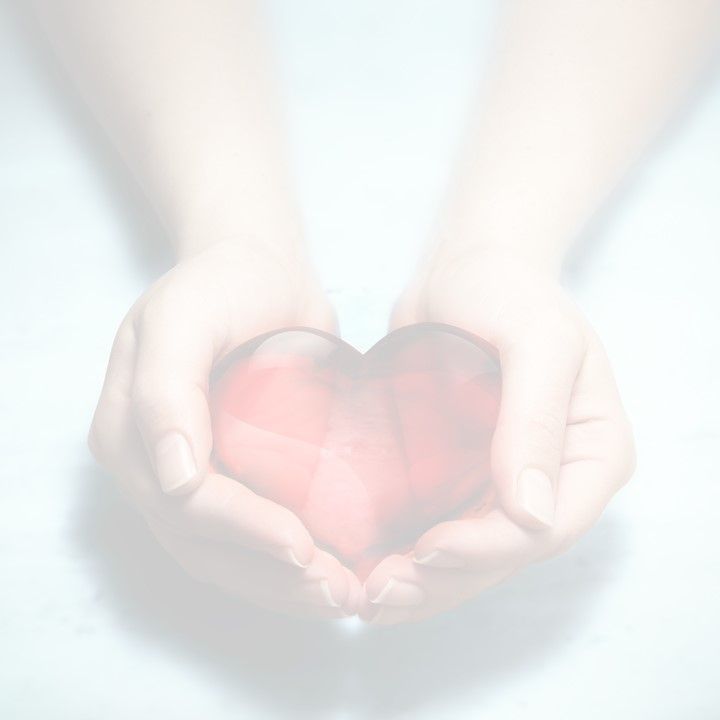 ... apply the building blocks to self-love...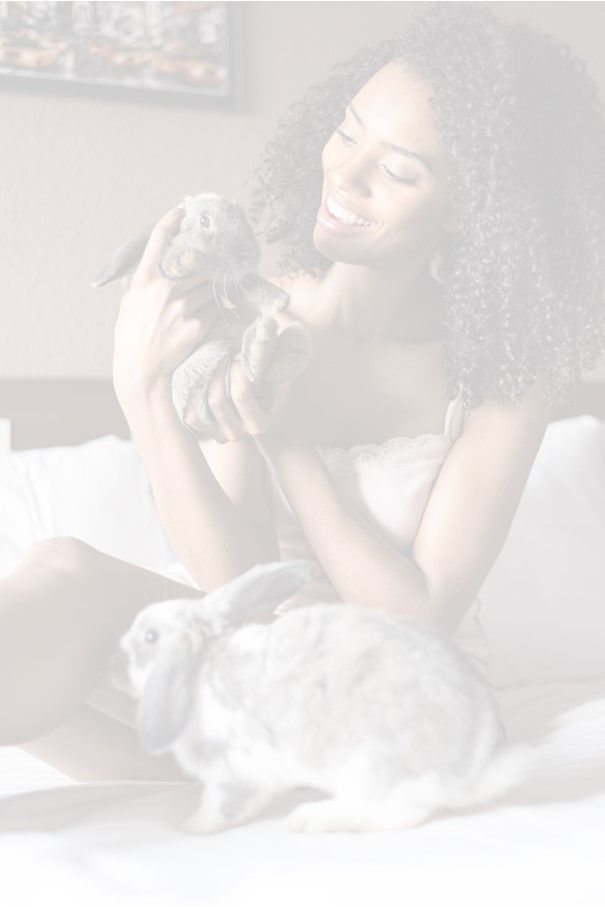 ... communicate with the sentient animals we share our home and planet with...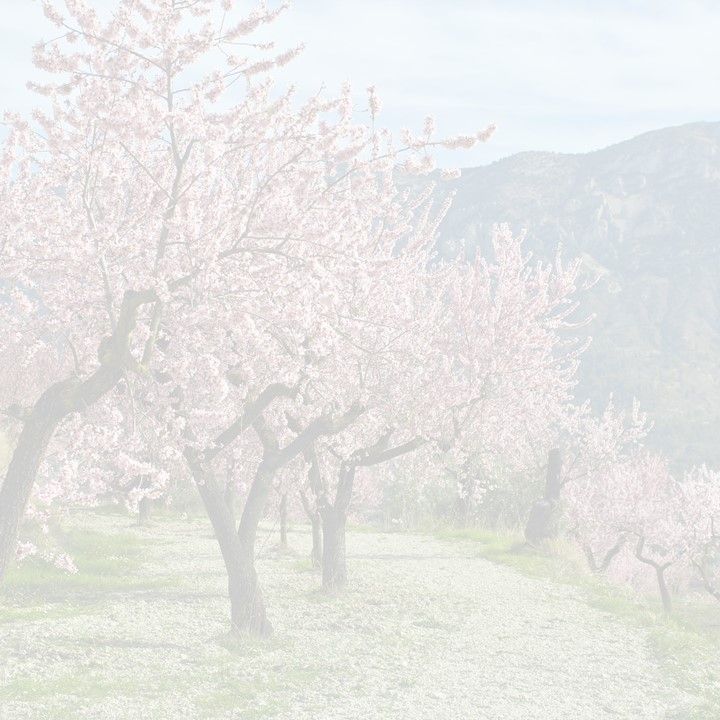 ...only through love can we heal ourselves and our planet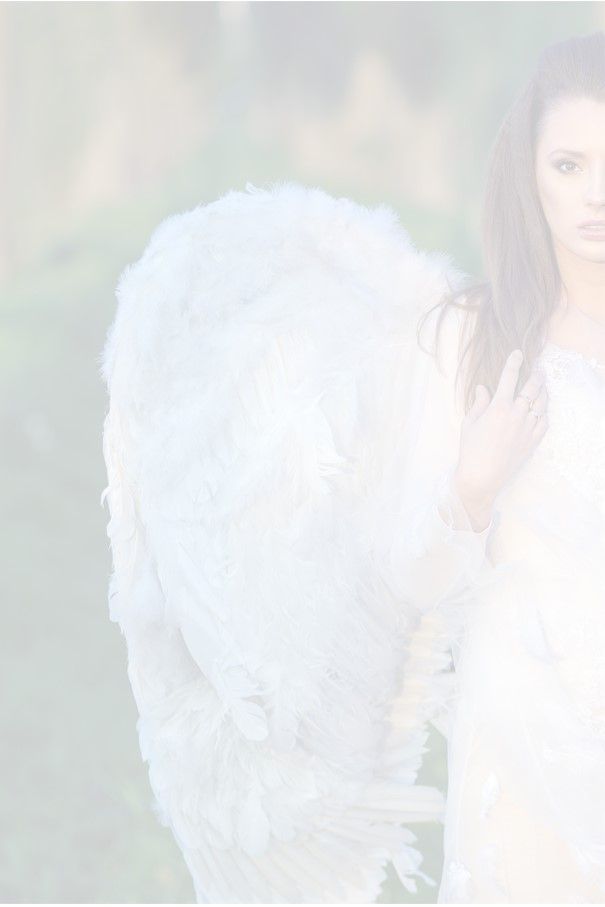 ... trust in the angelic realm for guidance and direction...
my name is... Vivienne McAlister-Geertz
But I prefer to be called 'Viv'.
Sometimes I struggle to put into words the beautiful impact that self-love has created (and continues to create) in my life.
I didn't waken up one day and suddenly decide to look after myself better or fall back in love with myself. It was all a lot more subtle and gradual than that and, indeed, is a journey I'm still walking and shall walk the rest of my life.
My journey started as an attempt to save my (former) business. But soon turned into an inward journey, addressing my mindset, inner dialogue and limiting beliefs; all challenges I had created which made navigating my soul path all the more difficult.
As I walked my soul path, I was drawn to new experiences (such as connecting with the angels) and made new lifestyle changes... all of which felt so natural.
My life is by no means perfect and I put my hand up and admit that I have fallen off the self-love bandwagon more times than I care to count.
What I can say is that when challenges manifest into my life, I don't crumble, panic or runaway like I used to. I have a whole bunch of tools in my toolbox that I use to help me work through those challenges in a more calm and positive way.
And that's what I want for you, too.
I've experienced how self-love can turn around my life. I've experienced how my new high vibration can positively affect those around me, how my relationship with the angels and my spirit guides has given me strength to live in the present and trust that the future will be fine, how I see (and treat) the life that surrounds me be it the animals and humans I share my home with or this planet with, and how I consciously make decisions that have a positive ripple effect that travels far beyond myself.
If you're reading this and there's something tingling inside you or your mind is nudging you with the thought "I want a bit of that too", then please don't ignore these subtle and gentle signs. Please take that first step forward and join me on this beautiful journey by clicking the button below and uncovering your biggest challenge, the thing that is standing between you and your soul purpose, the biggest challenge that's hindering a smoother navigation of your soul path.