meditations and visualisations thank you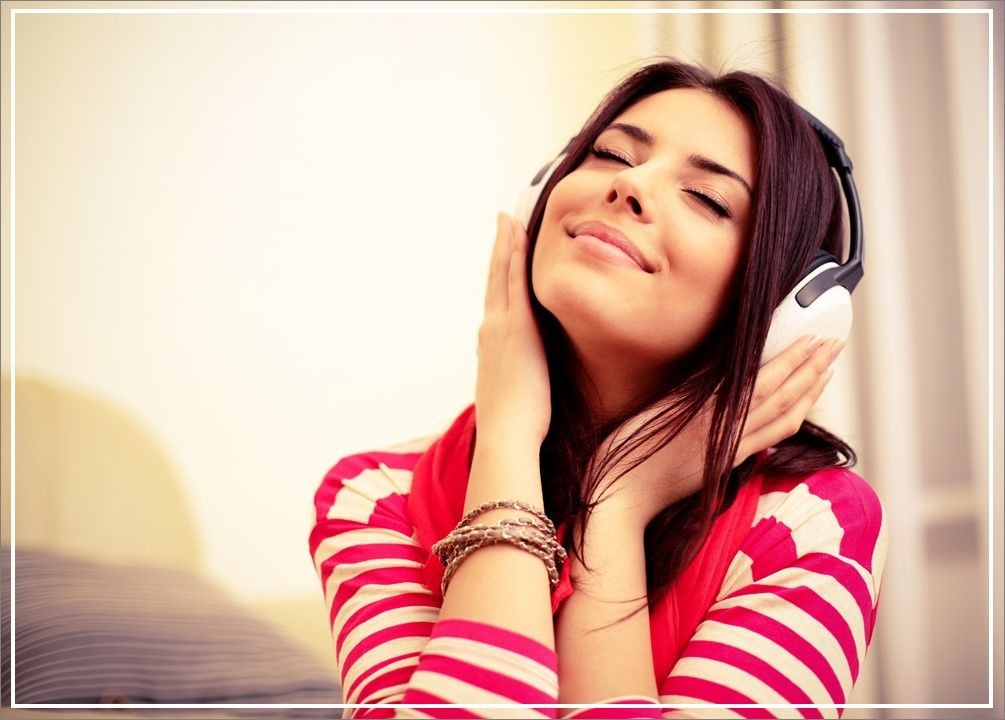 Tip 1: Listen more than once
Meditations and visualisations are designed to positively transform your outlook on life, your way of thinking, your attitude.
However, this is not a quick, one-time-needed process.
To see real results, please listen to your visualisation and/or meditation more than once. I recommend listening to it every day for at least 21 days.
When you're listening to your meditation and/or visualisation, do so in a place where you know you won't be disturbed, somewhere peaceful, comfortable and quiet.
Turn off your phone, unplug your computer and, if necessary, lock the door. If you're meditating at home and you have family around, let them know that you're disappearing for a few minutes and don't want to be disturbed.
This is your quality time.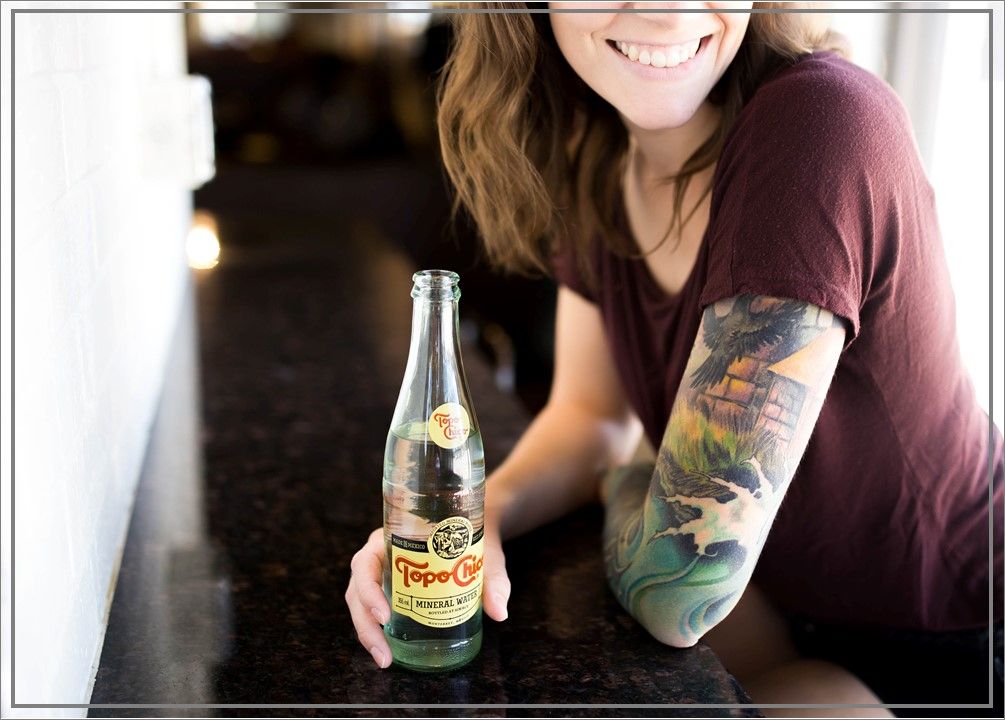 Meditations and visualisations are often a form of healing, encouraging old habits, outdated thinking, and blocked energies to leave your body.
When we drink water, we help our body to release and eliminate old energy that may be blocking us and which, through the meditation, our body is trying to eliminate.
Hydration is important for every day health, however, it's particularly important after a meditation and/or visualisation.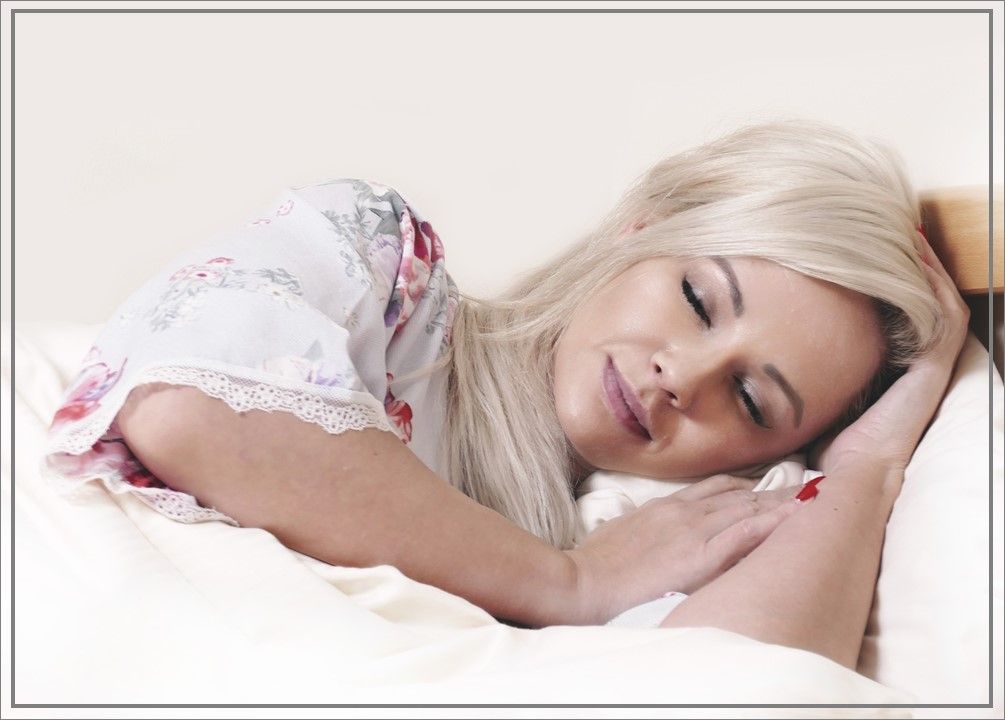 Meditations and visualisations invite you to access the same brainwaves as when you are in a deep sleep at night, known as the theta brainwave state.
This can mean that while you listen to a meditation and/or visualisation, there may be times when you 'drift off' and even fall asleep for a short while.
Whilst my meditations and visualisations are not designed to make you go to sleep, should you fall asleep while listening, please do not judge yourself. It is what your body needed at that time.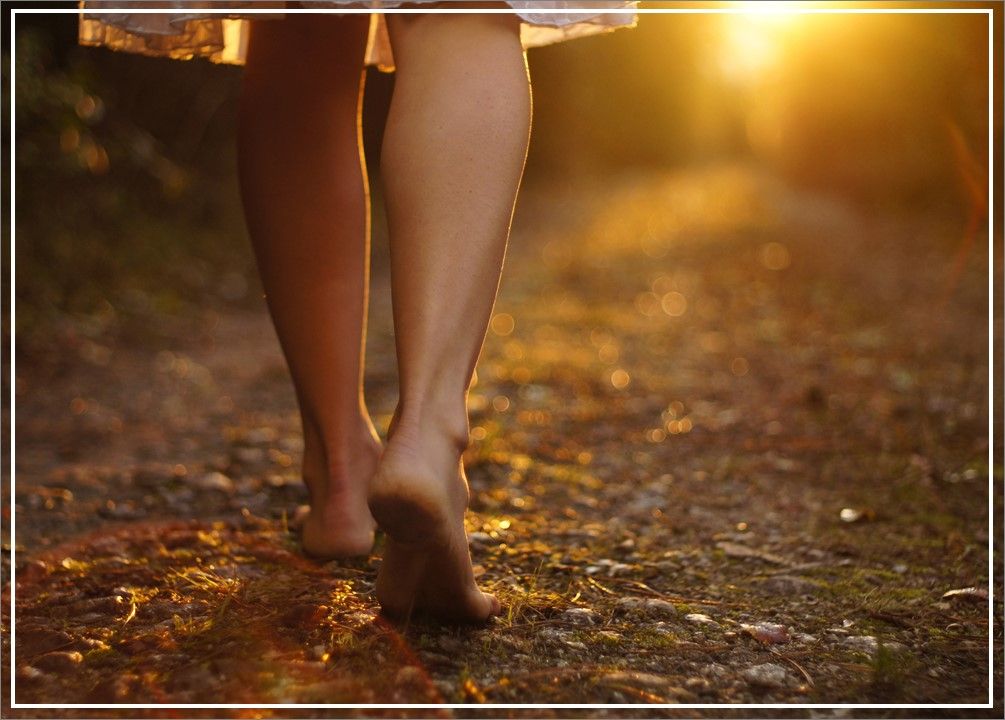 Often in my meditations we invite the angels to join us so they can guide, help, heal us. As we raise our vibration to meet the higher vibrations of the spiritual realm, it's important to stay grounded so we remain connected with Mother Earth.
Should you end a meditation feeling light-headed or a little dizzy, don't panic. It simply means you've become ungrounded. All you need to do is re-ground yourself and you can do this in many ways, such as:
stand on the earth in your bare feet
hold grounding crystals for a few minutes. Examples include hematite, black obsidian, black tourmaline, jet, smoky quartz, bloodstone, moss agate, red jasper, to name a few
focus on your breathing for a few minutes, taking some deep, slow breaths
drink plenty of water
wash your wrists under cold water