New Organic Ingredients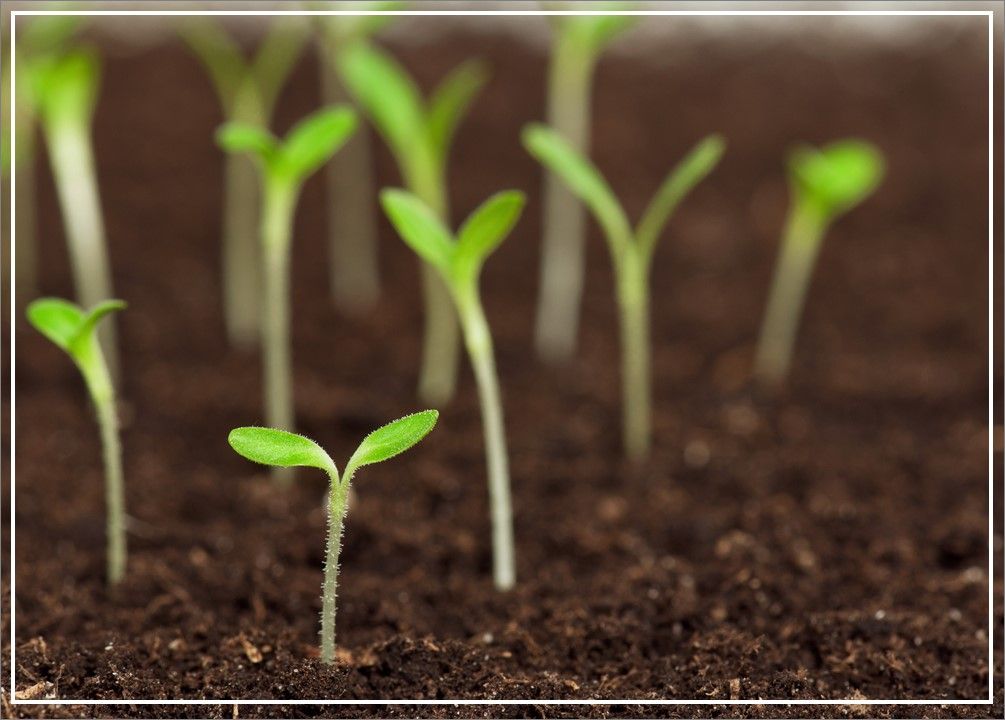 If you've read my article: "Why Use Organic Skincare Ingredients?" you'll already know that I'm a huge advocate of using as many organic ingredients as possible in a skincare product.

And, so, I'm always researching new quality suppliers of organic ingredients and every day my goal is to upgrade the natural ingredients I use in your products to organic ingredients.

I'm delighted to say that this summer (2017) I have upgraded two natural oils used in the Simply Skin Facial Serums to their certified organic equivalent.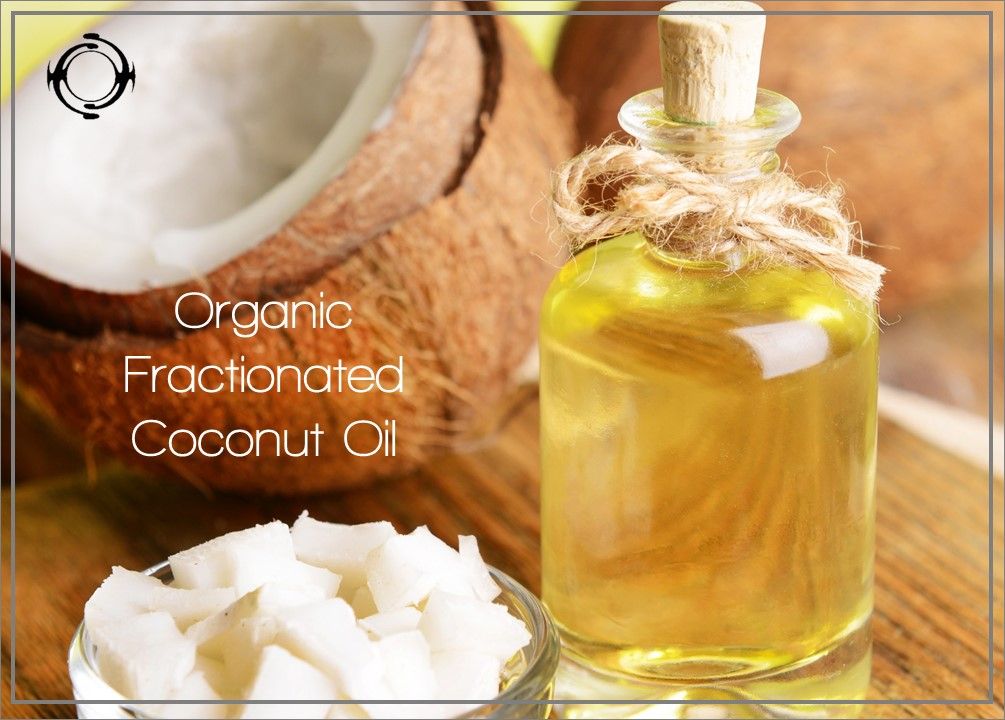 Organic Fractionated Coconut Oil
When you look at the ingredients label on a skincare product, this ingredient will be listed as "Caprylic / capric triglyceride".
Fractionated Coconut Oil is the liquid form of Coconut Oil (Coconut Oil is solid at room temperture) where the medium-chain triglyceride lauric acid has been removed, leaving behind all the naturally beautiful skin-loving properties we associate with Coconut Oil.

This oil is lighter and feels less greasy on the skin than Coconut Oil. It penetrates your skin easily and moisturises deeply. And it leaves the skin feeling soft and as smooth as silk.

I use this oil in the Normal & Combination Facial Serum and the Mature Skin Facial Serum.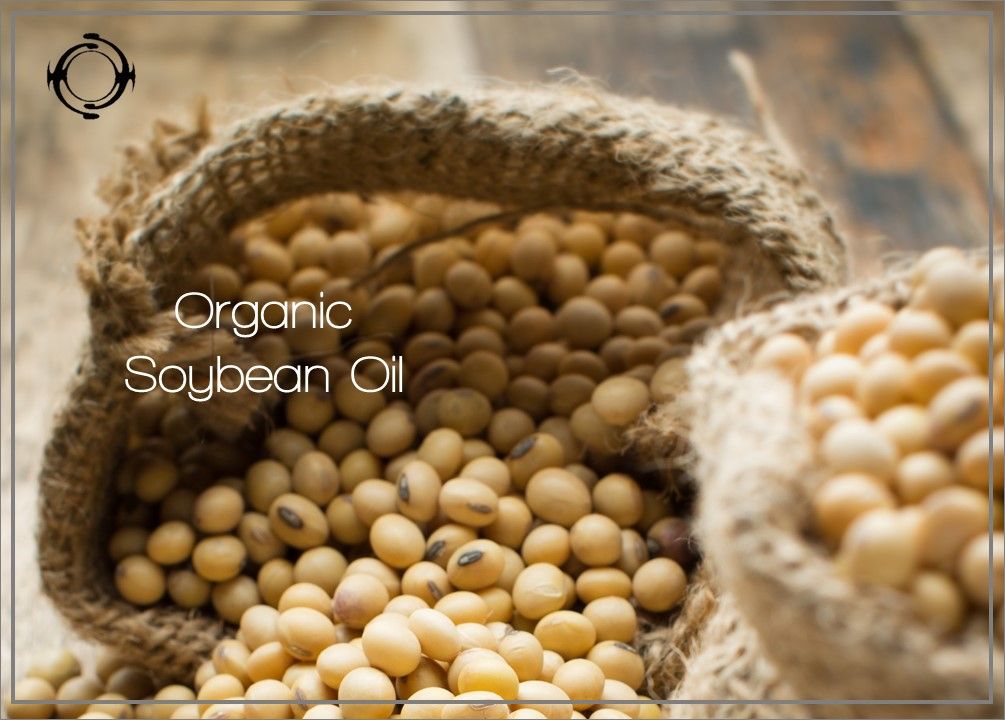 Organic Soybean Oil
When you look at the ingredients label on a skincare product, this ingredient will be listed as "Glycine soja oil".
The vitamins found in Soybean oil are a great source of anti-oxidants which help protect skin cells from damage and keep it healthy and youthful. This is why I use this oil in the Simply Skin Dry Skin Facial Serum.
This oil is also reported to be a great oil for protecting the skin against harmful UV rays. And is considered very effective in treating skin damage caused by the sun.

The vitamin E present in this oil keeps skin feeling smooth and healthy. It is believed that regular use can improve overall skin tone.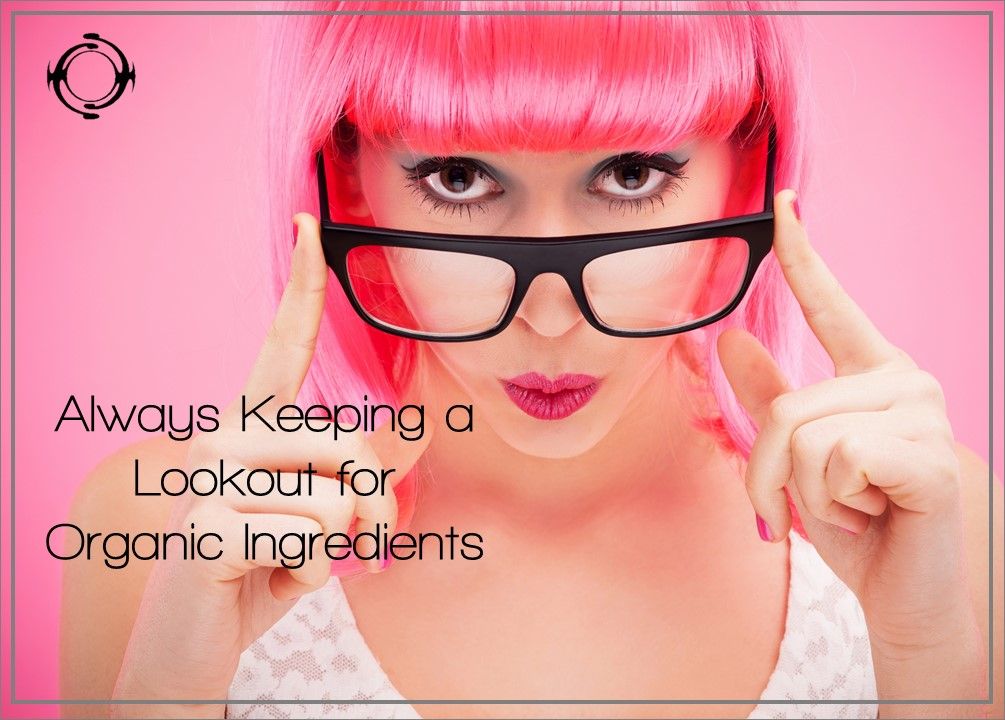 All the organic ingredients I use in my products are certified at source by the Soil Association, is the UK's leading membership charity and wholly owned subsidiary of the Soil Association Certification Limited, the UK's largest organic certification body.

As new organic ingredients become certified by the Soil Association, I shall introduce them into my products, replacing their current natural non-organic equivalents.