... and with guidance from the angels, through angel and oracle cards, I support you along your soul path, bringing your unique light to the world.
This online membership community is for souls who want to bring positivity through walking their soul path with purpose, shining their light, and guiding us forward into a better, more loving world with the help and support of the angelic and spiritual realm.
The online membership community is run, primarily, through a private Facebook group, the link to which shall be provided when you join.
In our private group, we'll focus on daily gratitude, dive deep into uncovering who we are on a soul level, there's daily angel guidance, and much more. Also, each week we have a group call via video-link where souls have the opportunity to receive personalised guidance from the angels through an angel card reading.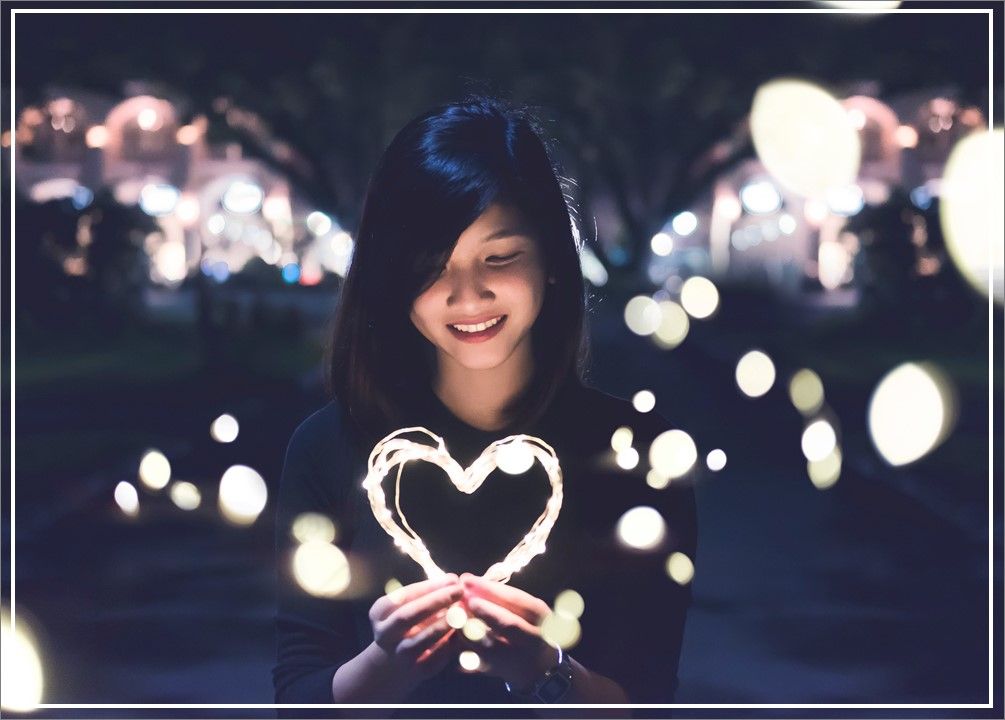 Did you know that a lot of people talk about the benefits of a daily gratitude practice, and yet very few actually walk the talk?
If you want to reap the rewards of daily gratitude, of which there are many, then you need to take action. Like anything else in life, if you don't put in the effort, you won't reap the rewards.
And that's why I encourage everyone in my online community to cultivate an attitude to gratitude through daily gratitude prompts.
Gratitude makes us happier as individuals, it attracts similar people into our lives, it improves our emotional and mental wellbeing, strengthens our positive emotions and makes us more optimistic, it increases our ability to bounce back when we're feeling knocked down or low, it increases your ability to reach your goals and achieve your dreams... and so much more.
Do you want to live a happier, more fulfilled life?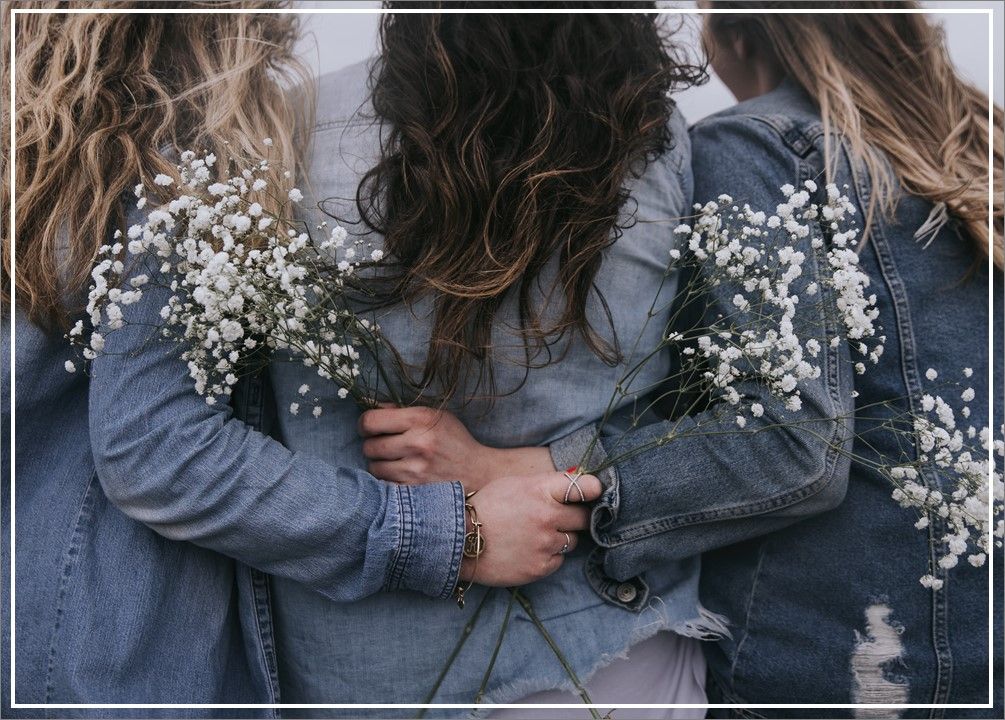 daily angel card readings
Our angels are our greatest cheer-leaders. They're always encouraging us to take a step forward, and supporting us along our soul path. So it's a no-brainer that they love to share daily guidance with us.
Every day, I post a video with a channeled and intuitive interpretation of an angel card, chosen for that day; a message that gives you support and guidance; a message which helps you step into your light and shine brighter than ever before.
When the angels share advice and guidance with us, they do so from a bigger-picture perspective; a viewpoint that is beyond the capabilities of even the greatest of humans because they see the world as one energy and they see the role that lightworkers, just like you, play in that energy. So their advice and guidance supports you in shining your light, brighter than ever before, and leading the world into a better tomorrow. Through their daily support and guidance you can truly walk your soul path with purpose.
Would your life benefit from the support and guidance of your angelic cheerleaders every day?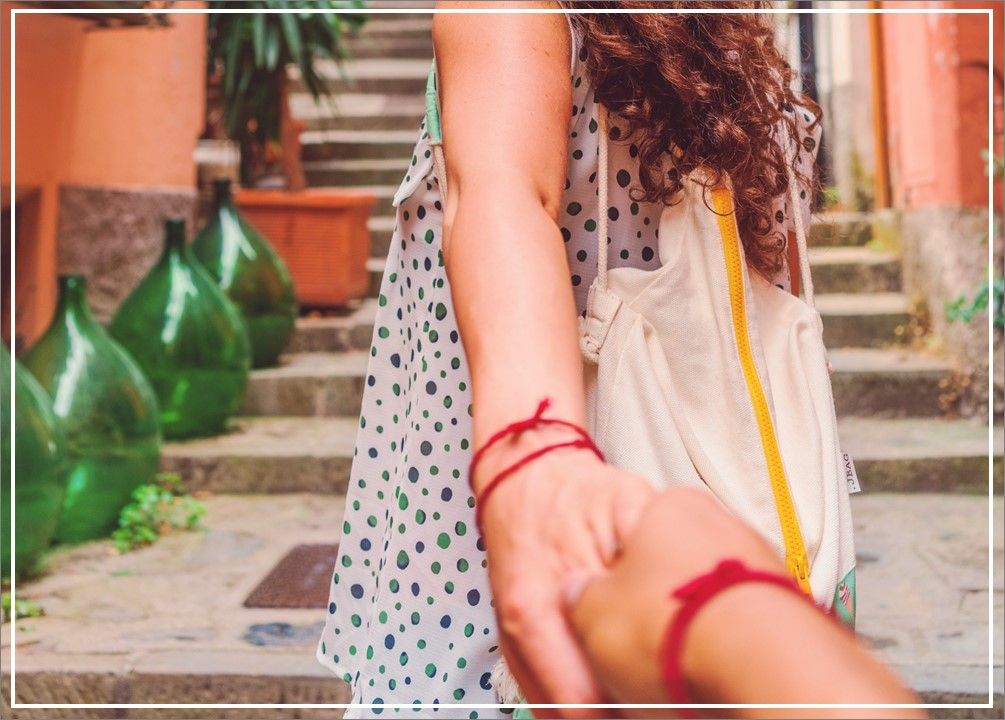 weekly 1-1 spiritual guidance
Every Thursday (alternating between morning and evening to accomodate all members) we take angelic guidance to a whole new and personal level.
As a group we meet together via video-link and during our time together 3 volunteers shall, each week, receive personalised guidance in any area of their life where things don't seem to be flowing, and where they could do with some celestial guidance to bring everything back into energetic alignment.
With advice through the angel cards, you shall receive guidance on what to do next to bring the area that feels out of alignment, back into flow. The angels know us like no other because they know us on a soul level. What this means is that their advice and guidance is spot on and on point, every time. There is no place for human error due to judgement or pre-conditioned thinking and beliefs. Their advice comes from a place of pure unconditional love and support.
Can you imagine just how much more fulfilling life could be when you receive regular personal spiritual guidance from the angels?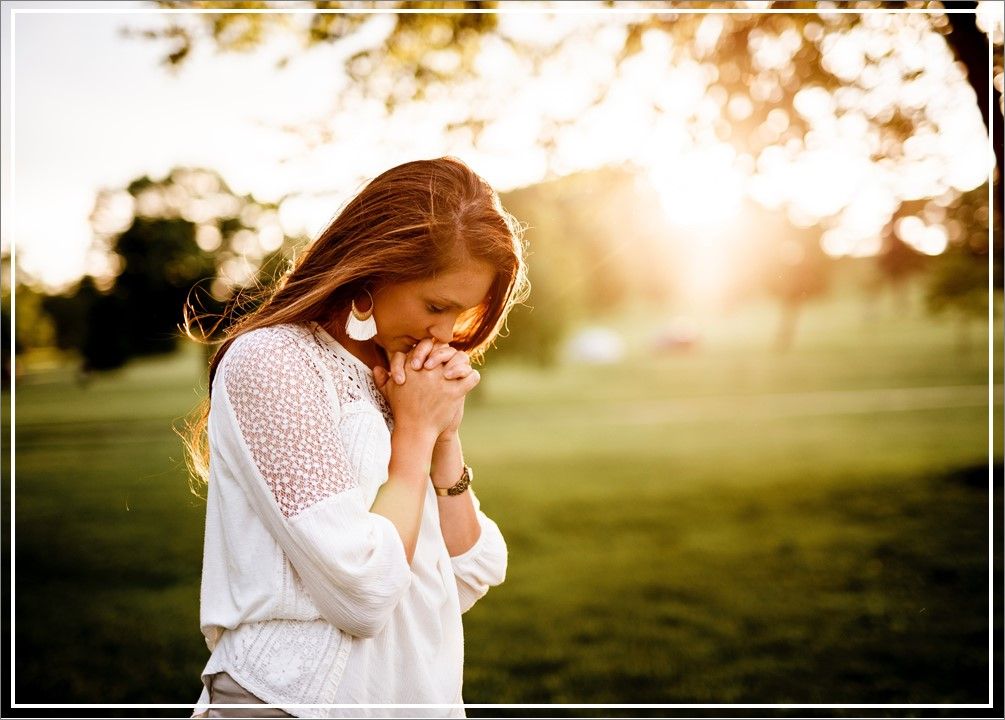 meditation/visualisation library
Meditations and visualisations are empowering tools which enhance our consciousness and self-awareness, and help focus the mind.
As a member of this online community you shall have access to a growing library of meditations and visualisations, designed to enhance your wellbeing and life, to support you through challenges, to boost your self-esteem, and attract the life you desire as you walk your soul path.
It doesn't matter if you're new to meditation and visualisation or have been practising for a while, I'll create a meditation/visualisation that suits your needs, one that you can turn to everyday as you enhance your practice.
Would you like to have greater peace of mind?
"Thank you for creating this lovely group Viv, it has really helped me to focus on gratitude and keep my vibe high during this challenging time.
I love the daily readings and personalised readings, they're so helpful and reassuring.
Thank you for shining your light and providing this support 💗"
~ Chris
"Viv is very intuitive and she gets clear information to pass on to her clients.
Her strong connection to the angels together with her kind and gentle manner make this a lovely experience to do."
~ Nicky
"Viv puts an incredible amount of time into the group and the live calls, and is always very caring, approachable and ready to share her talents. All this has made the group a lovely and supportive place to be.
Viv offered to do a card reading for me as part of a group call but I wasn't sure what to ask for guidance on, so I left it up to the angels. The message that Viv relayed was exactly what I needed to hear. I came away feeling reassured, uplifted and more focused. Thank you so much!"
~ Louise
Each month, £22.22 shall be automatically deducted from your bank account for your monthly membership.
This membership may be cancelled at any time prior to your next monthly payment.
An annual charge of £222.22 (includes 2 free months) shall be deducted from your bank account immediately.
This membership may be cancelled prior to your next (automatic) annual membership fee in 12 months.