Your biggest challenge is...
"Perfectionism rarely begets perfection, or satisfaction - only disappointment" ~ Ryan Holiday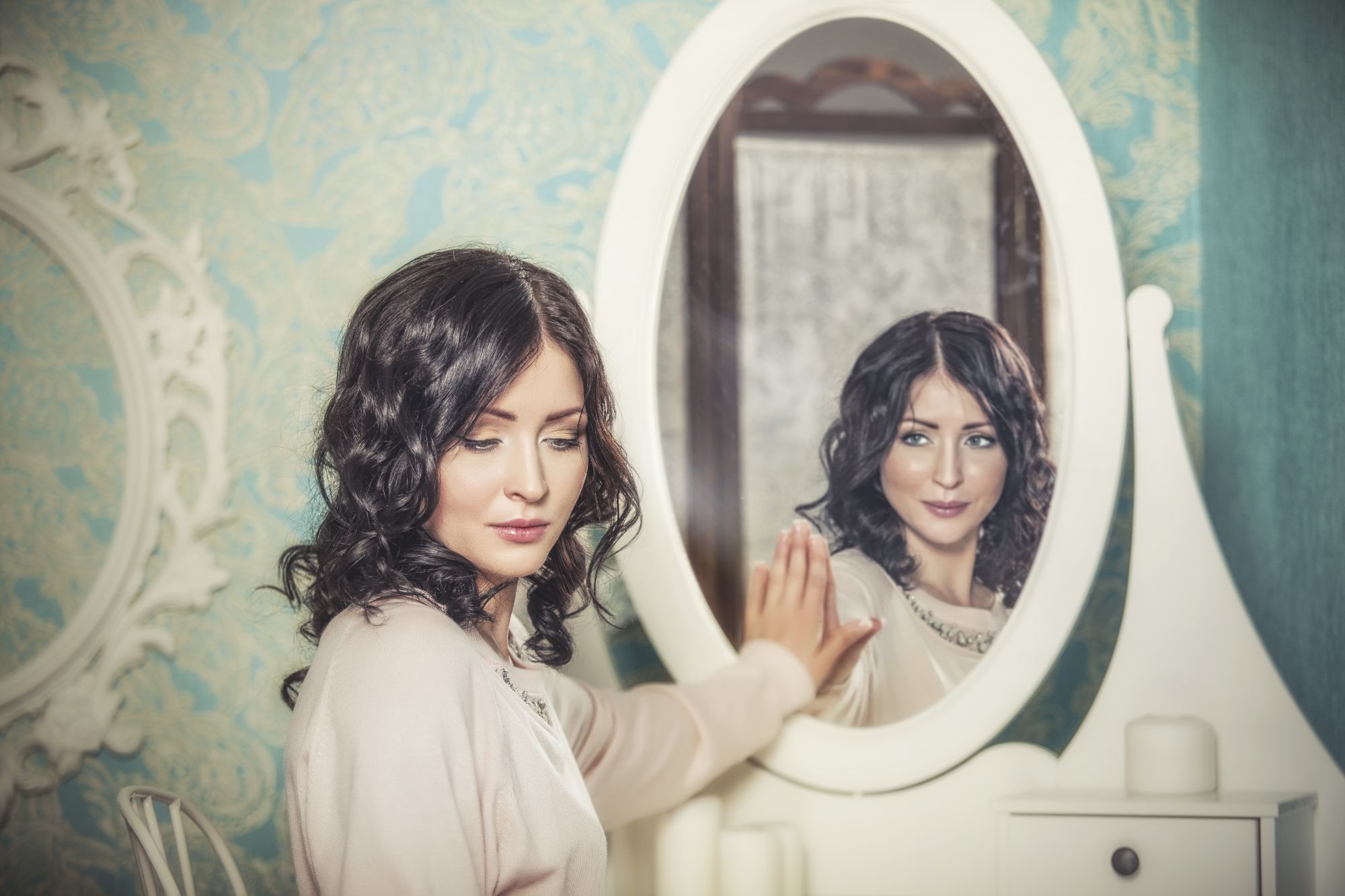 Perfectionism is the constant striving towards flawlessness and the setting of impossibly high standards and expectations, both of which are accompanied by criticism of self, and of others, when those expectations are failed to be met.
Many people view perfectionism as a positive trait, a striving to become better. However, in so striving, perfectionists tend to fail to actually achieve or finish what they set out to do because they can and never will be able to reach the impossibly high standards they've set. It's a vicious cycle and one that, when trapped in, can be difficult to break free from.
Perfectionism isn't actually about being perfect, it's about feeling perfect; something that can never be achieved when you set impossibly high standards and are highly critical of the final outcome.
Often perfectionism is used as a shield to protect against the pain of blame, judgment, or shame. It can lead to significant problems in daily life, impacting everything from our productivity and work performance to our relationships and physical health.
After entering your email address, below (so I know where to send your recorded reading), and clicking the button of your preference, on the subsequent page, you shall receive your own, personalised, video-recorded 2-card angel reading in relation to perfectionism within 2 working days. Your video shall be sent to you via the platform WeTransfer.
Your remote 2-card angel reading attracts an investment of £22.22.
There will never be a perfect time to start, so commit to taking your first step towards your dream life, now, and request your personalised reading.
"The first step to living the life you want, is leaving the life your don't want. Taking that first step forwards is always the hardest. But then each step forward gets easier and easier. And each step forward gets you closer and closer. Until everntually, what had once been invisible, starts to be visible. And what have once felt impossible, starts to feel possible." ~ Karen Salmansohn