pet angel card testimonials
I would love to hear from you. If you've received a pet angel card reading from me and wish to share your experience with others, simply click the button below:
"When my gorgeous cat was unwell recently, I turned to Vivienne for help.
It was the weekend and our nearest vet quite a drive away and not only is Gremmie a terrible passenger, something in me didn't feel it warranted such panic. Viv was able to tune in and reassure me that the situation didn't feel too serious, but of course she was clear I needed to make my own call on that.
In the meantime, she suggested we needed to keep giving Gremmie lots of love and support. I also called the vet to get practical advice and along with this support and Viv's caring, we felt reassured that we were doing the right thing in waiting.
Come Monday, we took her to the vet's first thing and she was diagnosed with an infection due to her paw being bitten in a fight.
I am grateful to Viv for her support, her ability to tune in and offer Gremmie (and a very worried me!) comfort and just the way she shines with love for all animals in her path. She allowed me to calm my panic, take a breath and assess the situation with a clear head and do the right thing for our much loved cat."
~ Hannah, Author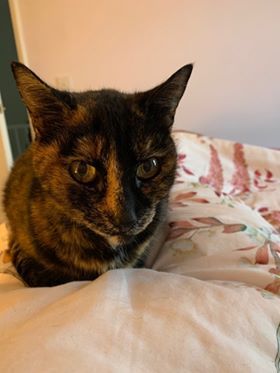 "Viv, did a reading for my dear dog Germany. Germany was in a lot of pain and could not walk. I had been told that he had a neurological condition which prevented him from walking. Germany was lying all day and we would change his position twice a day.
Vivienne had never seen Germany. I sent her a recent picture of him and she did a distant reading.
I felt very moved as she captured Germany's condition. She used different crystals to help him with his healing. The sensations Vivienne got from Germany where absolutely right as he was in a lot of pain in the right side of his body.
The three cards Vivienne picked up for Germany and her interpretation of them made full sense and touched me. Moreover, she gave me some advice in order to help Germany with his emotional condition.
After some weeks, Germany was able to stand up . A couple of weeks later he started to slowly walk by himself. And nowadays he can walk at a normal pace.
Vivienne's reading and healing have made it possible. I will definitely ask Vivienne for other readings in the future."
~ Laura Jayo, Artist & Teacher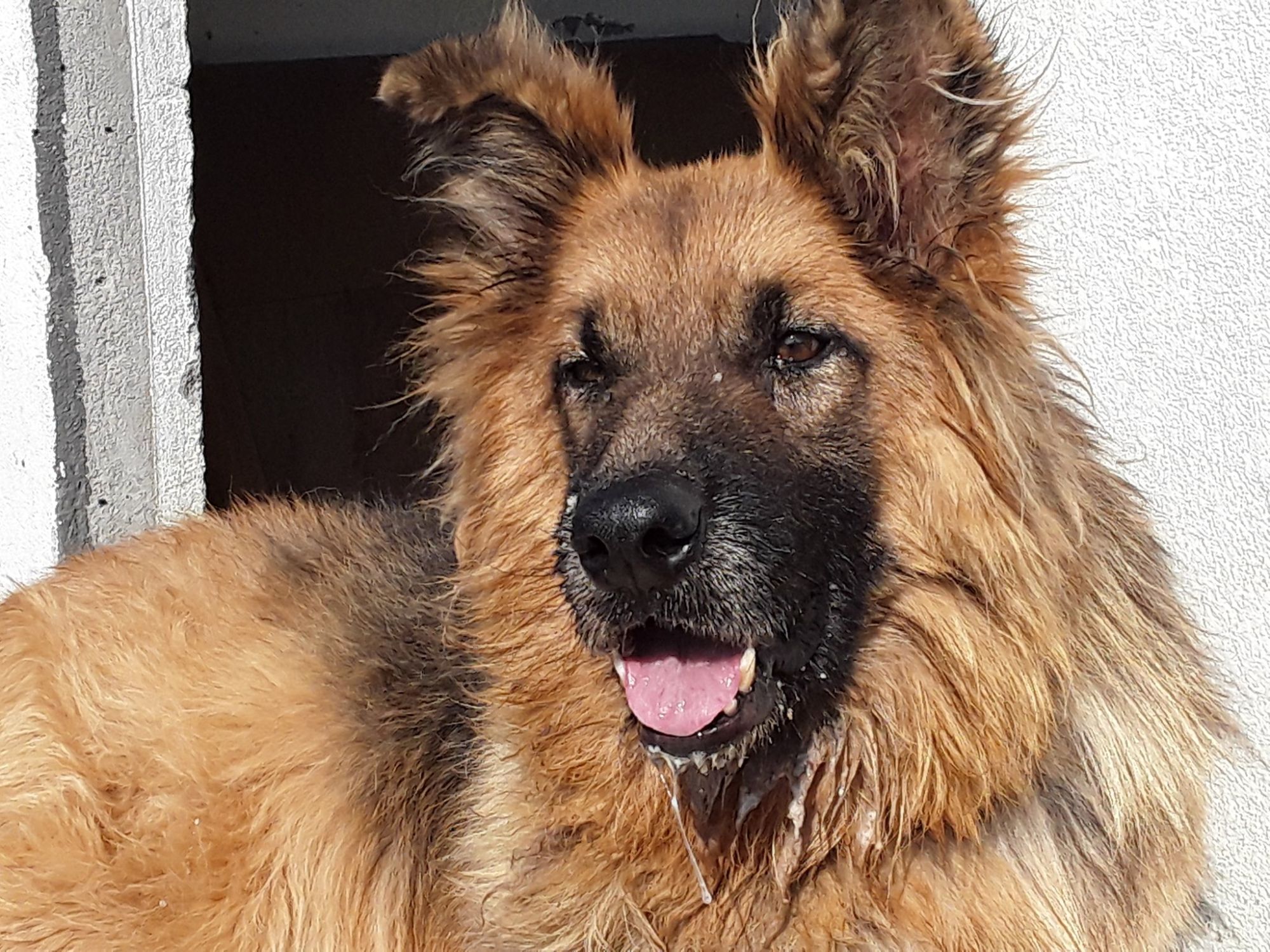 "I looked at my message you gave for Leo the other day and wanted to write you a review as it was amazing.
You were part of the cogs put into motion in saving Leo's life.
You said you felt there was something wrong with his throat as if something was stuck. This prompted my Husband to say something to the vet which then made the vet do another X-ray!!! So can't thank you enough.
He got heart card and a huge amount of love and magic with miracles around him. It was sure a miracle So thank you again so much xxx"
~ Denise Marsden, Occupational Therapist
"Dearest Viv, I cannot thank you enough for the Angel card reading you did for my beloved bunny Noa. She is getting on in years and I was concerned that she was in a bit of trouble.
Even though she had been checked over, confirming that her eye site was failing, your message brought a dramatic change within hours.
You gave me the reassurance of how Noa was feeling, of her position and of how she is dealing with her situation.
However the biggest change was that of her position with her two companions. She occasionally got pushed about a bit by one of our other rabbits (especially at treat time) so therefore I watched for 10 minutes in almost disbelief that the 'bully' was grooming Noa gently and with care, something that I had not witnessed in the nearly 5 years they have been together! This has continued with peace during treat time and that one or both of my other bunnies sitting with Noa whilst she rests.
My mind has been put at ease that Noa is going to enjoy her time with gentle companions, helping her and reassuring her.
Thank you so much."
~ Nikki Timp, Founder of Leuk Uitdelen