free personal angel card reading
Every month, one lovely soul (or maybe even a couple) shall receive a free 30-minute angel card reading. And the next lovely soul could be you.
At the end of each month I send out an email inviting everyone to put their name in the hat. So if you're currently standing at a crossroads not sure what direction to take, or there are challenges in any area of your life that you could do with a little guidance on, or if you just want some advice from the angels... by replying to my invite, your name will go into the hat for a chance to win that month's free personal angel card reading.
A name shall then be drawn at random (aka the Universe will draw the name of the soul who needs the reading the most) and they are then invited to book their reading with yours truly.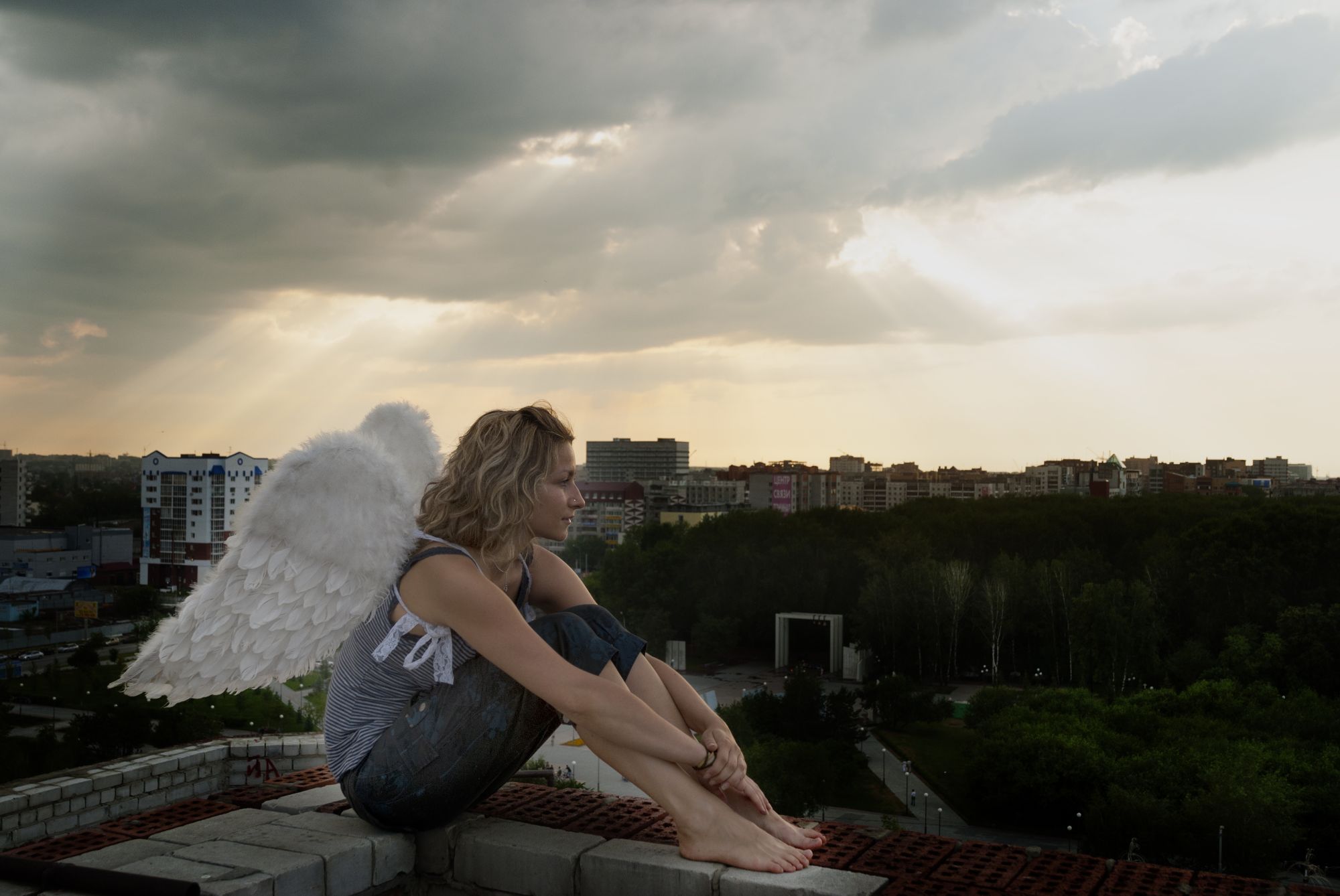 your personal angel card reading
If you're here because you wanted to embark on your own personal journey of self-love or if you joined because of your love for animals and the planet and want to 'do more', you might be thinking "what good is an angel card reading to me?"
A-ha...well, my lovely, you are exactly the soul I've created this offer for. Because I'm guessing you might not be feeling too sure about this whole angel-malarky thing, or you've never had an angel card reading and don't know what all the fuss is about.
You see, angels are part of everything I do. They walk alongside me as I travel the path of self-love. They guide me when I communicate with animals. They're the piece of the jigsaw that brings everything together. And that's why I'd love to share them with you... because where I am, so too are the angels.
So, if you're the teeniest, tiniest bit curious, then don't close this page (because once you're gone, this offer disappears with you). Click the button below to find out more...