oracle card reading ~ create better flow in my life
This 1-card in-depth card reading focuses on the question, "What can I do to create better flow in my life?" and is the perfect reading for when you feel life is a bit stuck, stagnant, or isn't flowing as smoothly as it could or should.
The message shared with us by the angels and our spirit team through this card reading is given through the Wisdom of the Oracle deck by Colette Baron-Reid, illustrated by Jena DellaGrottaglia.
The video duration lasts 12 minutes.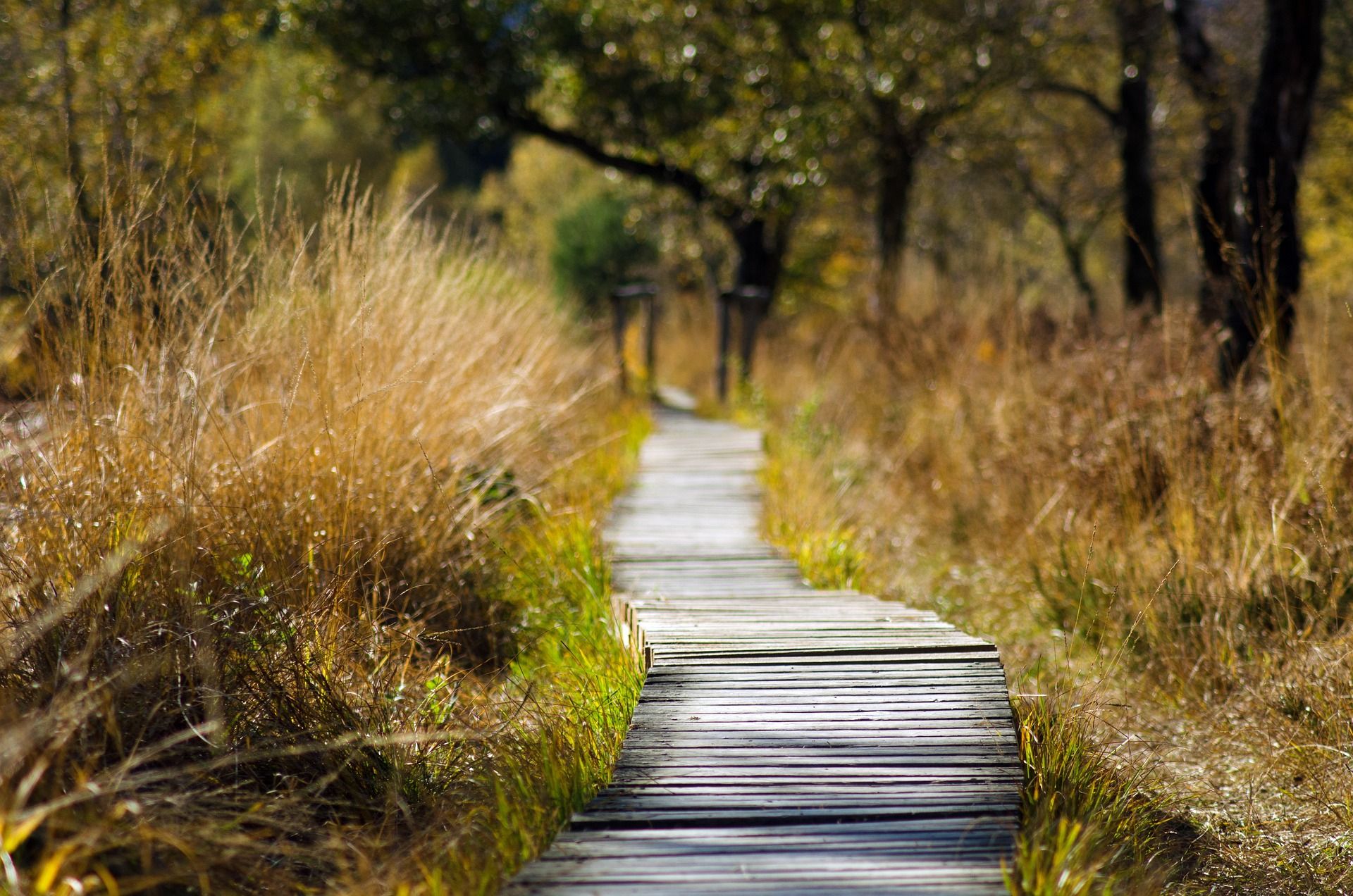 Wanna taster before you download? Sure! Below is a short 60sec preview video.