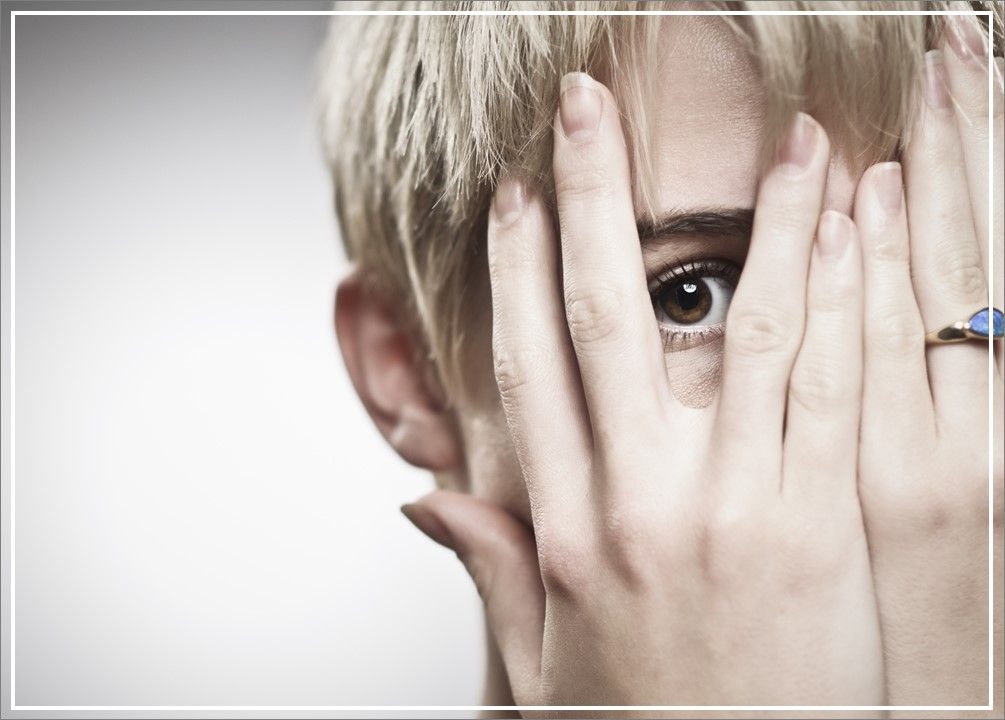 So yesterday I was criticised by a complete stranger.
She knew nothing about me, nothing about Simply Skin, nothing about my desire to spread self-love to every woman I meet, AND nothing about the work you and I do together to help abandoned and rescued bunnies.
She was in a Facebook group I've recently joined. We've never interacted before. Indeed this was one of my very first posts in the group.
I was asking a question about what women look for in a skincare brand... it was purely out of curiosity. And her response was that she doesn't wear makeup so doesn't use skincare. Being helpful I decided to share my blog about the benefits of using serums (you can read it here) and she came back to tell me that I had barely got into the content of the blog post before I was selling my product to her.
And this was not my intention.
I sent her my blogpost because I knew where she was coming from, because I used to think the way she still thinks and I wanted to share my knowledge of years in the skincare industry. I wasn't purposely selling to her.
But my blogpost triggered her.
And then she checked out my facebook page and came back to tell me that practically every post I write is selling and pushing my products.
And that flummoxed me.
Because, again, that is not my intention.
I share so much about self-love on my facebook page, not to mention my beloved furbabies. And I do share customer testimonials and I promote my Spa Club newsletter as well as my other principles and ethos' but I don't believe I go out and out to sales-bash anyone.
So I felt really triggered by her.
And usually, as a result, I would crawl under the nearest rock and hide for months. I'd scrutinise every single post I write and stop anything that sounds remotely salesy. Because criticism can be tough. Because criticism implies that people won't like you. And I want to be liked because not being liked, being rejected, feeling confronted... that all makes me feel really uncomfortable.
But this time things were different.
This time I questioned the criticism and if it actually was valid. And I honestly didn't feel it was. Which said to me that it wasn't me that had been triggered but her.
This time, I found the confidence to stand up for myself and disagree with her comments and remarks... comments from a stranger.
Because I've grown. Not necessarily in self-confidence but in self-respect as a result of all the months of self-care and self-love I've dedicated to myself.
And I've also grown in self-love for my business because I know the products I create are amazing, I know my desire to spread self-love is uncommon in the skincare industry where marketers and brands prefer to highlight your insecurities, and I know that the ethical side of my business (donating to a bunny rescue centre) is something to be really proud of.
And that's why I stood up for myself to this triggered stranger.
And that's why I also will make no apology to anyone else who thinks I'm too salesy.
Because here's the thing: my business is my bread and butter. I can't just show up every day, put the hours in and at the end of the month automatically get paid. If the sales don't come in I don't get paid. So I need to sell.
And, even more importantly for my soul, if I don't sell my products we don't get to financially help all the bunnies that need our support.
I'm not salesy and in-your-face all the time. But believe me, I think I should be.
Because the more I sell the more bunnies we get to support. And the more I talk about self-love the more women will start to fall back in love with themselves and realise that: "You know what? I deserve much more than basic skincare products that neither celebrate myself, my skin nor make a positive difference in this world."
Viv xx