understanding and interpreting colours (part2)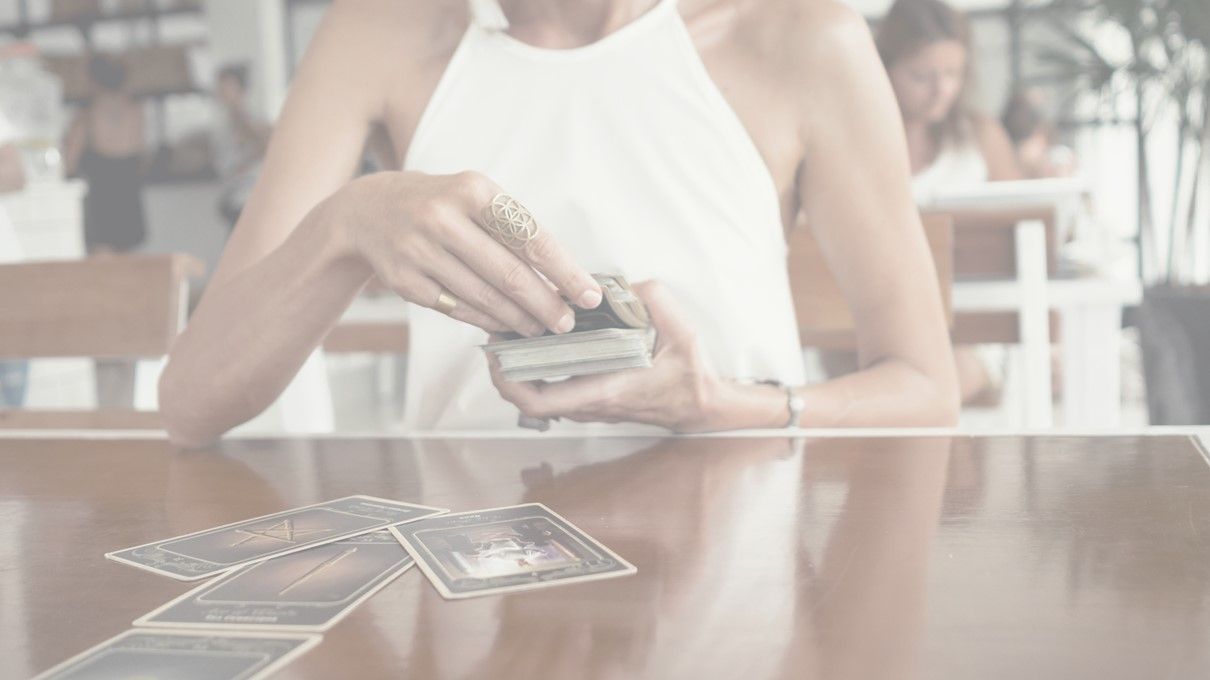 This course is for anyone who has completed Understanding and Interpreting Colours on Oracle Cards (Part1) and is ready to build on their already-existing solid foundation of Library of Colours.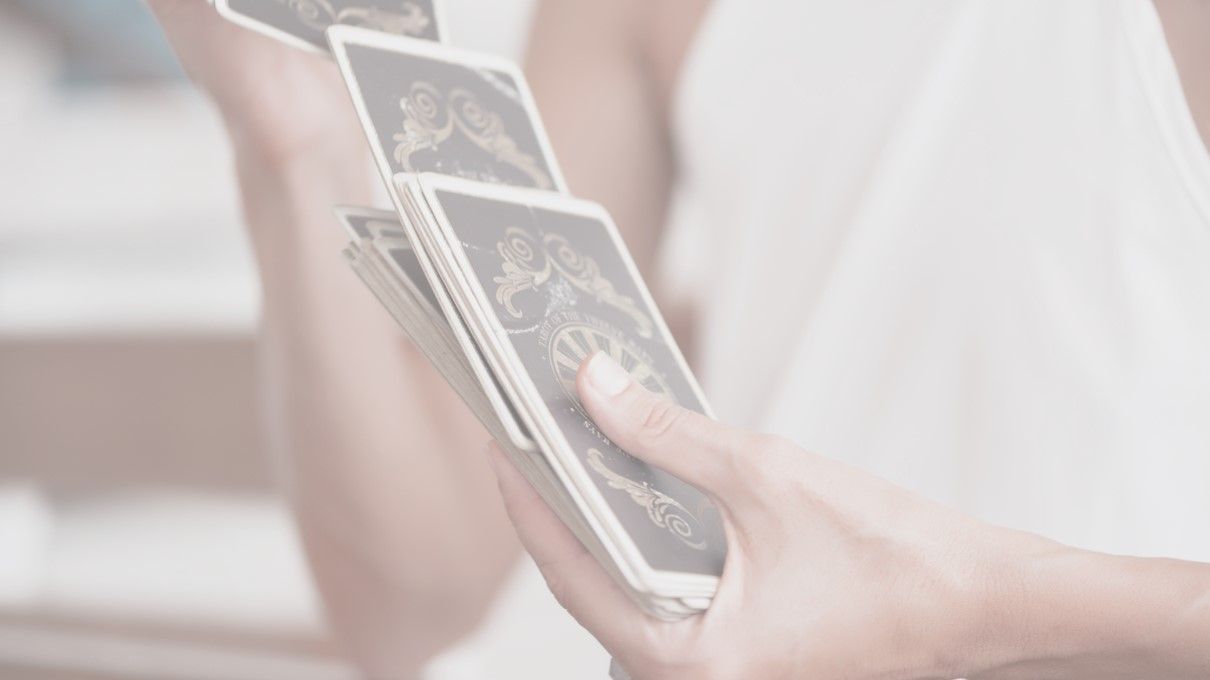 This course is also for anyone who would like to understand and appreciate the meaning and significance of more colours in the world around you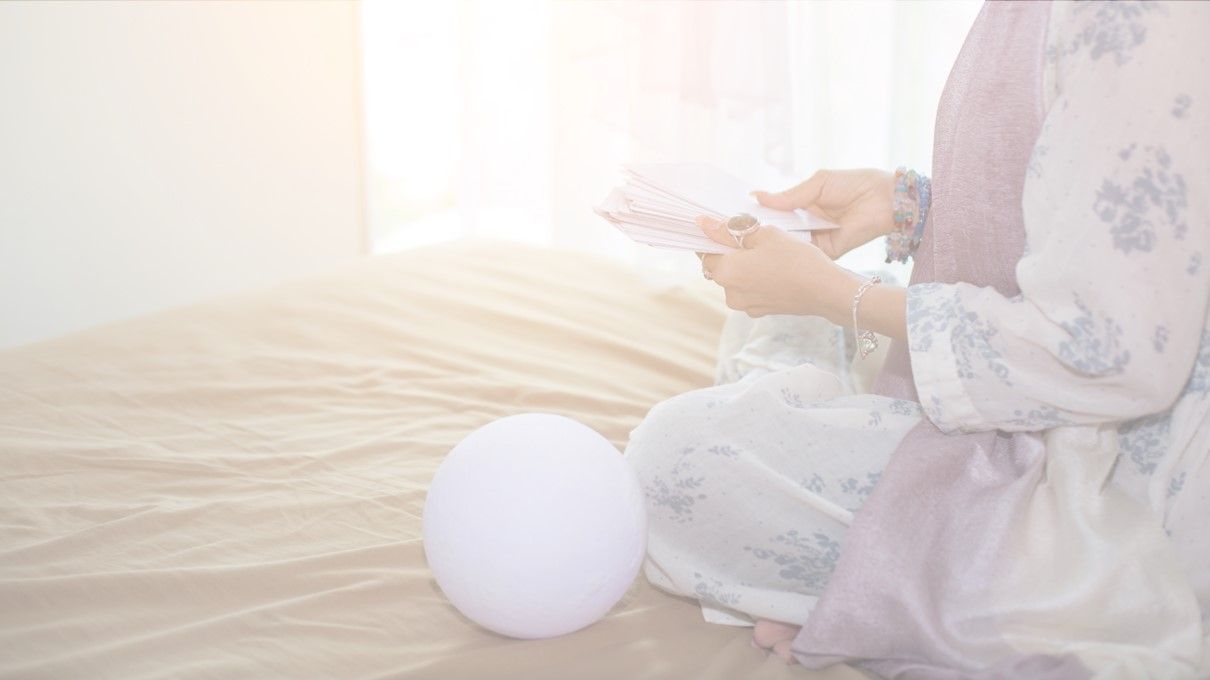 Suggested interpretations for colours which you can choose to accept or reject, depending on whether they resonate with you, or not.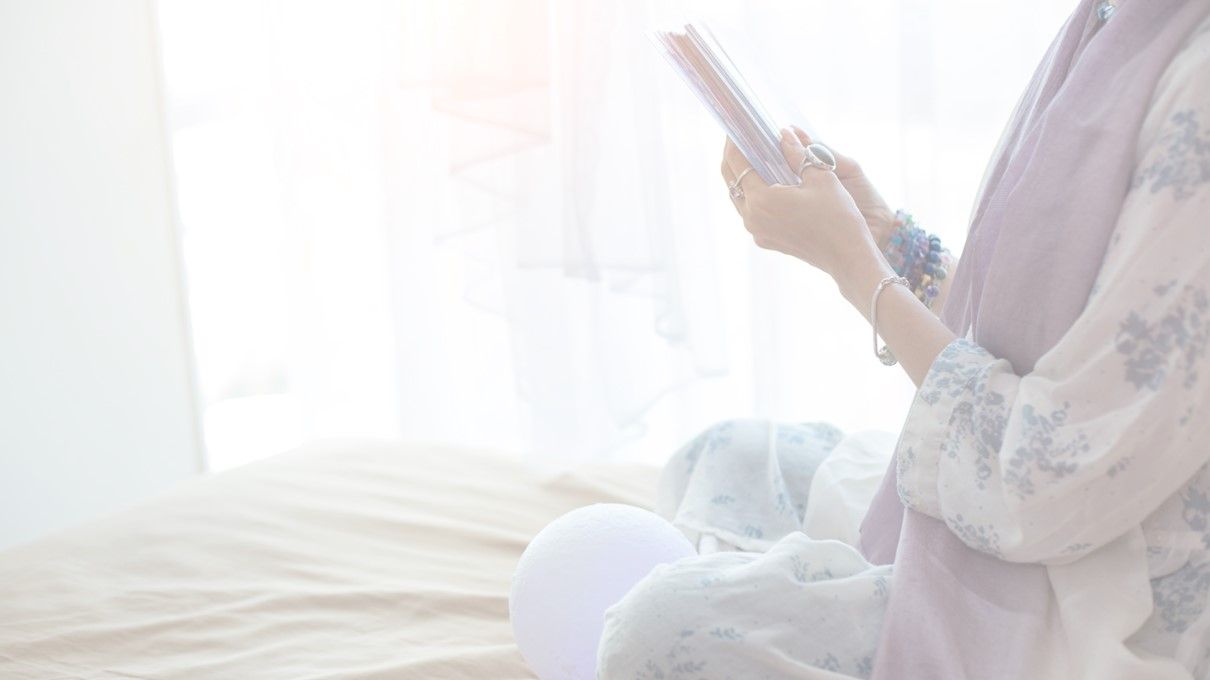 ... and visualisations to help you to experience colours 'first hand' so you can apply your own personal meaning to them.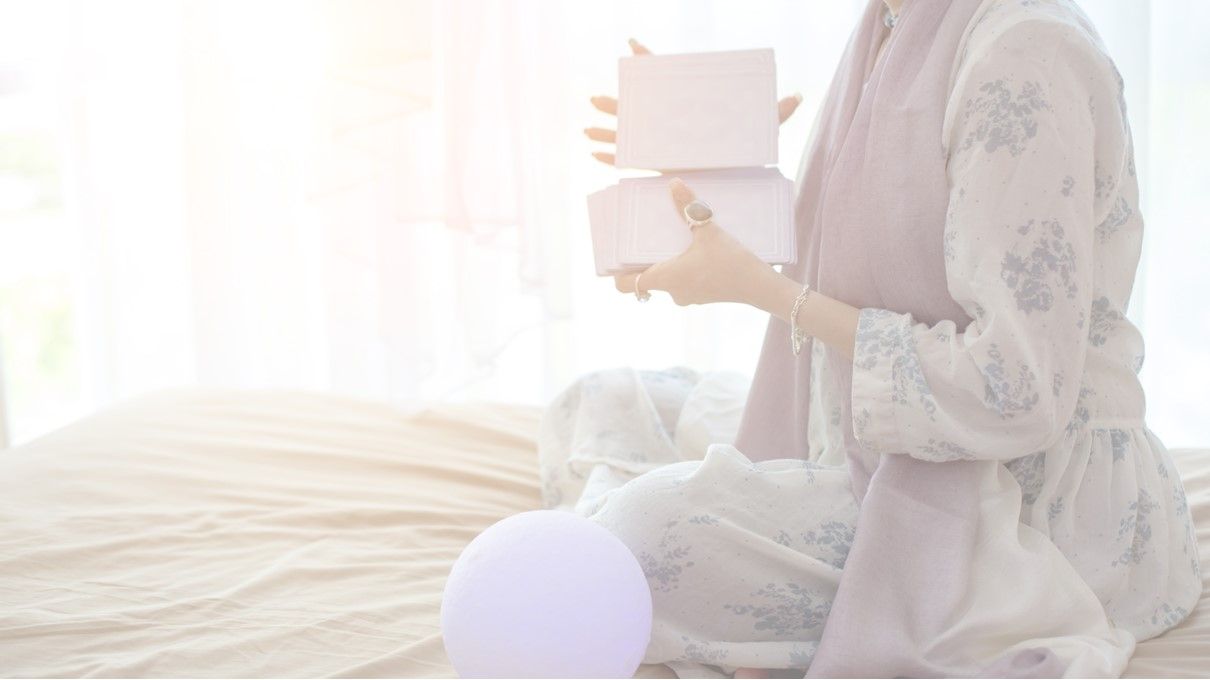 You shall be invited to join a private FB group wherein you can meet like-minded souls and practice your new-found skills together.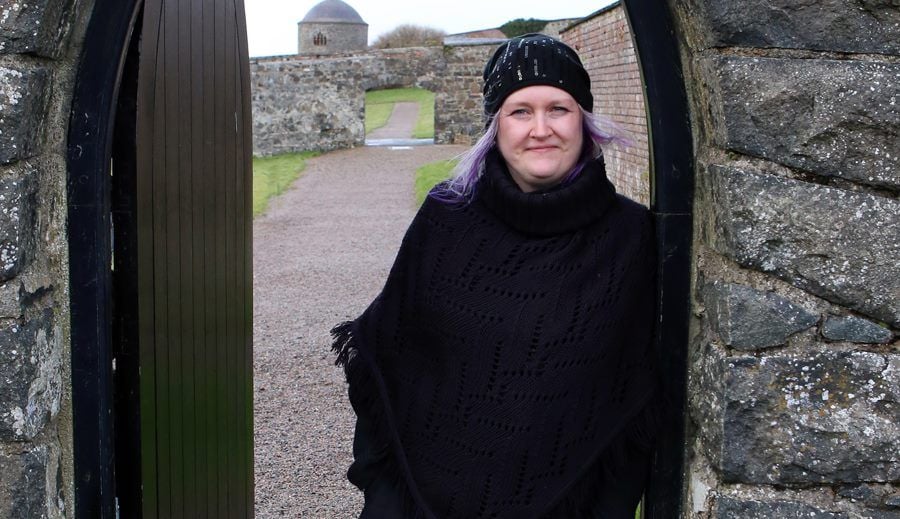 Once I opened up to work with the angelic and spiritual realm after many years of ignoring their nudges, and was drawn to do so through oracle cards, everything in my life just fell perfectly into place - I found that, intuitively and with ease, their messages would simply flow to me through my cards.
Something that has felt so natural for me has placed me on a journey to share my knowledge and experience of reading cards intuitively with like-minded souls like you so you can take messages from the Universe, the angels or whatever positive energies you choose to work with, out to those who wish to hear and receive them, even if that's just yourself.
When you read cards intuitively enabling messages to flow through you naturally, the messages you share will be more personal, more relevant, more in-depth, and more memorable.
However, if you have blocks standing in your way, stopping you accessing your intuition, then your intuition will simply wither away, your connection with the positive energies you work with will be crackly, and the messages you receive will be limited and unclear.
understanding & interpreting colours (part 2)
Pass on messages, to yourself or others, that are more personal, more in-depth, have more colour and are brought more to life through your understanding of more colours. In this course you shall receive:
92 lectures
11.5 hrs of video
5 downloadable resources
5 colour visualistions
various suggested meanings for 9 different colours
numerous card reading examples incorporating colours from the course
1 private FB group
lifetime access
All for the investment of $149.99.
However... if you click the button below, today, you can receive all this for only$12.99! (that's a whopping saving of $137!)