Special monthly angel card reading ~ july
We spend, at least, a third of our weekday working, and if you're not feeling valued in your job, if you're no longer fulfilled by your business, if you're feeling stuck and don't know how you got where you are and don't know what to do to move forward towards something better, something more meaningful, something that brings you more joy... then not only will your happiness at work, or in your business, be impacted, it's going to have quite a serious knock-on effect in other areas of your life.
In this month's reading we turn our attention towards creating a happier and more fulfilled working life in your business or in your career.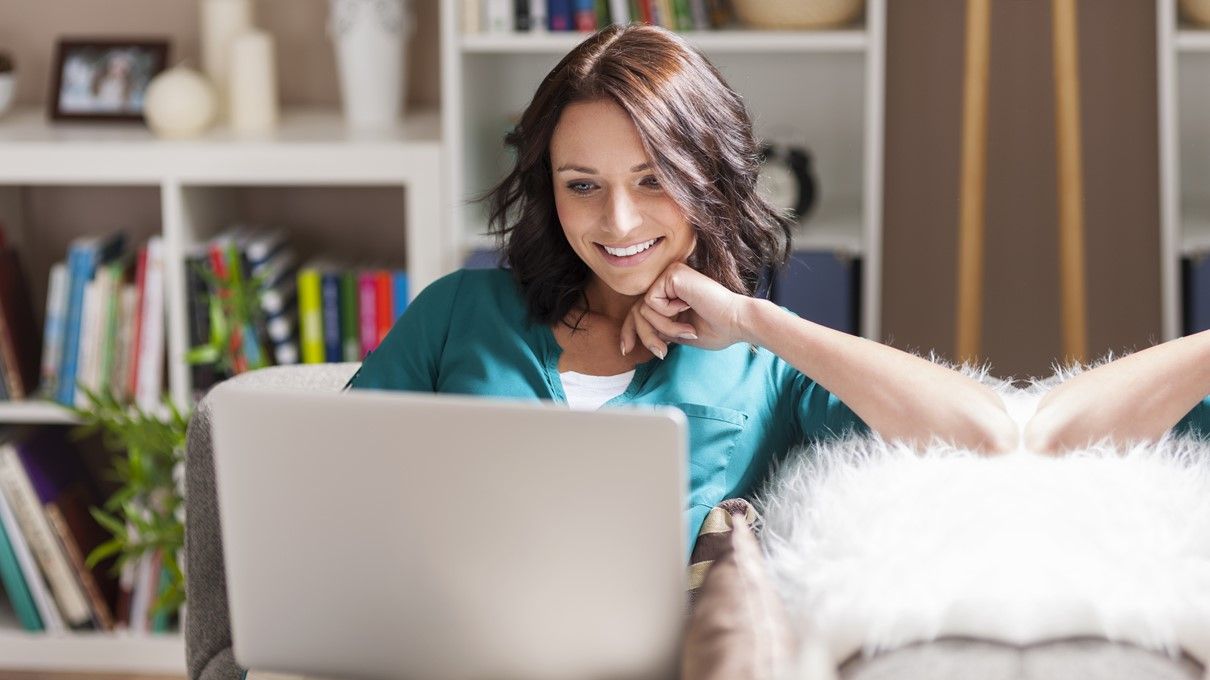 This month's business & career card reading is a 5-card spread, with each card giving a different insight into where you find yourself in your business and/or career today. The reading will focus on how the past has influenced where you find yourself now, where you are at present, what obstacles/challenges currently stand in your way, what action you need to take to step forward, and the potential outcome that could result.
The reading is a live and interactive 1-1 reading, the date and time of which is chosen by you when you book directly through my calendar (kindly make yourself familiar with my cancellation policy, here). Please note that this reading shall only be available throughout the month of July.
Your business & career angel card reading shall last approximately 40 minutes and attracts an investment of £55.55.