Special monthly angel card reading ~ june
The first half of this current year has been... interesting. Many would say "challenging". However, if you're open to it, it is paving the way for a very different and new tomorrow; a better world; a more positive world.
In this month's reading our attention turns to the second half of this year. If you want to make a difference in your life, in the world around you, in the world, in general, where should you focus your attention in the coming 6 months? Now's your opportunity to find out. Don't let time slip through your fingers.
Don't let time fly and leave you behind. Don't waste, embrace.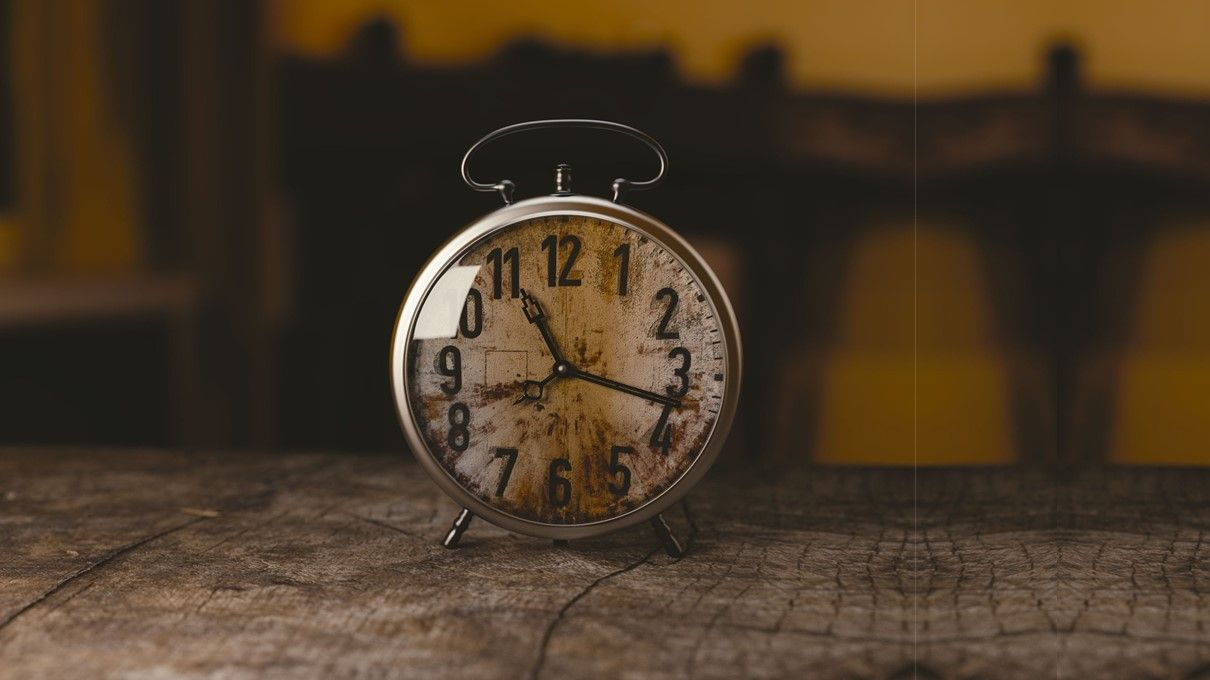 This month's 6-month-focus card reading is a 6-card spread, with each card connected to each of the remaining 6 months. The reading will focus on where your attention and energy should be in each of the coming months in order for you to bring about a better life for you and those around you. And a better energy into the world.
The reading is a live and interactive 1-1 reading, the date and time of which is chosen by you when you book directly through my calendar (kindly make yourself familiar with my cancellation policy, here). Please note that this reading shall only be available throughout the month of June.
Your 6-month-focused angel card reading shall last approximately 45 minutes and attracts an investment of £33.33. Please note: this price is discounted by 50% as I wish to encourage you to take that step forward towards creating a better tomorrow.
Don't let the sands of time run out on you.