Special monthly angel card reading ~ september
We're always being encouraged to step forward and follow our dreams, step out of comfort zone to develop and grow, step up and become the best version of ourselves that we can.
But sometimes, we just need to take a break. Sometimes we just need to step back.
And that's okay.
This month is all about support from our angels and guides, all about the Universe having our back, all about taking time out to really focus on self-care so we're ready for the coming 3 busiest months of the year. This month is about taking time to prepare ourselves so we can end the year strong, with energy and pride.
Before your reading, I invite you to ponder the question "How am I feeling right now?" Where, in your life, could things run a bit smoother? Where are things feeling challenging or weighing heavy on you?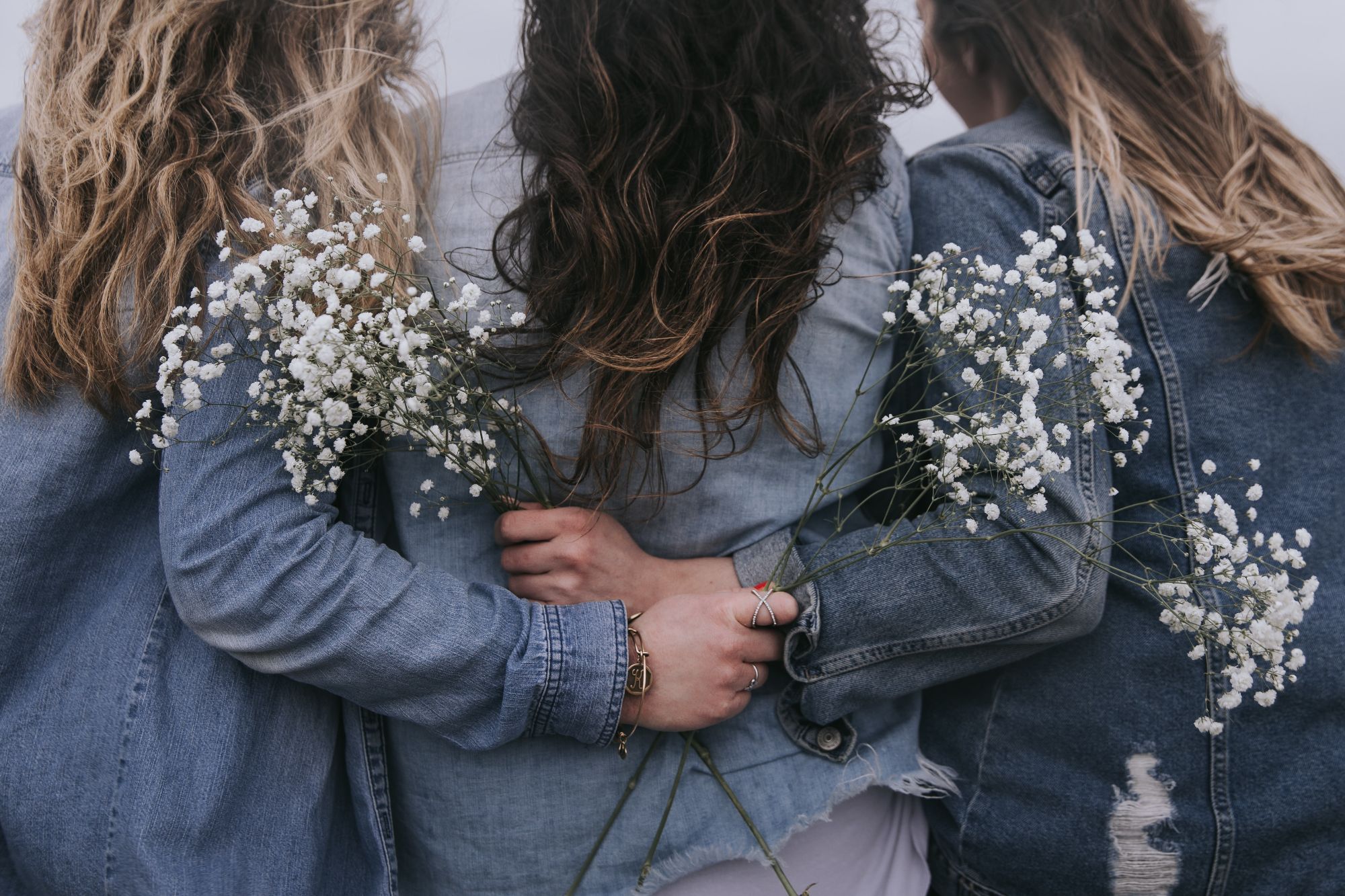 Focused on how you're feeling right now, this month's in-depth 8-card reading shall determine how best to ground yourself, how your guardian angel, the angelic and spiritual realms, loved ones who've crossed over, and your higher self can and are best supporting you, what you can do to better nurture and cherish yourself and your needs, what you can do to move beyond how you're feeling right now, and how do you best continue along a path of self-care, especially in preparation for the coming 3 months.
Whilst it may appear a gentle, loving and supportive card reading, don't underestimate the value and guidance you'll receive from it.
The reading is a live and interactive 1-1 reading, the date and time of which is chosen by you when you book directly through my calendar (kindly make yourself familiar with my cancellation policy, here). Please note that this reading shall only be available throughout the month of September.
Your angel card reading, focused on support and self-care, shall last approximately 60 minutes and attracts a (discounted) investment of £66.66.