Special monthly angel card readings
Hello lovely soul!
Welcome to this very special page. Here you shall find themed angel card readings which I have designed and created for each individual month. To find the angel card reading that is currently available, seek out the current month, read the short description and then click the button to find out about the reading in more detail, and to book your slot.
Please note, once this month comes to an end, its related reading shall no longer be available.
So if this month's specially themed reading appeals to you, if it touches an area in your life that you would benefit from spiritual guidance and support, if it is a topic that resonates with you, then click the button, today, and book yourself a slot directly in my calendar.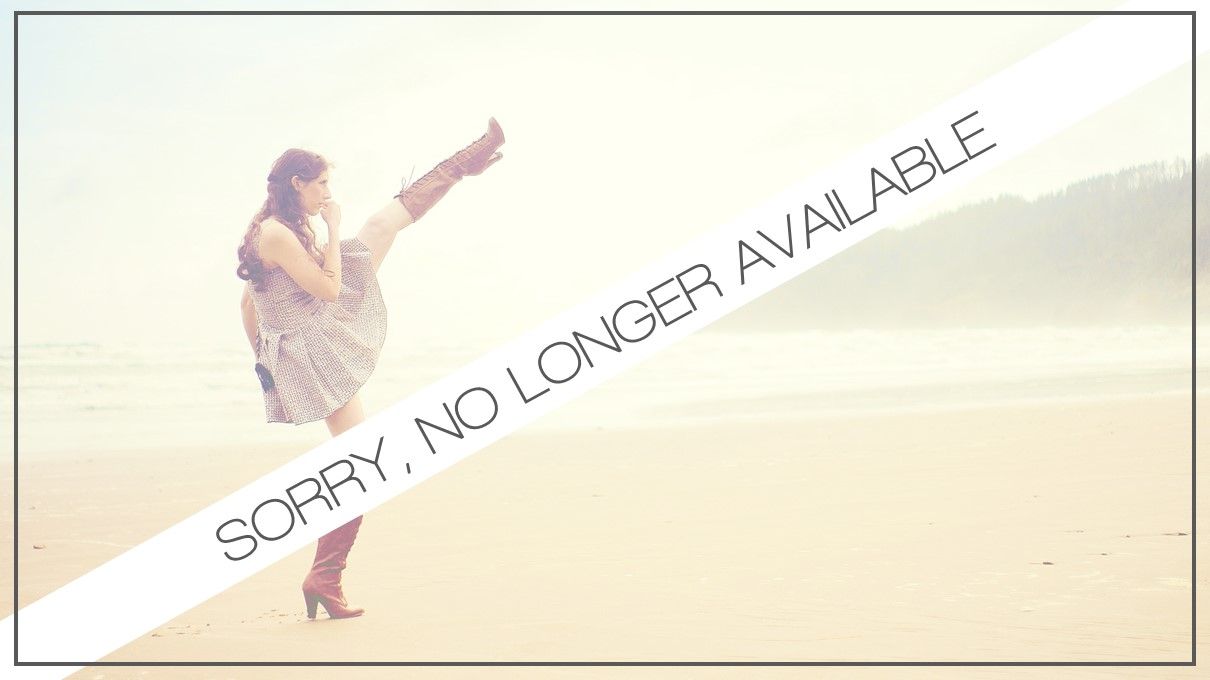 With help from 5 different energies, you'll receive all the advice, guidance and clarity you need to kick ass this coming year and make 2020 a year to remember
Whether you're looking to improve self-love, rekindle the spark in an existing love relationship, or find new love, the angels and I have got you covered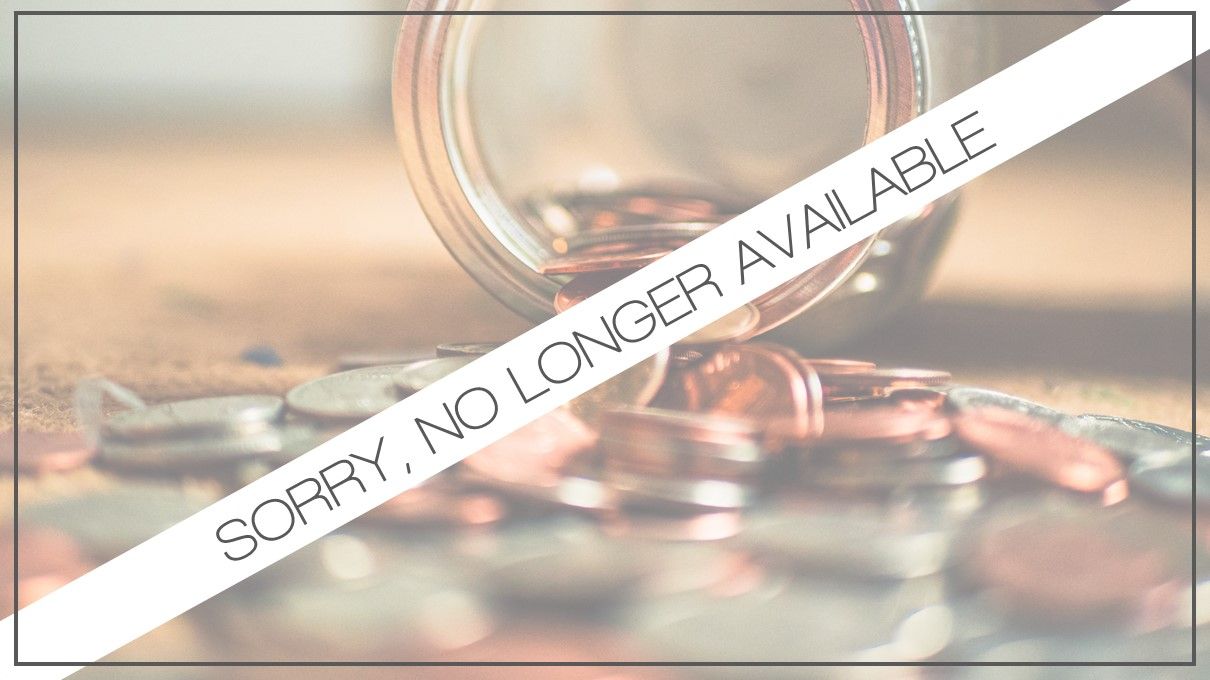 They say "money won't buy you happiness", but it sure helps to pay the bills. Gain clarity into your financial situation with the help of the angels and your spirit guides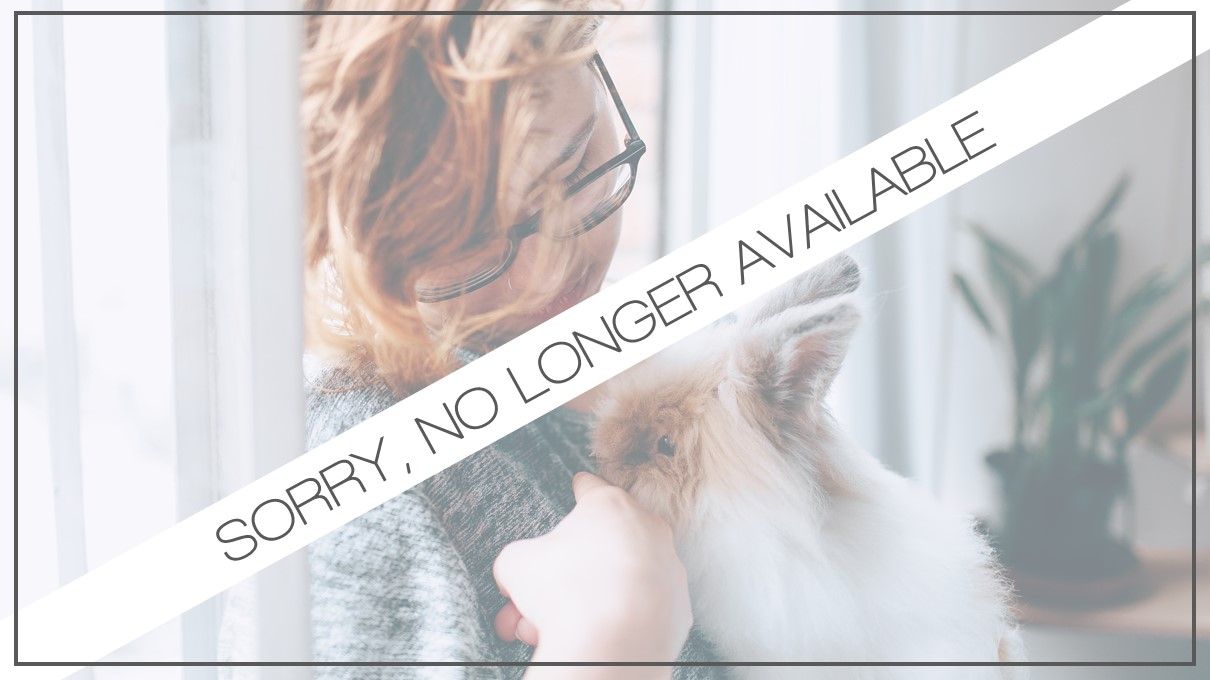 There's no disputing, we're a nation of animal-lovers but does your pet have a special message to pass on to you with the help of the angels and their spirit team?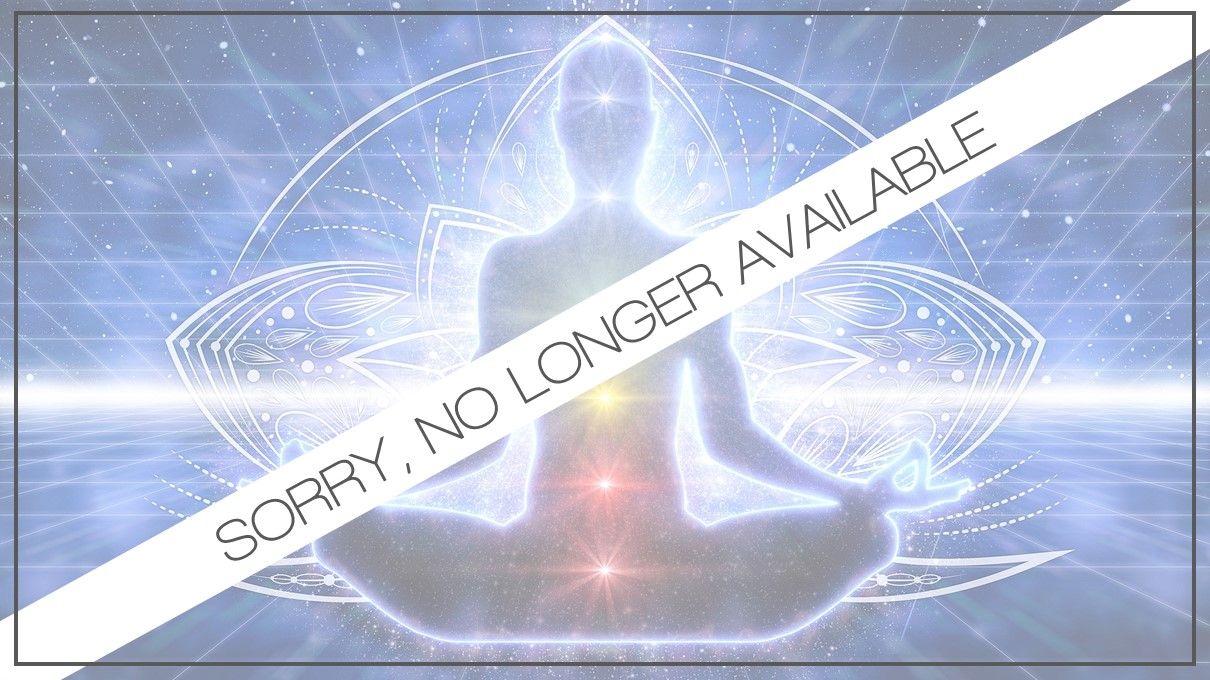 Bring each of your 7 primary chakras into better alignment so your energy will flow smoothly and and easily, and you, as a whole, will feel healthier and more vibrant.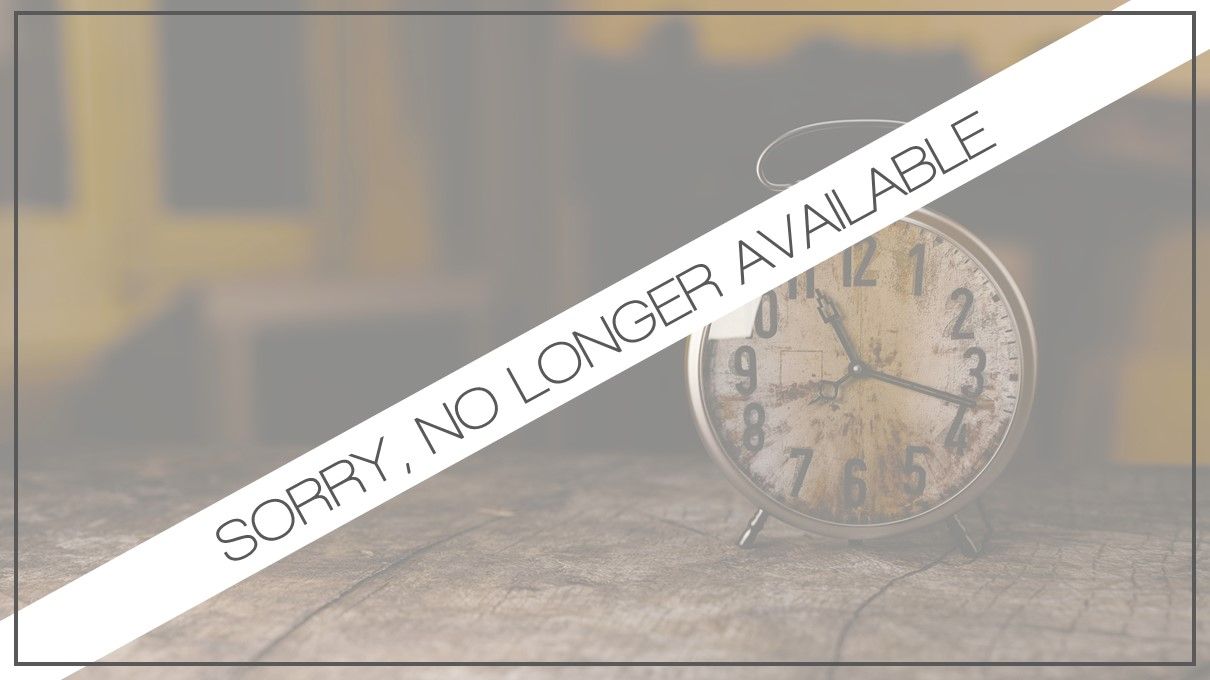 The first half of this current year has been interesting, to say the least. What about the second half? Where should you focus your attention in the coming 6 months?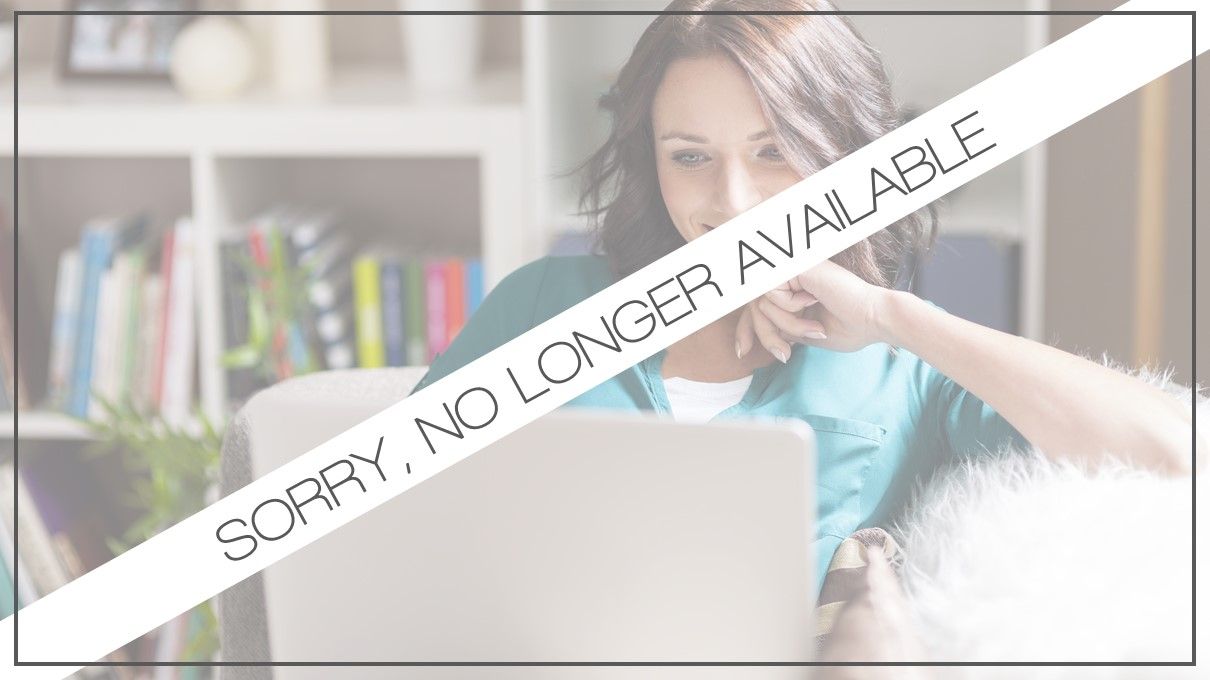 Stuck in your business or career and looking for guidance on how you got where you are now and what you should do to move forward? The angels will happily share some insights.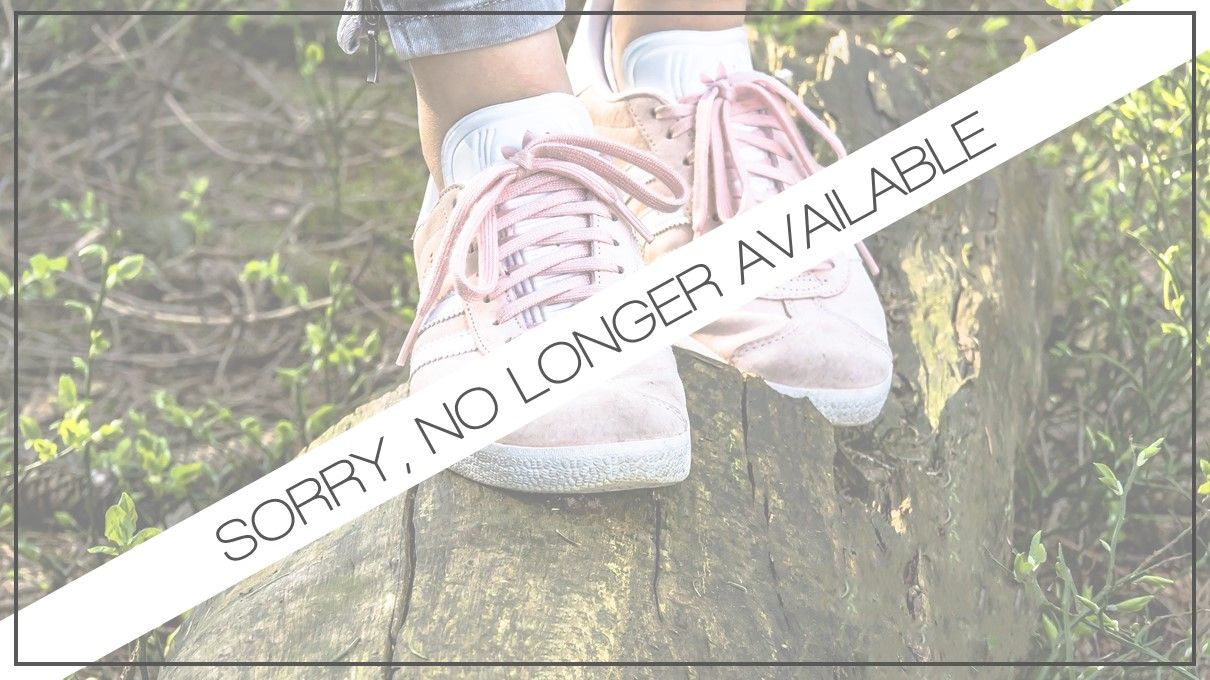 What's holding you back from moving forward? The angels want you to keep stepping forward but to do so we need to understand what's holding you back so you can take action.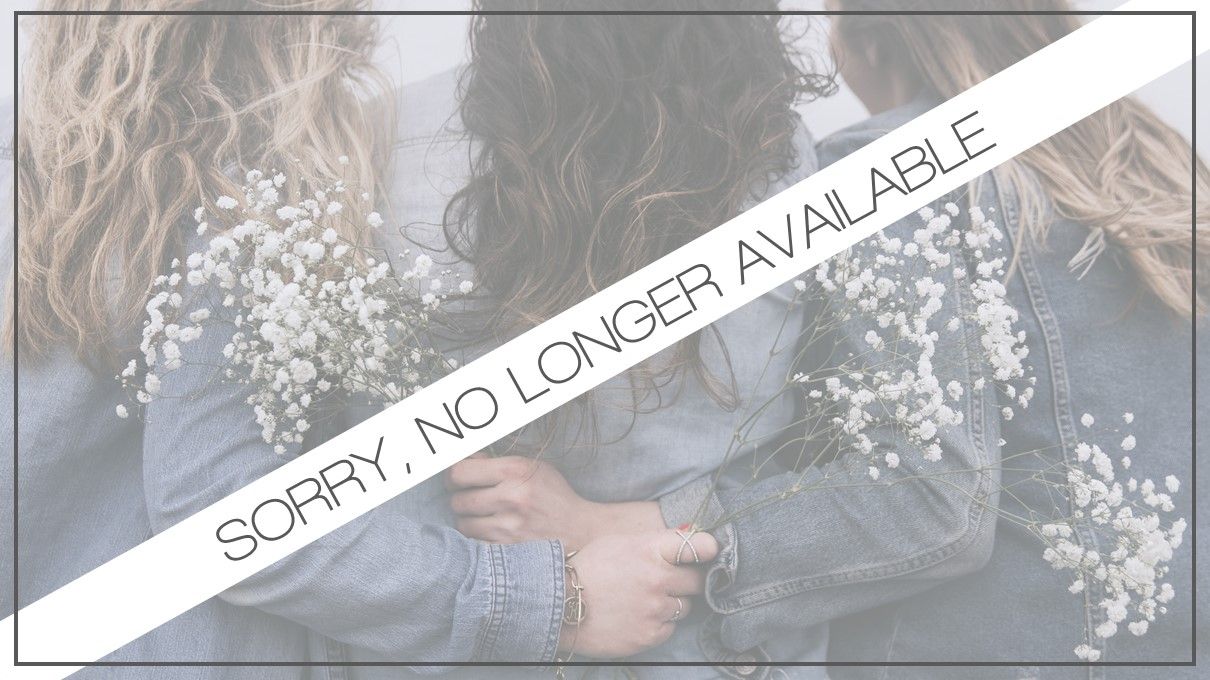 Feeling vulnerable or in need of some loving support? The angels and your spirit guides are here to lift you up because sometimes we just need a hug, not a push to move forward.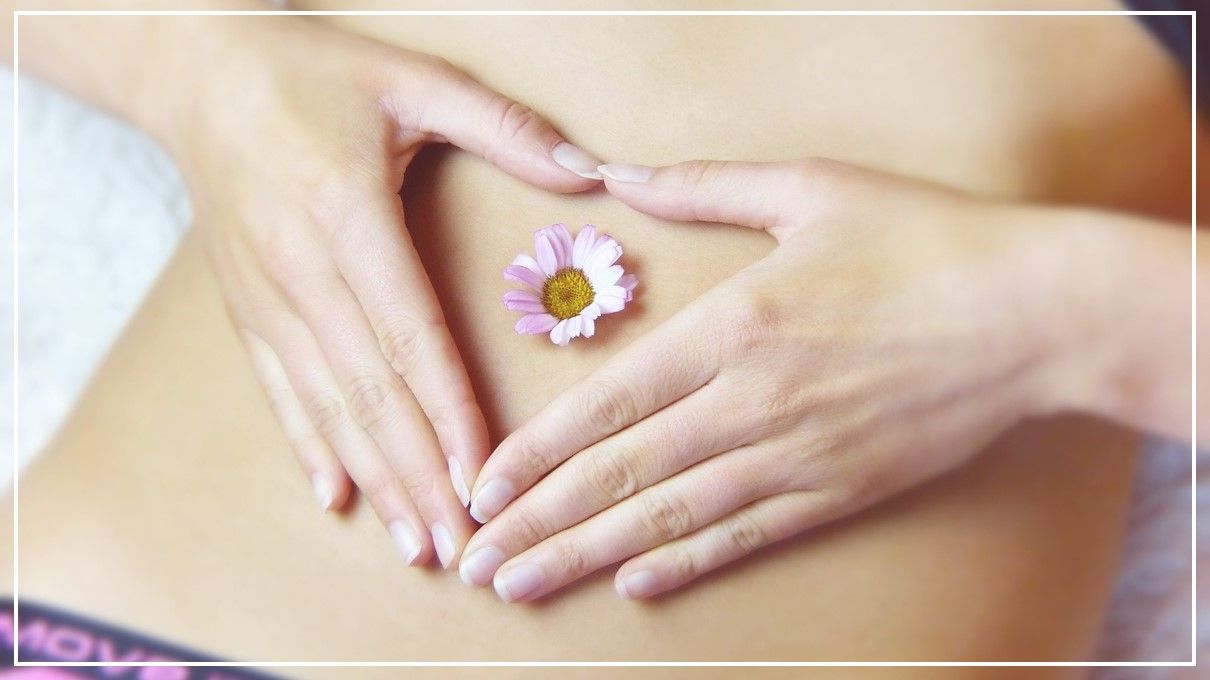 What can you do today to ensure your health remains your wealth? Our bodies have the deisre to thrive in good health and the angels want to support you in living a health-filled life.