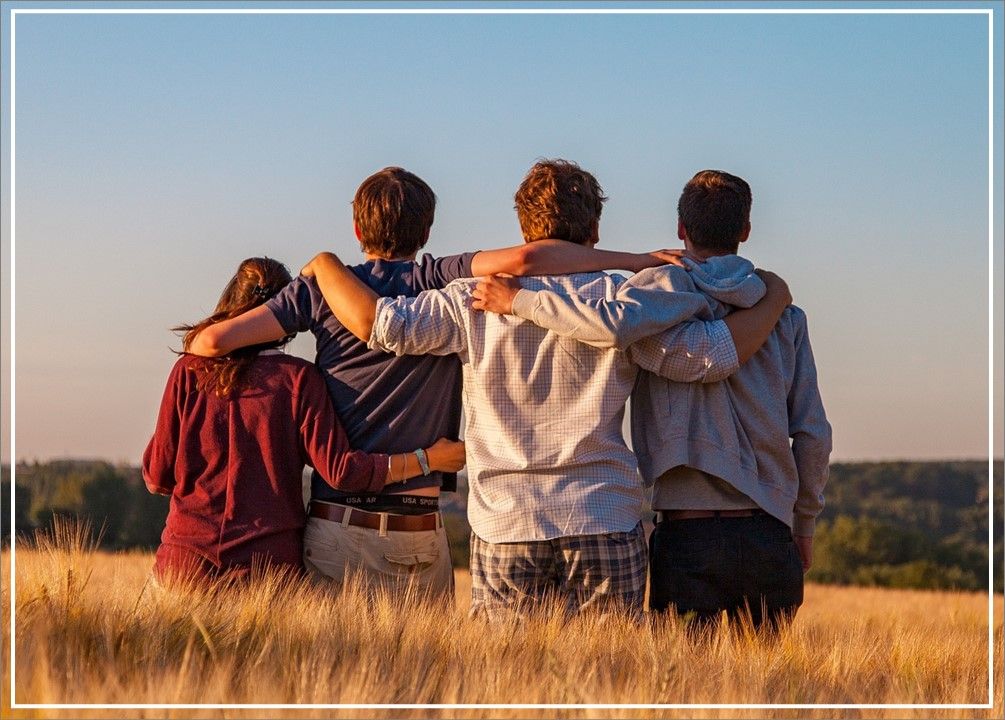 Have you ever wondered why some people make relationships seem effortless whilst you find them challenging and hard work?
Do you think they are better than you, smarter than you, nicer then you?
Or perhaps you believe they have the key to the secret that you don't?
If you find relationships challenging, you're not alone. When being brutally honest, most of us will admit to struggling at relationships. However, just because you may find relationships, romantic or platonic, challenging now, doesn't mean it has to always be that way.
Just because you may struggle in some or all of your relationships doesn't mean you're not cut out to be in relationships.
I can offer you not one, but eight keys that, when used together in combination, can improve your relationships and bring more positivity into them.
So, before you dash off to your cave to pursue the life of a hermit, never crossing paths with another soul again, check these out, practice them, and add them to your relationship toolbox. And I can guarantee they'll help you bring more positivity into your relationships.
How many of these characteristics do you, and others in your relationships, already practice? And how many would you benefit from including?
Are you also keen to hear what the angels and your guides have to say about bringing positive energy into your relationships? Check out the link to this card reading below.