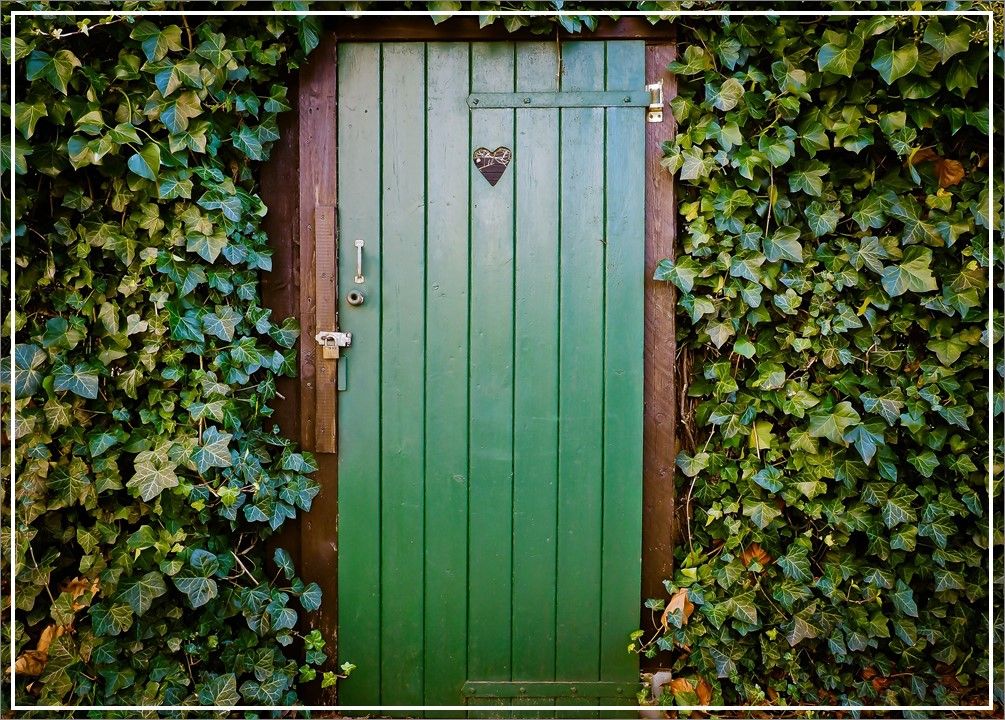 Hey lovely soul...
... before I tell you all about how my client found and bought her dream home with the help of the angels, I just wanted to invite you to a free remote 1-question angel card reading.
All my clients receive a free reading from me. It's the perfect way to experience your first angel card reading from me or, indeed, your first ever angel card reading. And it makes the ideal first step on your journey of angelic guidance, to a life that is fulfilled.
If you're curious and haven't yet received an angel card reading from me... click here
In my blogpost "A New House" (read it here) I shared a recent experience whereby, through the direction and guidance of the angels, a lovely client secured a new home.
After I wrote the blog I sent it to her and invited her to share a few sentences about her experience... kinda like a testimonial.
What she sent me in return blew my socks off.
Her generosity and kindness in writing about her experience left me feeling fabulous and yet humble. So rather than pick a sentence out here and there to add to my previous blog, I decided it only right and fair to pass centre stage over to my client and honour the beautiful words she wrote by putting it in a blogpost here.
Below, verbatim, is my client's experience with working with the angels and listening to their guidance.
"When I saw Viv's competition to win an Angel card reading on Facebook I knew I had to enter. I'd never had a reading before but felt drawn to this. I was so surprised to hear that I'd been lucky enough to win...
My family and I had decided to move back in October last year. We had been at our current home for the past seven years. Moving was the end of a very poignant chapter. I won't go in to all the details but for five of those years we had the neighbour from hell, with 3 young children, a house that needed renovating living here has been a mental and physical challenge. Initially the process of moving began smoothly, we sold our house quickly. We'd made peace with our house, it was time to move on.
My first call with Viv was just at this point. Viv is truly amazing, she was so calm and professional, her reading so accurate and reassuring. I left our call feeling positive and energised about finding our new home.
Soon after this call we found a house we loved and thought it was "the one". It then came to light that there were huge problems with the house and massive hurdles kept popping up. At this point I booked in for a reading with Viv. Viv gave me such wonderful guidance and reassurance. We accepted this wasn't "the one" and carried on looking and looking and looking.
Eventually another house came up. We liked it, made an offer and thought, this is it. We then got a call to advise that our sellers had taken another offer from another buyer.
I felt so despondent... I know in the grand scheme of problems this ranks low, however, to us this move was significant.
I booked another reading with Viv. Viv's wonderful personality calmed me down and again her reading was so accurate. I did as she said, balanced out my masculine and feminine energy, focused on gratitude and trusted that things happen in divine timing.
We began our search again, I kept hearing Viv's words of guidance that we were going to move but when the time was right. Her words kept me calm and focused.
I'm excited to say shortly after we found our perfect house! Out of all the houses we viewed this one is the best!! We complete this coming week.
I can't thank Viv enough for her patience and guidance. I truly believe she is one of the angels from her cards xx"
And then the lovely little note after her testimonial that I can't help but share read: "The words are all true and honestly your guidance and support has meant the world. I know it's a long response but I had too much to say to keep it short. You are so talented at what you do, don't stop. I'll keep in touch. Our paths crossed for a reason. "
My client's testimonial, as you can imagine, means the absolute world to me. Not only will it help others, who may be sitting on the fence, to take a step and receive angel guidance in a specific area of their life (that's what sharing testimonials is all about, after all). But it's so much more than that. Her words and her honesty have given me a boost of confidence. You see, I haven't been sharing angel messages with clients for as long as some others and that can (and does) always make a dent in your confidence. So to hear such wonderful results and to read such beautiful words from a client's point of view is really encouraging and I am truly grateful for that.
With love and angel sparkles, Viv xx
ps... What challenges are you currently faced with in life? In what areas of your life could you do with a little guidance? The angels want us to live life to the full and in abundance, and they're always standing on the sidelines eager to guide and support us... but we need to invite them in. One of the easiest ways for the angels to guide us is through an angel card reading.
To receive gentle and loving guidance and support from your spiritual and angelic team, click the button below to book your own personal reading.