start monday with gratitude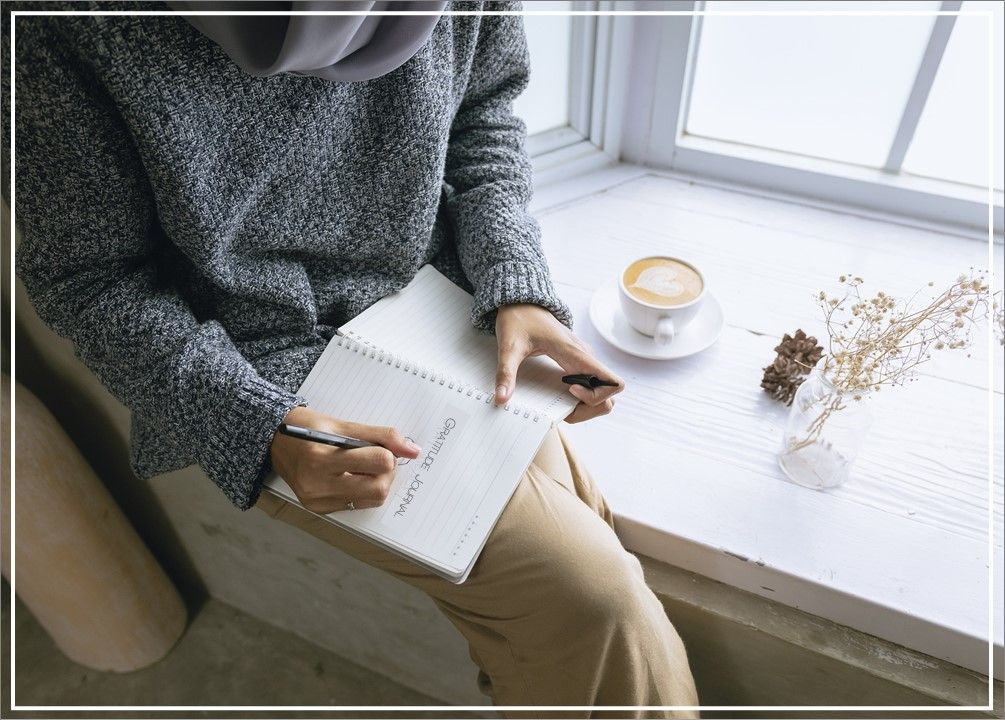 why create a gratitude habit?
Can gratitude benefit your life when it becomes a habit and part of your routine?
In what ways and on what levels can a daily graittude practice benefit you?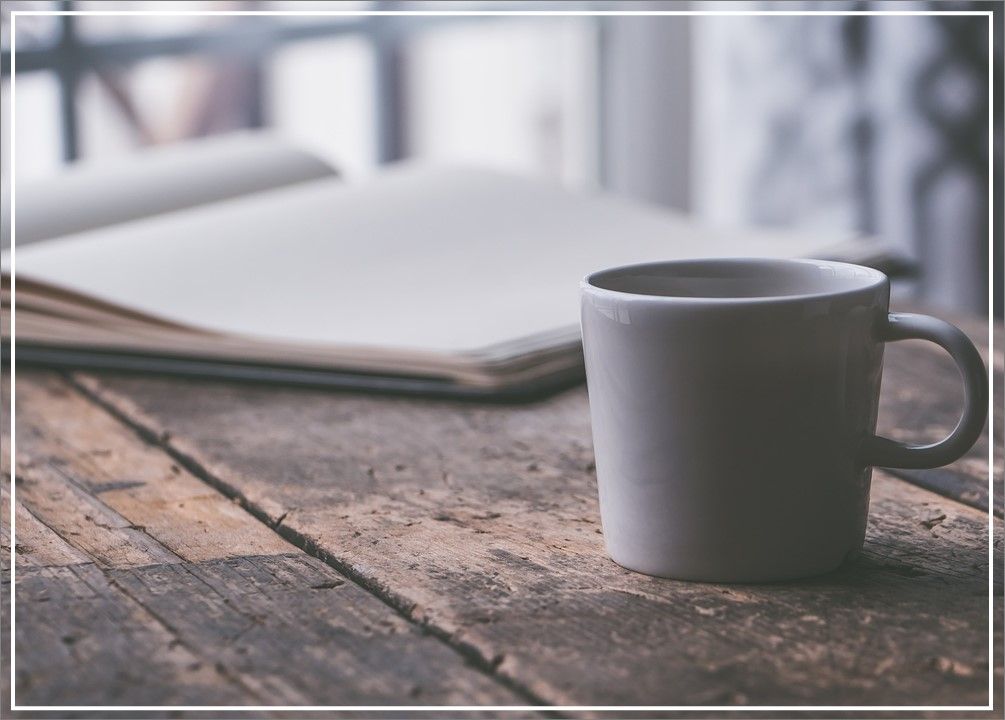 how to make a habit of gratitude
Is gratitude a habit?
Why should you view your gratitude practice in the same way as you would view creating a new habit?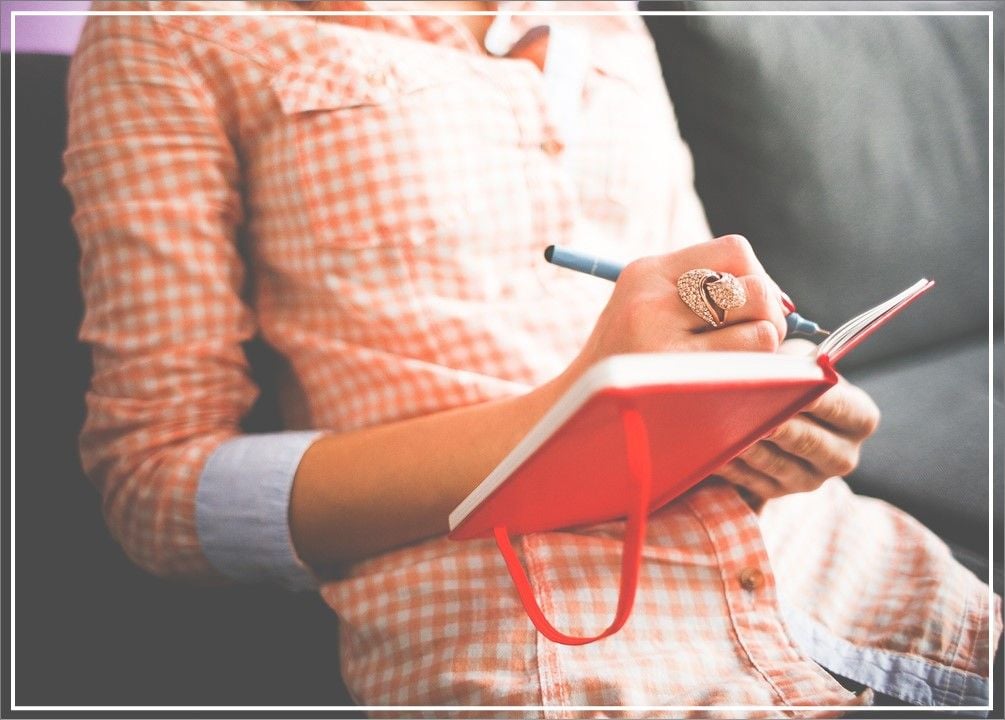 how long does it take for gratitude to become a habit?
We've all seen the claims that it takes 21 days to form a habit. Even some famous self-help gurus have been known to quote this 'fact'. But is it fact? And if it is fact, where did it come from and who discovered it.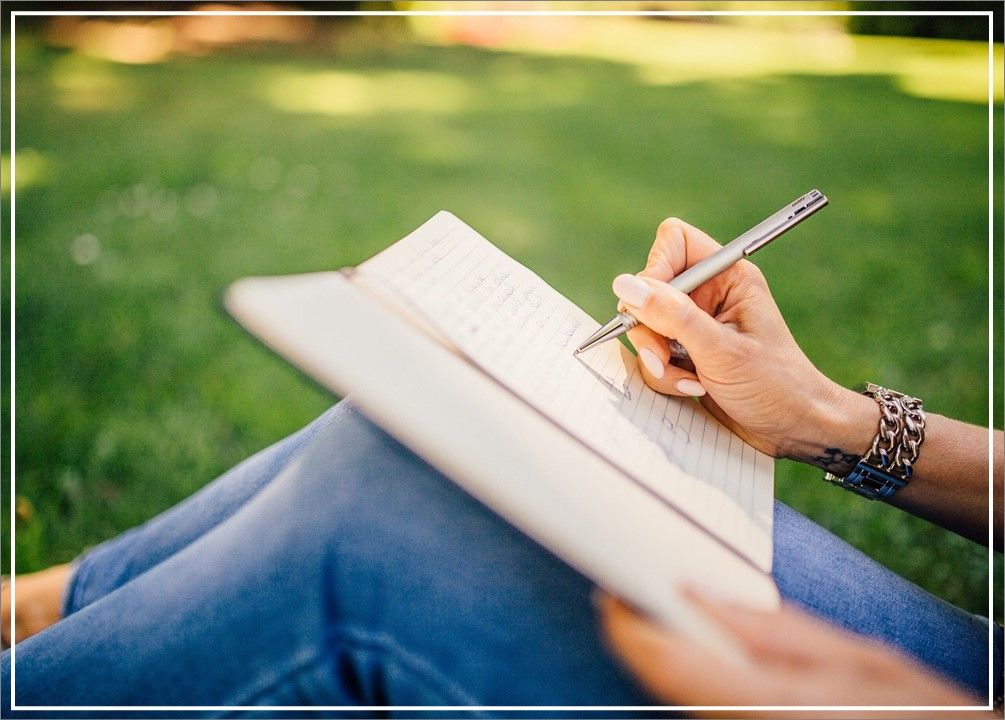 three phases to create a habit
Did you know that every habit that you create, including the habit of gratitude, goes through 3 distinct and necessary phases to become successful? What are those 3 phases? And how can you recognise which one you're experiencing?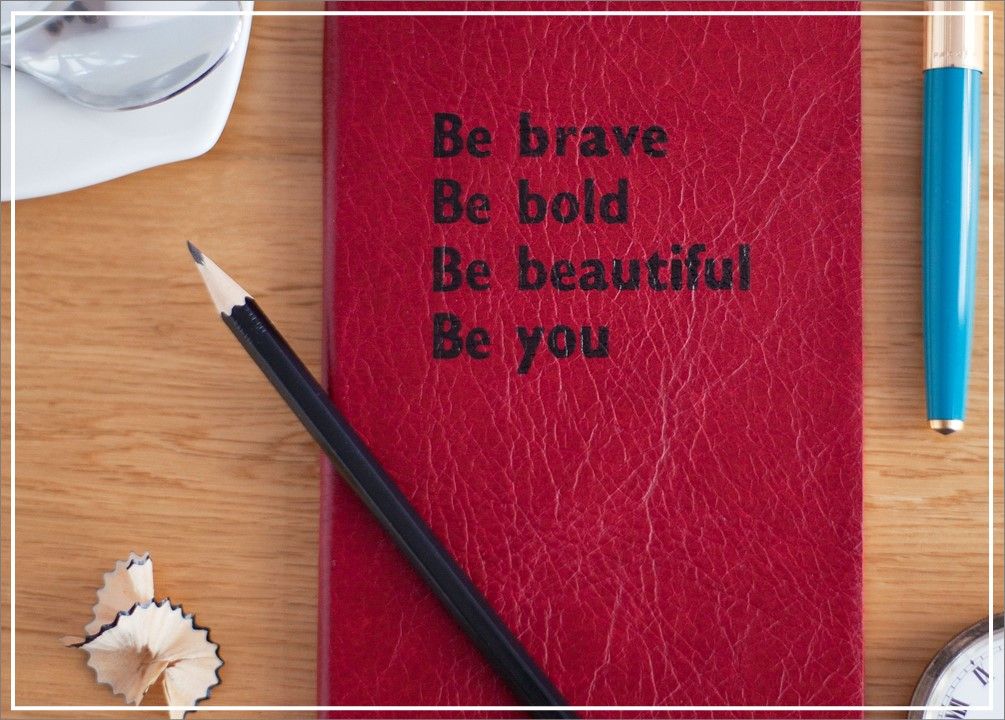 gratitude and your mental well-being
Can, and does, gratitude positively change and impact a person's mental well-being? What research has been done in relation to the impact of gratitude of your mental health? Can something as simple as gratitude really have a profound and positive effect on our mental well-being?