Autumn: The Season of Transition
Summer and Winter are the seasons of extremes with the sun's heat and the snow's cold taking their toll on our skin.
But standing strong between these seasons is Autumn - the beautiful season of transition when we have the opportunity to recover our skin after the previous season of warmth and prepare it for the forthcoming season of cold.
So get ready to re-assess your cleansers, pump up your moisturiser, jack up your exfoliator and cover up your lips, Beautiful, as together we recover your skin and prepare you for the Winter months ahead.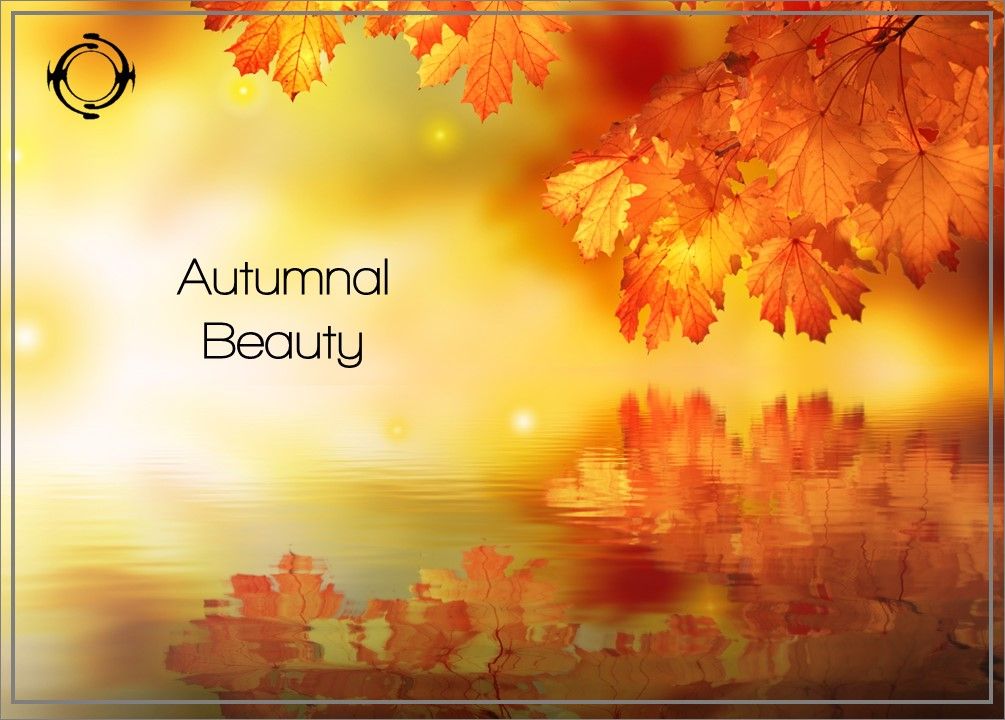 Re-assess Your Cleansers
The cool, crisp air of Autumn may feel refreshing after the hot, sultry days of summer but the Autumn air is a drier air which can mean trouble for your skin. Drier air is less hydrating and, on a windy Autumnal day, it can even draw moisture away from your skin.
So now might be a good time to look at the cleansers you've been using on your face and body and see just how hydrating they are, or are not.
During the drier Autumn months you'll want to use cleansers designed to hydrate your skin, so look for products which contain oils and which are free from drying sulfates.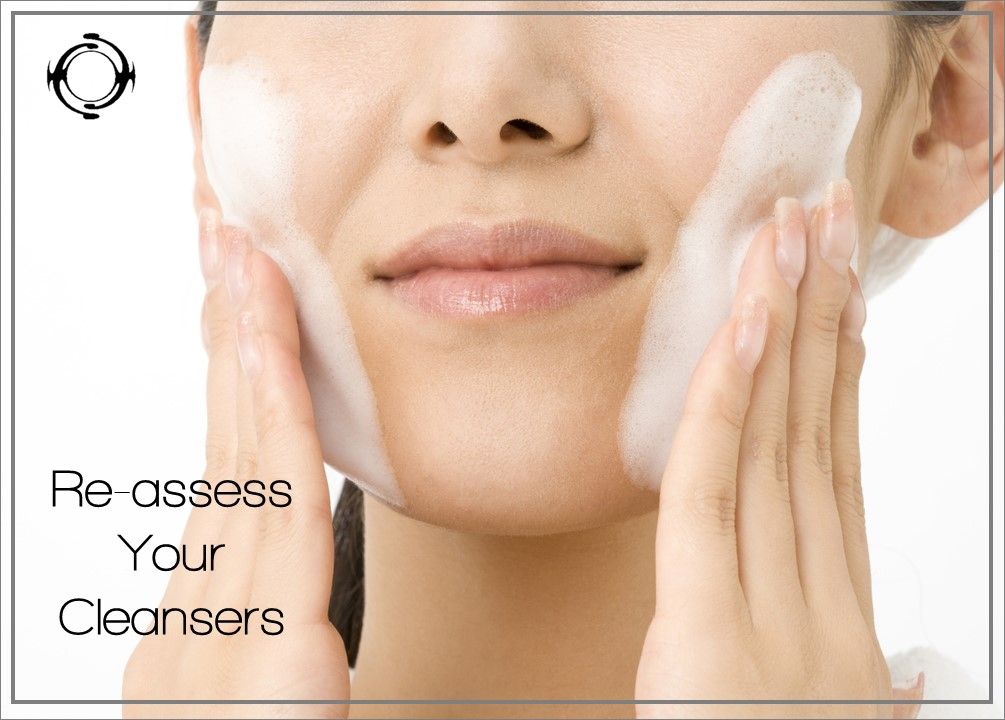 Gentle foaming cleansers like the Simply Skin Facial Cleansers, which opulently bubble and foam without the use of sulfates and which contain a hydrating blend of organic oils, will not leave your skin feeling as dry and tight as regular soap.

And, similarly, my luxuriously creamy and foaming Shower Ice Creams will envelope your skin with a wealth of skin-loving bubbles and leave it feeling beautifully cleansed without leaving it feeling dry or irritated.
Pump Up your Moisturiser
With all the drying Autumnal air circulating, you'll want to make sure your skin stays moisturised and hydrated throughout the day. The lighter lotion you used during the summer months might not cut it this season. So now's the time to pump up your moisturiser.
If, during the summer, your skin responded well to a lotion, now's the time to pump that up to a cream. If you've got dry skin and your skin felt best and looked healthiest when you used a cream during the summer months, now's the time to pump that up to a thicker heavier moisturiser like a whipped body butter.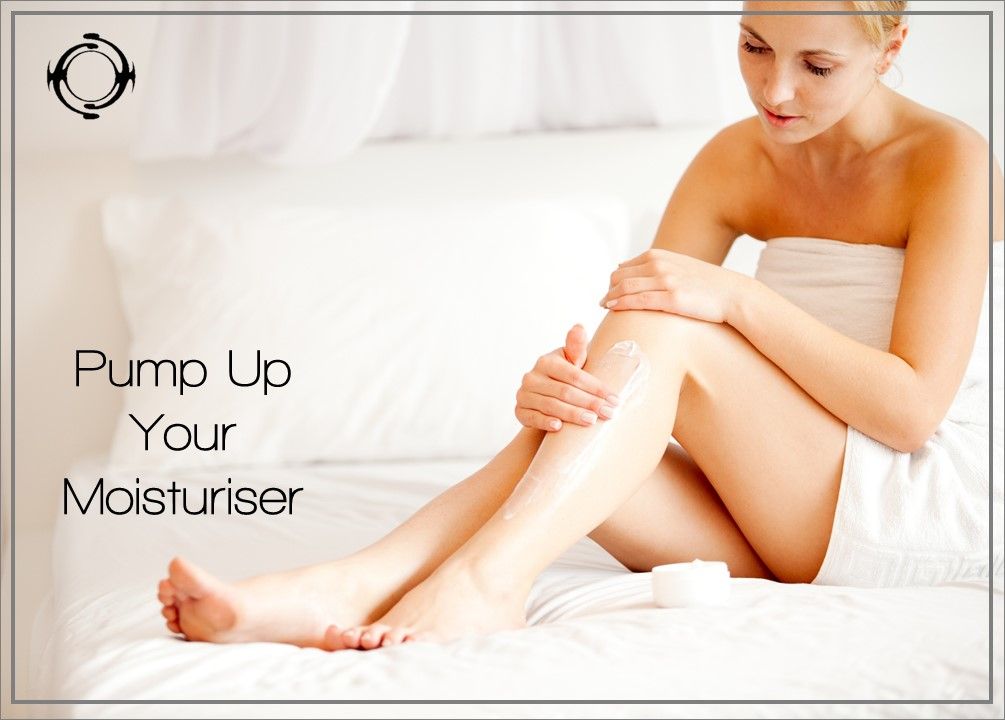 Even if you have oily skin, you might find that it also benefits from a richer moisturiser.

The best time to apply your moisturiser is directly after you've left the shower, or come out of the bath, and patted your skin dry. Applying your moisturiser now will help seal in the moisture that has already been absorbed into your skin, leading to a reduction in the water loss from the outer layer of your skin and hydration to this layer of skin at the same time.
If you didn't use a facial serum throughout the summer season, now is the perfect time to introduce one. While providing added hydration, facial serums also offer correction from the summer sun. For best results, always choose a serum which is formulated especially for your skin type. If you're unsure what your skin type is you can access my free test when you join the Simply Skin Spa Club.
And don't forget... just because it may not look so bright and sun-shiny outside, doesn't mean you should ditch your UVA/B protection. Autumn (similar to Spring) is a season where a tremendous amount of UV damage is incurred. Just because the temperatures are cooler outside, doesn't mean that the sun can't be as harmful to our skin. Granted the UVB rays (the ones which cause sunburn) may not be so strong but the UVA rays (associated with premature aging and skin cancer) are every bit as strong as they were in July and August. So keep your skin safe in Autumn, as you should every season.

Jack Up your Exfoliator
Exfoliating in Autumn is essential to repair your skin, keep it in good condition and create a healthy, glowing complexion.
Exfoliation also reduces the chance of skin breakouts because it removes dead skin cells which haven't fallen away naturally and which can clog your pores.
Any damage caused by exposure to the summer sun, such as sun spots, will begin to disappear with exfoliation. And tired, dull skin will disappear to reveal fresher, healthy cells underneath.
Similar to choosing a cleanser, choose an exfoliating product which contains hydrating oils.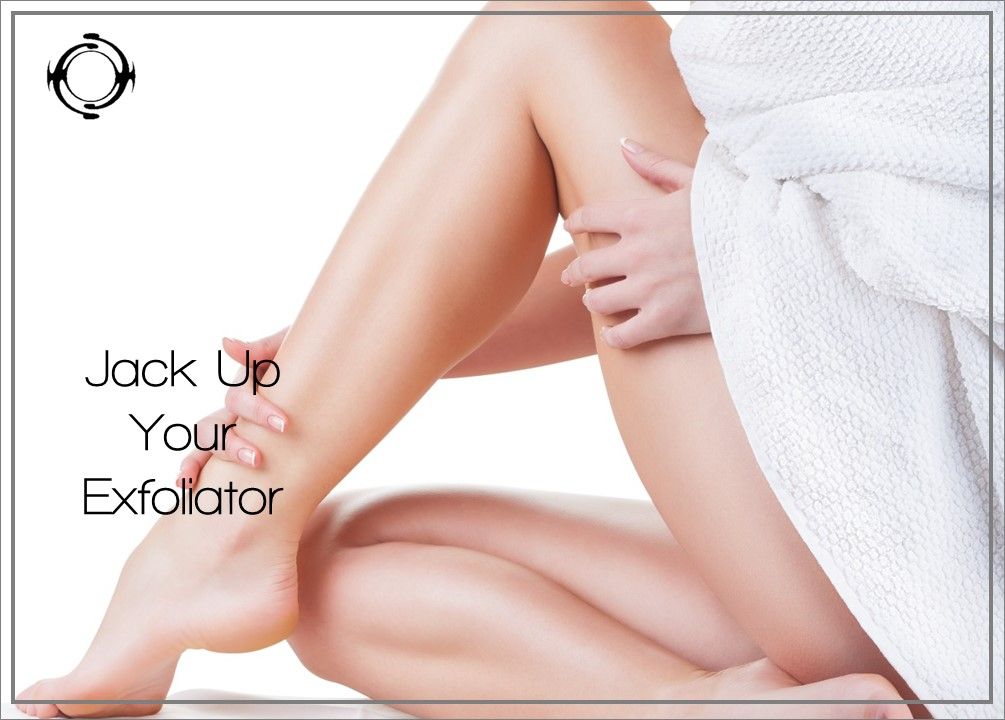 When it comes to exfoliating your face, remember that the skin on your face is much more sensitive than the skin on your body so you don't want to choose a facial scrub that is too abrasive and feels scrubby. I recommend you avoid any products containing sugars or salts as I find these are simply too harsh for facial skin. Rather choose a product with gentle exfoliating ingredients such as fruit seeds. Such products, like the Simply Skin Facial Scrubs, don't feel abrasive or scrubby when you use them but they work really well - just touch you face afterwards for proof.

Additionally, all Simply Skin Facial Scrubs contain a beautiful blend of hydrating oils which means your face won't feel as tight and dry after application as it would with products which contain no oil.
When it comes to exfoliating your body, choose an oil and/or butter based salt product such as the Simply Skin Spa Salt Scrub. Exfoliating products which contain oils or a blend of oils and butters are wonderful for your skin as they efficiently exfoliate your skin without stripping it of moisture. When using an oil-based Salt Scrub, remember to pat dry your skin after use as you don't want to rub away all the lusciously hydrating oils that are being absorbed into your skin.
And when you're exfoliating, don't forget about your
feet
. Just because you're no longer showing them off in cute sandals doesn't mean they should be neglected. Neglected feet develop hard painful skin which make your feet (and legs) tired and the skin can also become cracked and painful. I'm a pampering kinda gal so I recommend you don't just
exfoliate your feet
, I recommend you give them the full home spa treatment -
soak
,
exfoliate
and
moisturise
.
Cover Up your Lips
The drier Autumnal air can also play havoc with your delicate lips if you're not careful.
If you leave your lips unprotected they can turn dry, chapped and, quite frankly, unkissable.

Not only is this not good for your lips from a health perspective but it could be an absolute disaster, Beautiful, from a romance perspective. Don't forget - Autumn is the forerunner to one of the year's most romantic seasons, Winter, which is jam-packed with romantic excuses to pucker up your lips (to mention a few: Christmas & all the mistletoe that needs a purpose, celebrating the arrival of a New Year, and... Valentine's)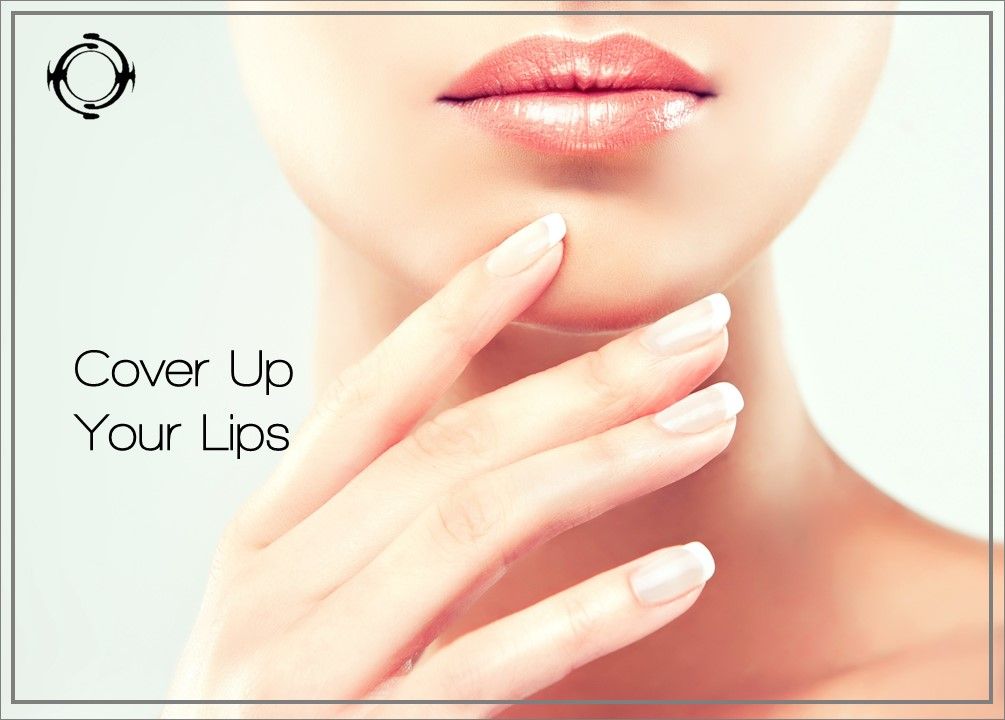 So you've got to take the health of your lips seriously this season.
I recommend making a good quality lip butter your new best friend. Carry one with you everywhere - you never know when your lips might feel a tad dry and the last thing you want to do is lick them (this only makes dry lips worse, not better).
When I say 'good quality' lip butter, I mean using one that does not contain mineral oil (or petroleum/petrolatum). Mineral oil is a heavily processed ingredient, meaning it brings next to no benefit to your lips and certainly does not provide any healthy nutrients for your lips to soak up. What it does do is dry out your lips and lure you into the viscous cycle of re-applying, increasing the dryness, re-applying... and repeat.

So choose a product like a Simply Skin Lip Butter which is a beautiful blend of organic butters and oils designed to moisturise and nourish your lips, and organic beeswax which adds a protective layer on your lips, locking in moisture and protecting them from external toxins.

And to ensure your lips not only stay hydrated and moisturised but also smooth and soft, gently massage them with one of my Lip Scrubs on a weekly basis. Lip Scrubs aren't just a bit of sugary fun, they help keep your lips healthy as they reduce the chance of developing painful, dry, cracked chapped lips by keeping your lips smooth and moisturised.

Embrace the natural beauty of this most colourful season. Step out into the countryside and walk among the fallen orange leaves with healthy, glowing skin.