Special monthly angel card reading ~ december
Do you know that feeling of wanting to take strides forward in an area of your life but, for the life of you, you just can't work out what's stopping you?
Do you scratch your head at times, thinking "I seem to be doing everything right" and, yet, you know in your gut that there's something blocking you, there's something standing in the way of you and your dream life?
Are you tired of all the bumps in the road, all the self-sabotaging behaviour, all your limiting beliefs getting in the way of your happiness and success?
Then this month's special reading is for you, lovely soul.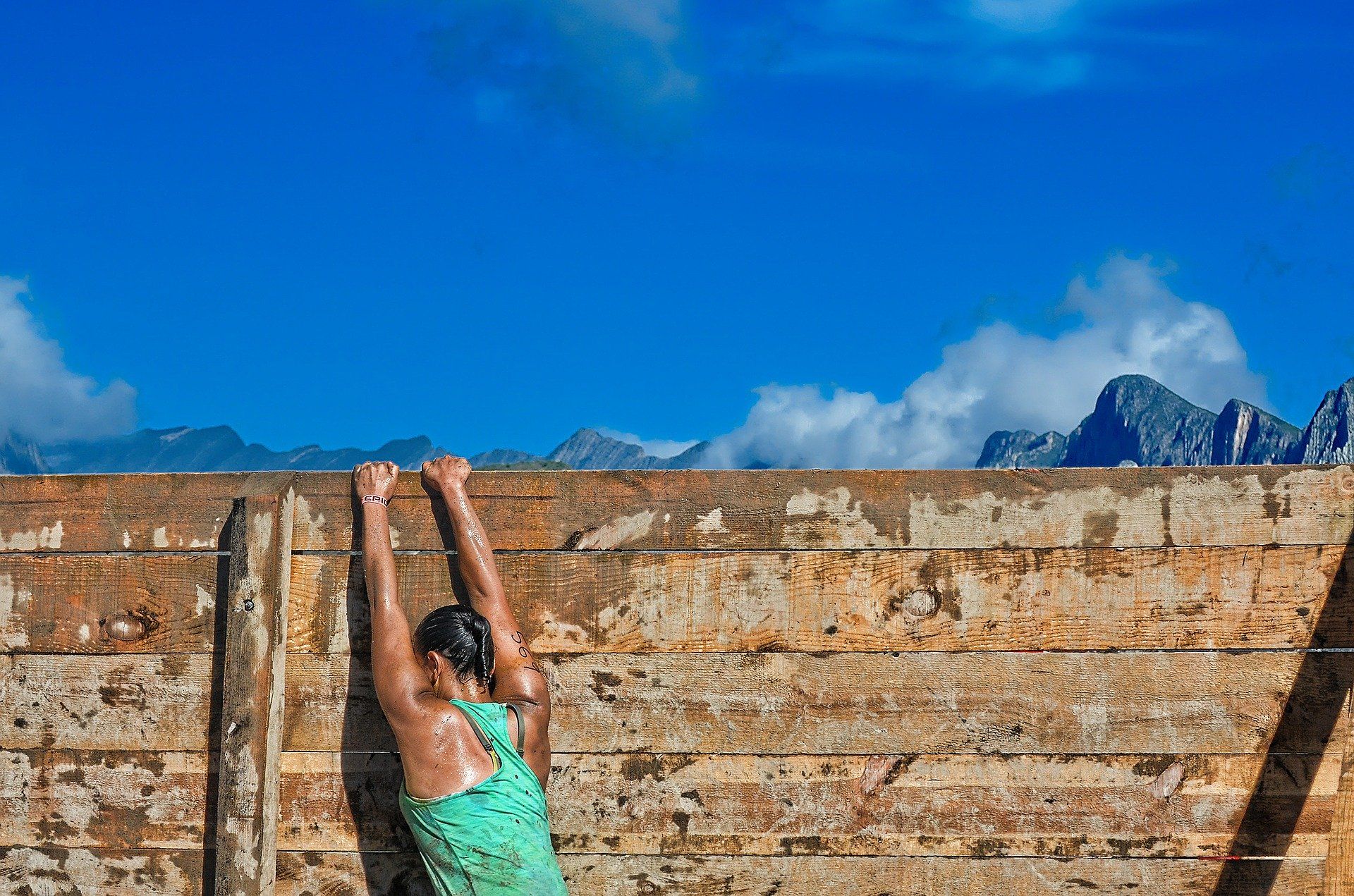 This month's 4-card reading shall support and guide you in overcoming a block that is standing in your path right now. Together we shall hone in on the block that you should be working to clear and eradicate at the moment, we'll discover how that block is impacting your life and getting in the way of your happiness and success, we'll determine what action you need to take in order to address and remove that block, and you'll receive guidance on how your life will change should you choose to take the action recommended to you in the reading.
This month's reading is a live and interactive 1-1 reading, the date and time of which is chosen by you when you book directly through my calendar (kindly make yourself familiar with my cancellation policy, here). Please note that this reading shall only be available throughout the month of December.
Your card reading and angel guidance, focused on overcoming a block, shall last approximately 30 minutes and attracts an investment of £44.44